Pet Food & Nutrition
Pets
Everyone with a pet knows that they are truly important members of the family.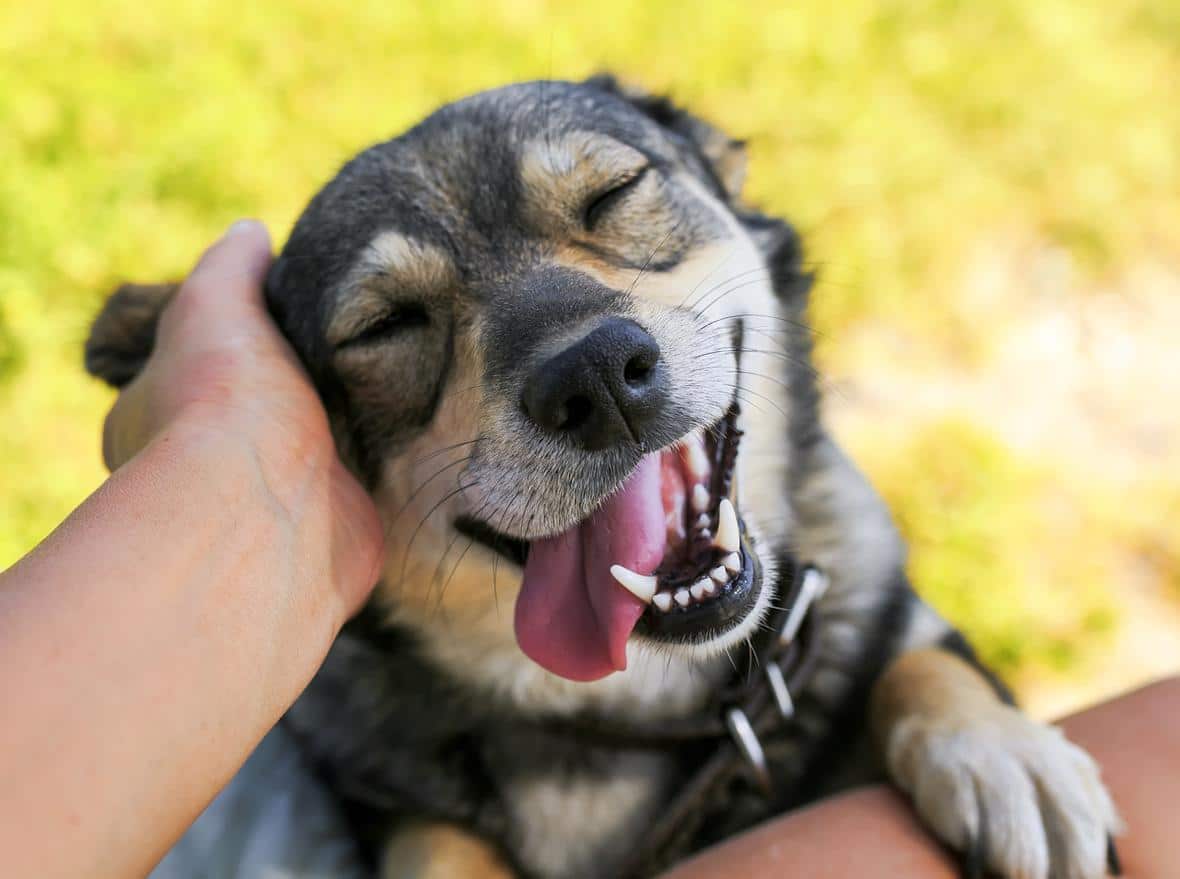 Feeding the World's Most Important Companions
As such, it's no surprise that trends in companion animal foods follow those of their pet parents.
Hi! BRB
ERROR CODE: 503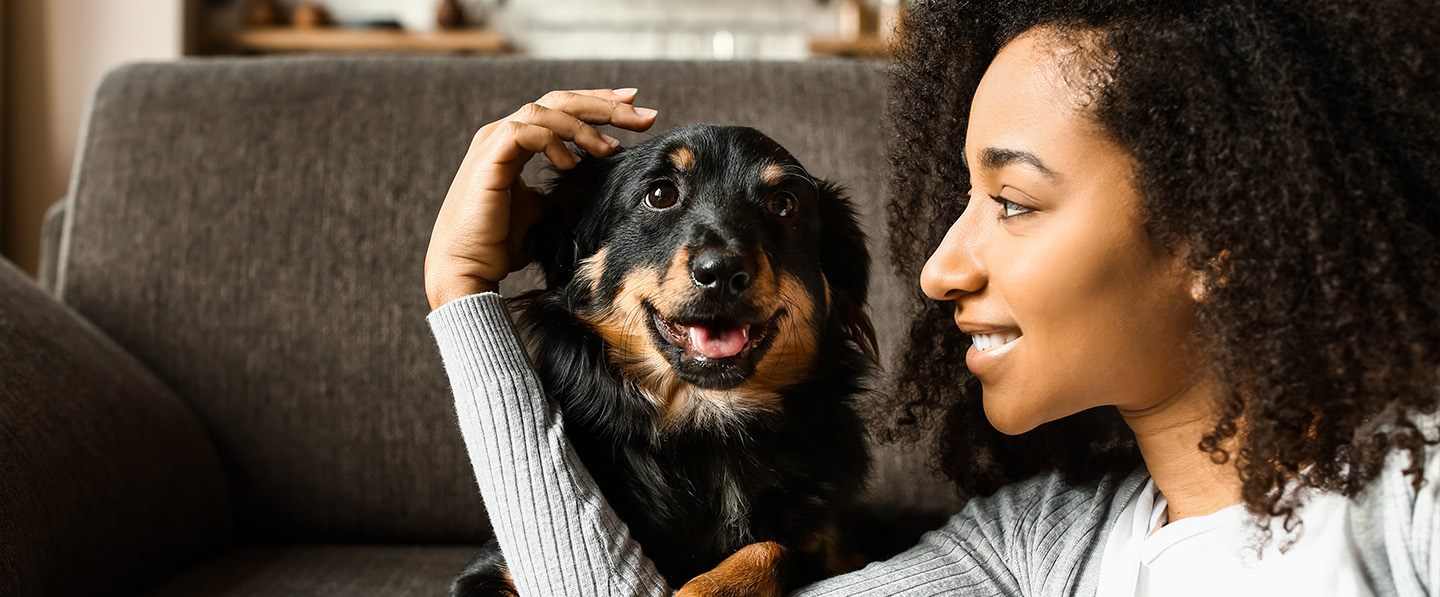 World Class Pet Nutrition
Today's pet parents are making furry family members top priority.
Shaping the Future of Pet Nutrition
Consumers want pet food and treats that mirror the attributes they look for in their own foods:
Wholesome ingredients and health benefits
Alternative protein options
Transparency that allows complete traceability
Super food components
Tailor-made, customer-focused solutions
Responsibly sourced and manufactured
By focusing on unsurpassed quality and safety, our pet nutrition experts focus on helping you meet the demands of today's pet food and treat market. The ADM Pet Nutrition team continually capitalizes on the vast resources and services available to us as one of the world's largest agricultural processors and food ingredient providers. Our expansive portfolio of top-quality ingredients eliminates the complexity of sourcing ingredients and qualifying suppliers.
Shaping the Future of Pet Nutrition
With our vast array of ingredients and our know-how and expertise in both animal and human nutrition, ADM's edge in the pet food market is assured. Our industry-leading Animal Nutrition Technology Center (ANTC) builds on our legacy of innovation in pet food, and offers capabilities that enhance our collaboration with you in developing fully-tailored pet nutrition solutions.
ADM researchers from different areas of expertise, working closely with you, will provide the ideal solution and not just a one-ingredient answer that fills a single gap. Our broad focus leads to innovative solutions that create better products for your business, overall.
Agility and Adaptability
Developing successful, high-quality pet products at a great value requires an agile, adaptable approach. Combining a legacy of manufacturing expertise with decades of collective ingredient knowledge and service, our flagship brand Crosswind Industries provides custom pet product processing that is fueled by R&D innovation and an extensive pantry of pet-appropriate ingredients. Our team's knowledge of extrusion machinery and processing systems means we not only understand the perfect blend of ingredients for your product, we recognize the best way to make it.
When it comes to responding to trends, ADM is your best partner. Whether your products support a flexitarian diet, provide alternative proteins or focus on functional health (weight management, skin & coat health, digestive health), we understand the implications and provide the ingredients and services you need.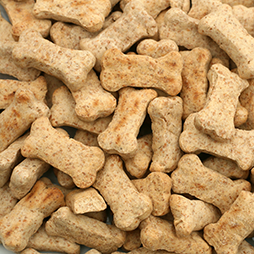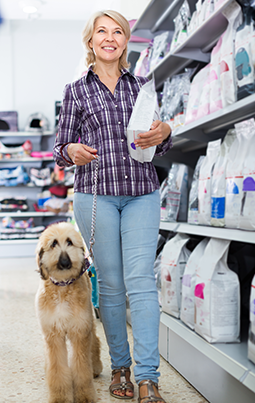 Solutions for Manufacturers & Consumers
As a global leader in animal nutrition, we provide our customers with pet food and treat solutions that range from premixes that deliver a blend of essential nutrients to raw materials, blends and extrusion capabilities to functional ingredients and tailor-made solutions.
We also market a range of consumer pet food brands that delivers enhanced performance and optimal nutrition to all types of companion animals.
This content is based on United States laws and regulations applicable on the day of publication of this content. We point out that customers are required to ensure that any labeling and claims made by customers for their finished products must be based on the regulatory requirements and scientific standards of the country in which the final products are offered for sale. Not all products are available in all regions.
Partner with us now!
For general inquires, questions or more information, please reach out to us. We are here to help.