ADM Transportation and Logistics
Transportation and Logistics
ADM Logistics is a third-party logistics provider and broker with access to a far-reaching transportation network.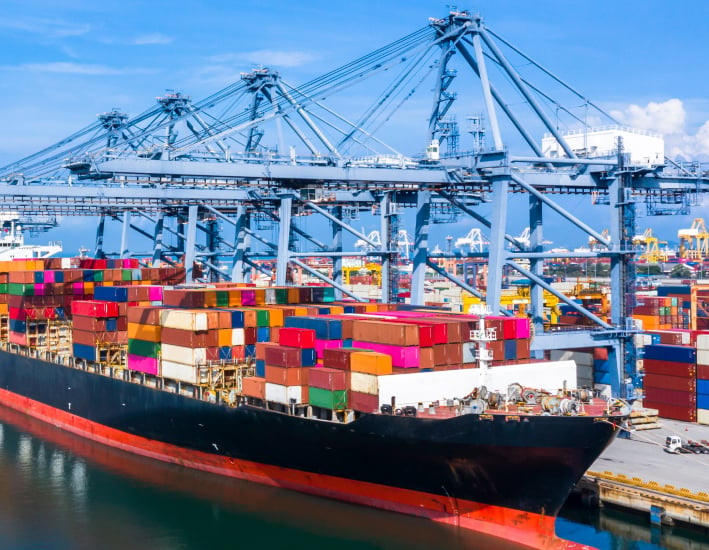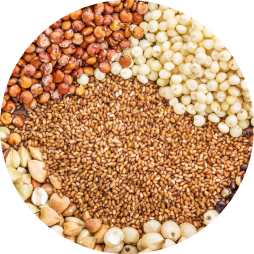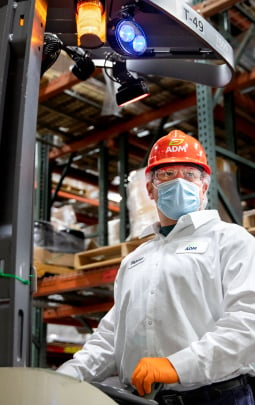 No one delivers more.
As your strategic partner, ADM Logistics will help you optimize your supply chain, increase your competitive advantage, and maximize your return on investment.
Whether we are redesigning your distribution system or arranging transportation for bulk or packaged freight, you can rely on our logistics knowledge and expertise, together with one of the world's most extensive transportation networks.
Partner with us now!
For general inquires, questions or more information, please reach out to us. We are here to help.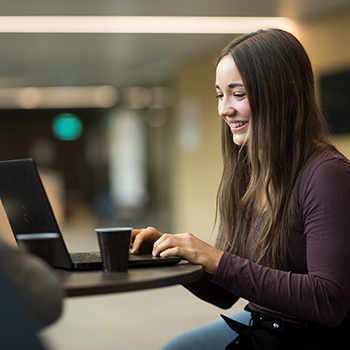 ---