Food Bases and Marinades
Food Bases & Marinades
We make it easy for you to get to market faster and more efficiently (compared to starting from scratch) with culinary food bases and marinades that deliver great taste and consistent quality.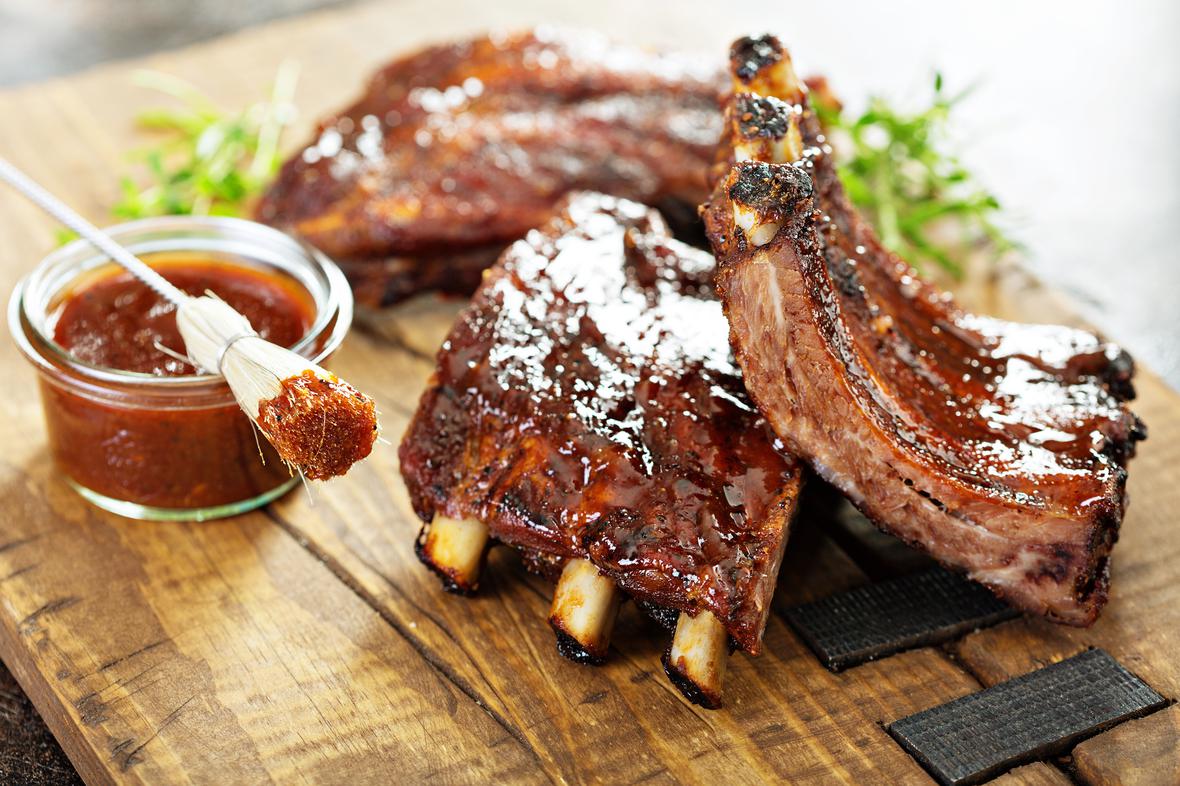 Always Start with a Great Base
Our team of chefs and technical experts create easy-to-use, completely customizable food bases and marinades for your specifications—all backed by our world-class supply chain management and quality assurance.
Complex Flavors from Classic Culinary Techniques
Our culinary team chops real, wholesome foods in small batches and slowly roasts, sweats or braises them to release intense flavor and aroma in a fully customizable puree-like base. This 'real food' approach offers you a wide array of customer-appealing clean and clear label possibilities, such as organic, reduced sodium, vegetarian, vegan, non-GMO and gluten-free.
Hi! BRB
ERROR CODE: 503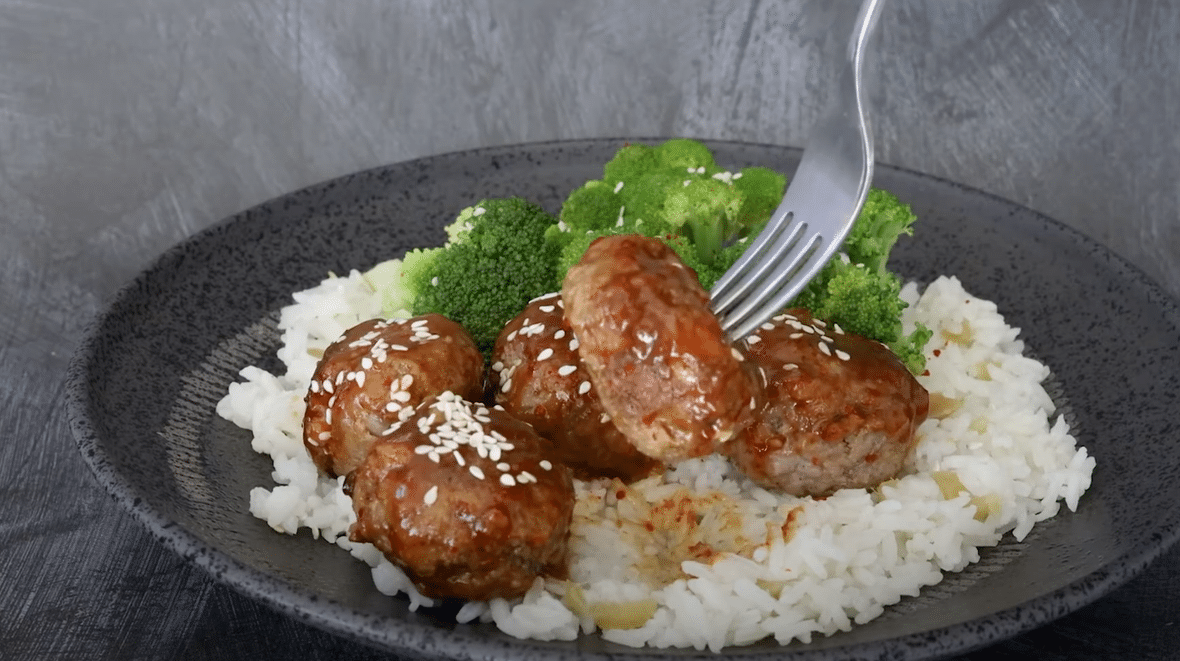 Culinary Expertise
With our chef-led development approach, great taste is always on the menu. At ADM, we help feed the world's desire for great-tasting food from traditional to global cuisine with future-forward trends and culinary capabilities that give you an edge.
We Are Your Culinary Partner
Our formulation know-how, creativity and culinary expertise provide the foundation to create on-trend, exceptional tasting, Culinary CraftedTM products that delight customers through taste, texture, appearance and aroma, and help save you time and money.
We offer holistic product development together with regulatory and technical support. Our holistic approach to product development also includes regulatory and technical support. Further, our manufacturing and start-up assistance can help you get to market faster, while our reliable supply chain ensures uninterrupted supply of the highest quality ingredients.
Our consumer insights support our Culinary CraftedSM solutions with the following:
Global trend anticipation
Menu tracking
Emerging taste and flavor profiles
On-trend culinary ideation
Usage and attitudes
The Right Products
From bases and marinades to ethnic spice pastes, we have great tasting solutions to set your products apart:
Brown butter bases—Butter bases for browned color and natural nutty flavor without the risk of overcooking
Classic food bases—Concentrated purées of meat, poultry, seafood, vegetables or herbs and spices created from classic culinary techniques like caramelizing, braising, oven roasting or sweating to deliver consistent, well-balanced, rich flavor in an easy-to-use format
Dairy and cheese—Simple to use cheese bases with complex flavors provide a cost advantage over standard cheese products, including options for plant-based alternatives —with all the flavor and mouthfeel of real dairy
Ethnic spice shots and pastes—Pastes of oil roasted vegetables, herbs and spices to create flavorful global cuisines
Flavor bases—Technologically advanced meat and poultry flavor systems created with proprietary technology for bases with deeper, richer flavor intensity, balanced taste and rich mouthfeel
Gravy and demi-glaces—One-step prep systems to create rich gravies and demi-glaces where starch and water levels can be easily adjusted to achieve the right consistency for your needs
Marinades—One-step systems for meat, poultry and seafood that incorporate oil and acid for tenderizing and flavor delivery
StockPlus—Concentrated stock replacement technology delivers the same mouthfeel and flavor impact as stock for rich, deep flavors and cost savings
Chef short cuts—A broad portfolio of concentrated stocks, broths and jus in consumers' preferred taste options. Our different ranges help you to find a product that matches your label and cost requirements
Plant-Based Products
There is a growing consumer demand for plant-based products, so make sure you leverage our formulation expertise in great tasting plant-based proteins to tap into this growing and trending market.
We offer a wide variety of flavors, colors, a robust portfolio of sweeteners, as well as wholesome ingredients and organic ingredients. We also offer texturants, starches and edible and specialty oils.
Partner with us now!
For general inquires, questions or more information, please reach out to us. We are here to help.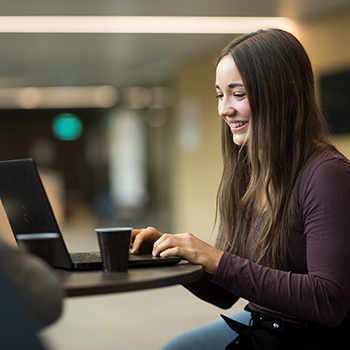 This content is based on United States laws and regulations applicable on the day of publication of this content. We point out that customers are required to ensure that any labeling and claims made by customers for their finished products must be based on the regulatory requirements and scientific standards of the country in which the final products are offered for sale. Not all products are available in all regions.
---