ADM Media Relations
Media Relations
ADM's Media Relations team is available to assist working journalists. Individuals other than journalists can get in touch with ADM via the Contact Us section of our website.

Media Relations Contacts
Need more information? Contact one of our media relations team members in your region for assistance:
ADM at a Glance
Learn more about ADM, our products, and initiatives:
Hi! BRB
ERROR CODE: 503
About ADM
We are a global leader in nutrition and the world's premier agricultural supply chain company.
Hi! BRB
ERROR CODE: 503
Standard Images for Download and Use
ADM Image Library
Need a photo to support your story? Download our library of approved images.
Faites équipe avec nous dès maintenant!
Pour toute question d'ordre général ou pour obtenir de plus amples informations, n'hésitez pas à communiquer avec nous. Nous serons heureux de vous aider.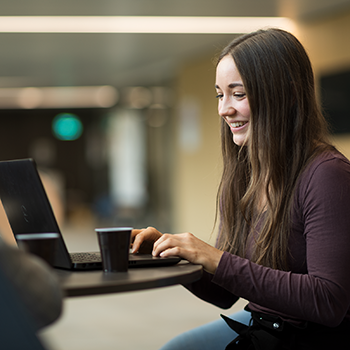 ---