Native Starches
Native Starches
Functionality & simple label appeal.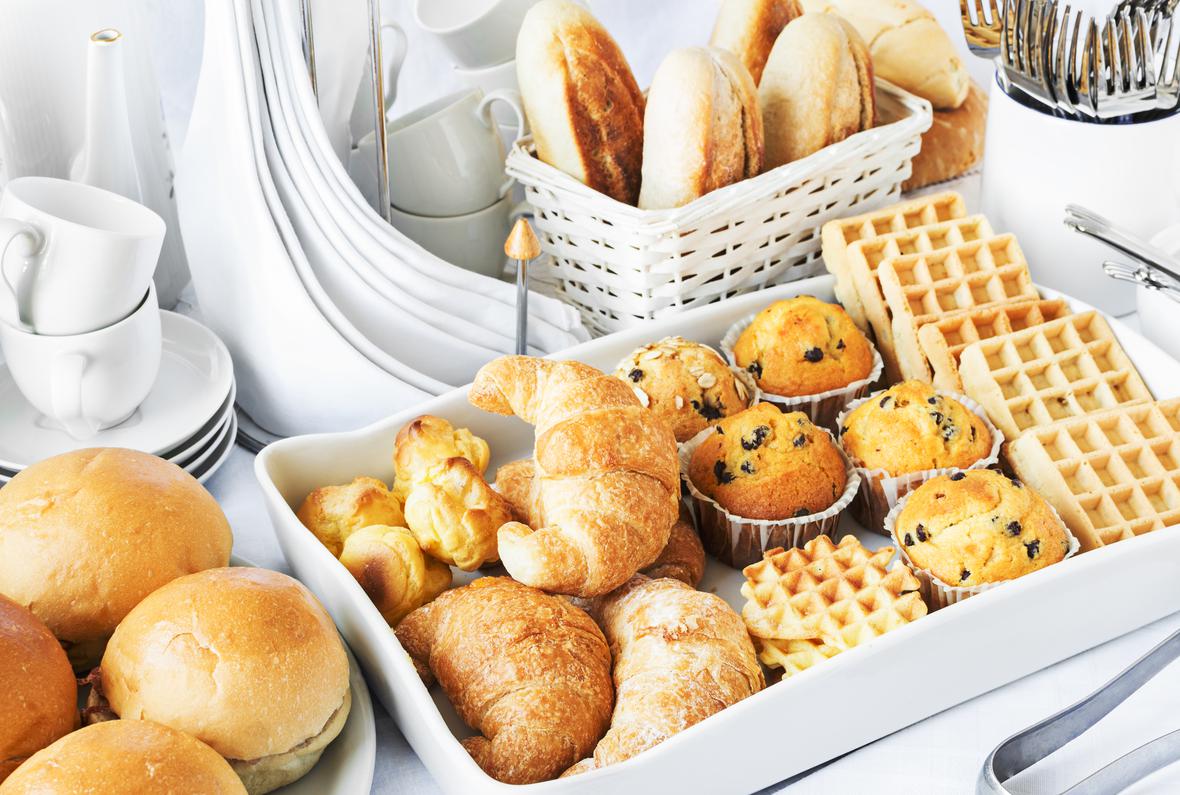 Native Starches—Multiple Options
If you are looking for the right starch to provide high-quality, consistent performance for your product, ADM's True native starches help you deliver texture in a wide variety of foods.
Versatile, Neutral Taste
True native starches improve texture and tenderness, providing a clean, neutral flavor that won't interfere with your finished product's taste. They are also versatile, delivering textural benefits in a great variety of applications, ranging from filled cakes to tortillas and cereals.
Native Corn Starch: Cost-Effective and Powerful Thickener
ADM native corn starch is a gluten-free, cost-effective and powerful thickener that forms stronger gels than other starches. It is used in soups, sauces, gravies, custards, and pie fillings, and a multitude of other products, such as puddings, salad dressings, prepared mixes, filled cakes, tortillas and cereals.
Native Wheat Starches: Neutral Flavor and White Color
ADM offers native wheat starches to meet your formulation requirements with the texture and appearance consumers seek. ADM wheat starches have a white color and clean taste that is especially ideal for surimi and baked goods. Other applications include pastas, noodles, meats, breadings and batters, fillings and puddings, soups, sauces and gravies, as well as candies, canned foods and breakfast cereals.
Tapioca Starches: Gluten-Free, Non-Grain, On-Trend
With its range of without GMO labeling and organic options, ADM's True tapioca starches offer a clean taste, clear translucent color and a soft, luscious, gel-like texture. Our whole tapioca starch range is gluten-free and non-grain.
Increasingly popular and label-friendly, ADM tapioca starches are carefully sourced, with a strong focus on consistent quality, reliability and transparency, guaranteeing the ultimate in consumer-pleasing taste and texture in your products.
This content is based on United States laws and regulations applicable on the day of publication of this content. We point out that customers are required to ensure that any labeling and claims made by customers for their finished products must be based on the regulatory requirements and scientific standards of the country in which the final products are offered for sale. Not all products are available in all regions.
Partner with us now!
For general inquires, questions or more information, please reach out to us. We are here to help.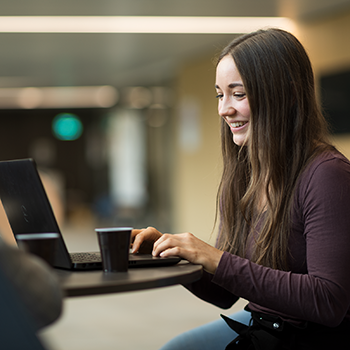 ---