Texturants
Texturants
The Answer to Optimal Food & Beverage Texture, Stability and Quality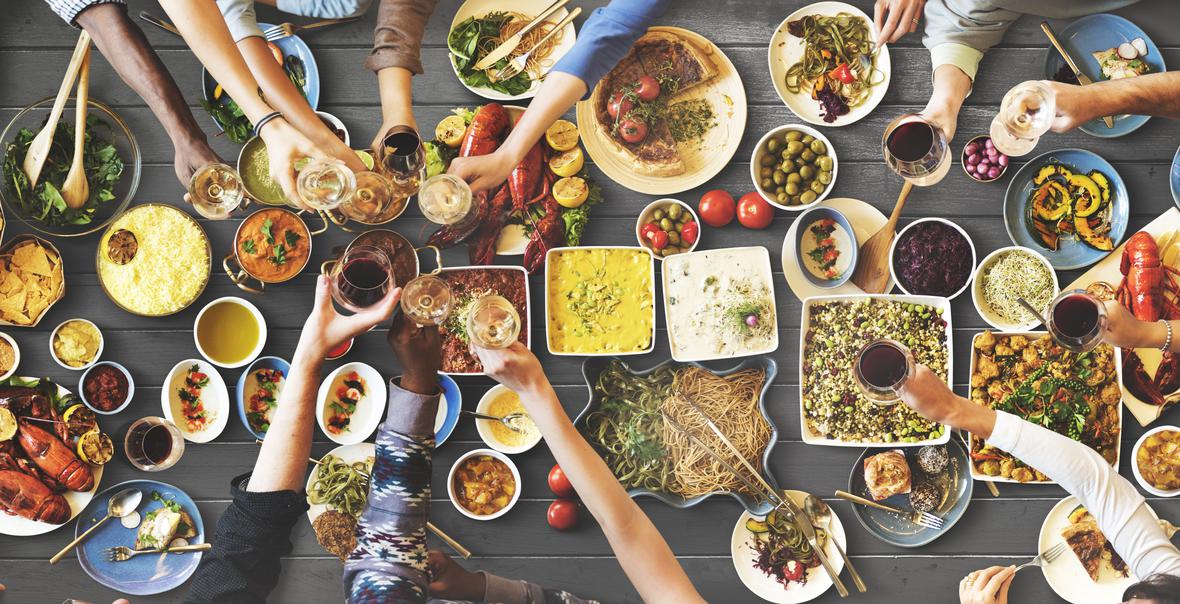 ADM Texturants: Plant-Based Creators of Quality
You've created a product with delicious flavor and a quality nutritional profile. Now you need to make sure your formulation is consistent, smooth, perfectly textured, luscious and stable. That's where ADM's portfolio of high-quality texturants come to the rescue.
ADM texturants are exceptionally versatile ingredients that can help you create and calibrate the perfect texture, viscosity, delicacy, mouthfeel and stability for your product.
As far back as the 1940s, ADM pioneered texturant and soy lecithin production in the U.S., carefully building up, over decades, its wide U.S.-sourced and produced plant-based portfolio of emulsifiers, hydrocolloids, polyols and new hydrocolloid solutions options.
Offering you unrivaled texturant choices, ADM backs up each offering with our unequaled depth of experience, vast global distribution network and direct relationships with primary suppliers. All of this gives you unparalleled technical support and consumer research. Our customizable hydrocolloid solutions, clean label assurances of sustainability and transparency and unmatched logistics are all designed to get you to the market on time.
Hi! BRB
ERROR CODE: 503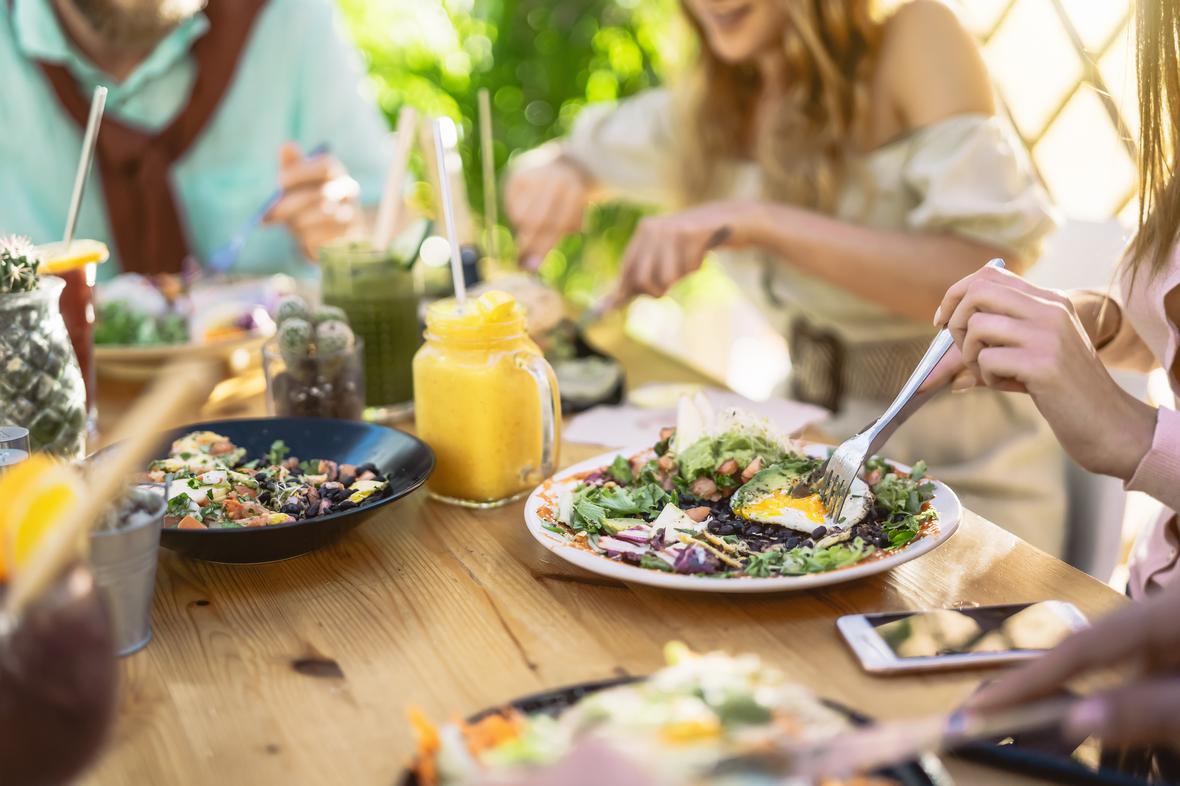 Texturants
ADM's plant-derived texturants are versatile and purposefully designed to enhance product viscosity, stability, binding, releasing, taste, texture and more; count on ADM texturants to ignite your product development success.
Learn More
Polyols
Polyols are a group of low-digestible carbohydrates that act as excellent humectants.
This content is based on United States laws and regulations applicable on the day of publication of this content. We point out that customers are required to ensure that any labeling and claims made by customers for their finished products must be based on the regulatory requirements and scientific standards of the country in which the final products are offered for sale. Not all products are available in all regions.
Partner with us now!
For general inquires, questions or more information, please reach out to us. We are here to help.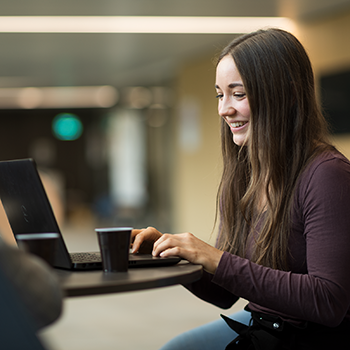 ---