Join Team ADM
Join Team ADM
At ADM, we need people who are passionate about solving the nutritional challenges of today and tomorrow. It's more than just a job; it's an opportunity to connect with a higher purpose.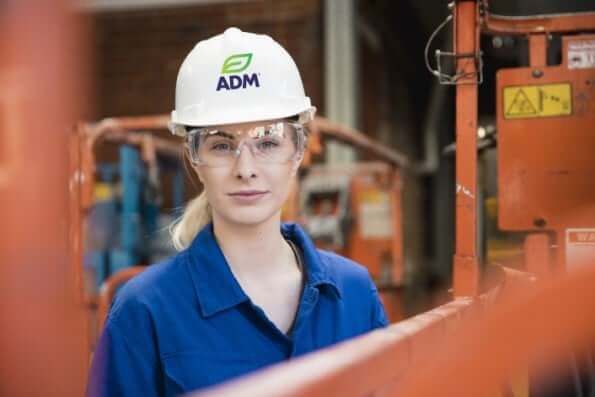 Advance Your Career with Team ADM
Make a positive impact on your life and the world with a career at ADM. Please select a region to view available positions.
Military Recruitment
Active service members who are within three months of separation may apply immediately, as ADM can assist in your transition. Active service members who are between four and 24 months of separation may contact us for more information, providing an opportunity for you to match your skills to open ADM positions.
If you are a veteran and interested in an opportunity with ADM, please email us at MilitaryHires@adm.com.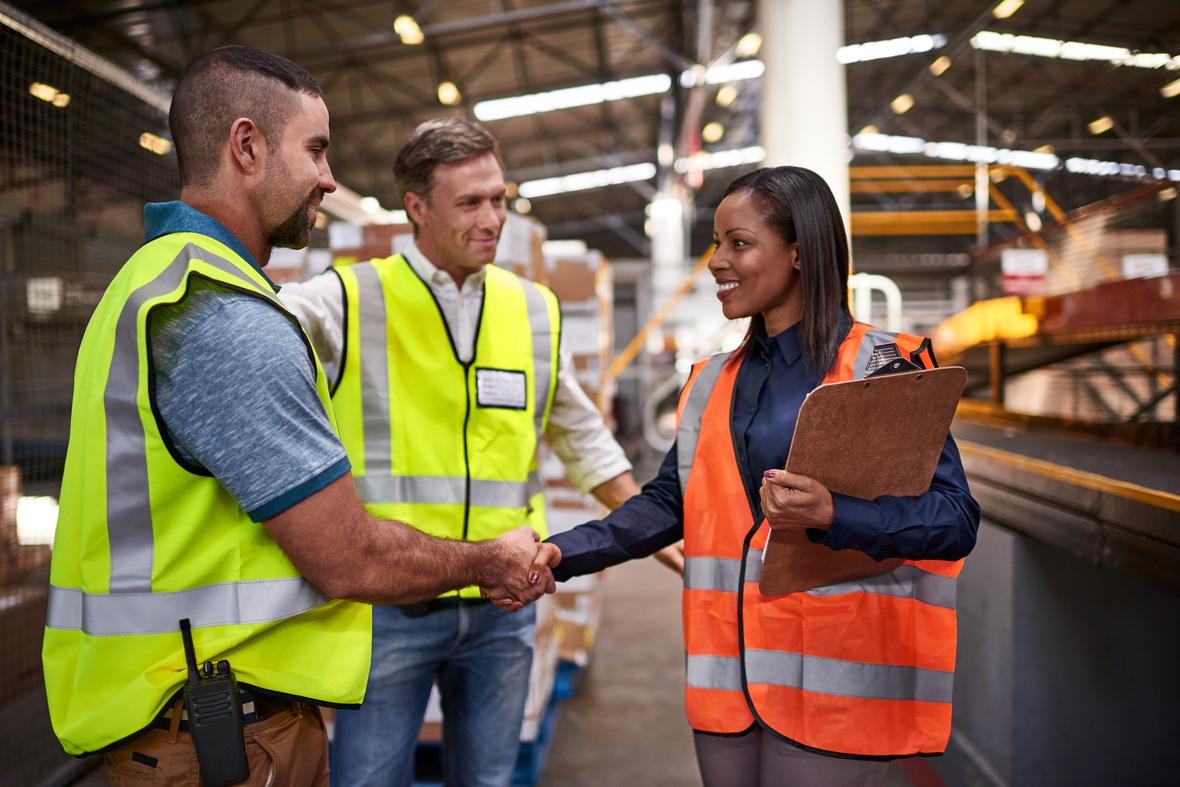 ADM is committed to:
Providing service members with transition assistance to help them successfully apply skills learned during service to corporate and operational environments
Recognizing and supporting service members and their families in times of peace, crisis and war
Offering all employees professional counseling assistance to suit a variety of issues and concerns
Recognizing, honoring and enforcing partnerships with the Employer Support of the Guard and Reserve (ESGR), Veterans Jobs Mission Coalition and Hiring Our Heroes
Recognizing, honoring and enforcing the Uniformed Services Employment and Reemployment Rights Act (USERRA)
ADM-VET (Veterans' Engagement and Transition) is our employee resource group for veterans. The group's mission is to promote an inclusive culture at ADM and serve as a resource for colleagues who are U.S. veterans, active military personnel or family members of active service members.
Add Value to Your Career Throughout the Entire Value Chain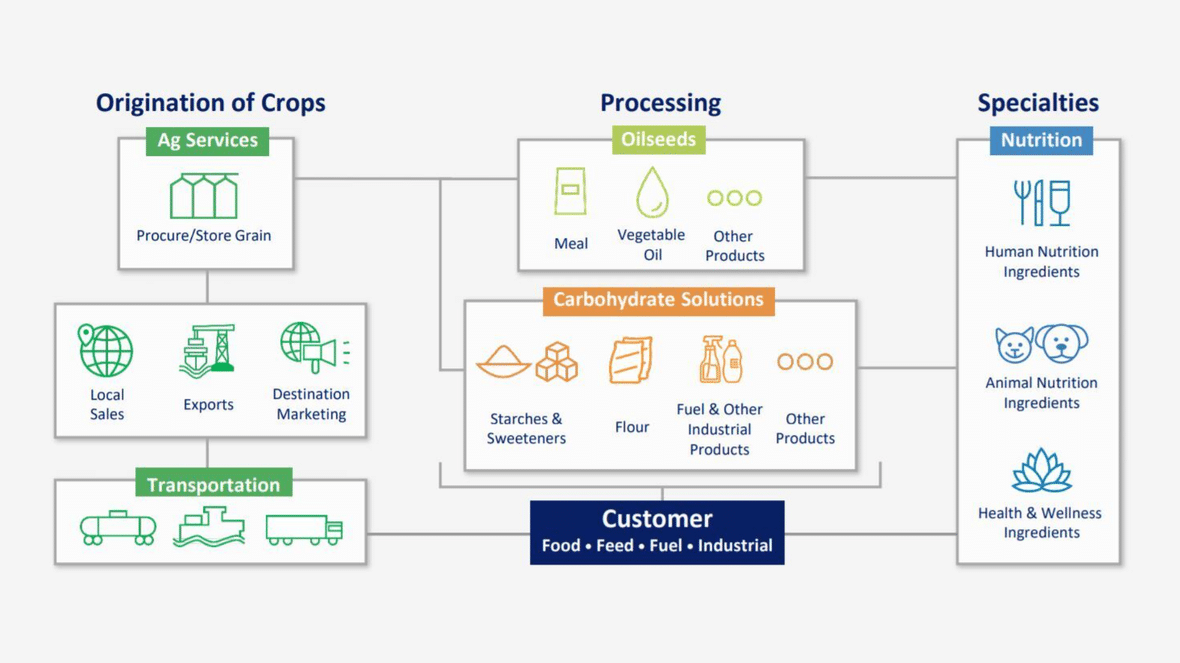 Reasonable Accommodations
If, due to a disability, you need a reasonable accommodation in any part of the application process, send an e-mail to ReasonableAccommodations@adm.com. Include your contact information, the position for which you are applying and the nature of your requested accommodation.
Equal Opportunity Employer
ADM is an equal opportunity employer. We recruit, evaluate qualified applicants, hire, train, promote, and base all other employment decisions without regard to race, color, religion, sex, sexual orientation, gender identity, national origin, disability, age, veteran status, and other legally protected characteristics.
Read more about ADM's EEO and Affirmative Action Policy. An EEO is the Law poster is available in English and Spanish An EEO is the Law Supplement - Revised September 2015 is also available in English and Spanish.


Protect Yourself from Recruitment Fraud
ADM is aware that criminals are falsely representing themselves as officers of ADM and have illegally used the logo and name of ADM in connection with fake recruitment and investment schemes which seek to defraud, mislead, and steal money and personal information from individuals.
These criminals typically claim they are representing ADM and ask for identification as well as other personal documents. They may use fraudulent email domains similar to adm.com, such as @adm.net.co or @adms.com.co, or ask for documents to be sent to consumer services such as gmail.com, WhatsApp or social media sites. Subsequently, we understand the criminals request victims send funds to pay for investment deposits, alleged immigration procedures, document review and/or English proficiency tests.
ADM does not ask for any financial commitment or contribution from a candidate at any stage of the recruitment process. Legitimate recruiting correspondence will always come from an authorized adm.com email address. All job applications are only processed on our ADM Careers site.

ADM categorically states that it has nothing to do with this fraudulent recruitment and investment schemes, and we do not have a relationship of any kind with these individuals. We strongly recommend that all individuals who have been victims of this scam file claims with their local law enforcement authorities.
eVerify
ADM participates in the Electronic Employment Verification Program in the United States. More information about eVerify is available in English and Spanish.
You can learn more here about the right to work in English and Spanish.
---