Sorbitol Polyol Solutions
Sorbitol Polyol Solutions
ADM offers polyols with a range of functionalities in a variety of personal care, pharmaceutical and industrial applications.
Functionality in All Applications
In addition to our sorbitol, ADM also offers customized polyol solutions to best suit your formulation needs.
A Legacy of Expertise
We continue to grow our legacy of expertise across functional texture ingredients such as polyols, emulsifiers and hydrocolloids, beginning in the 1940s as the first company in the U.S. to make commercial soy lecithin. Our plant-based polyols provide reliable quality and our distribution network ensures a dependable supply. Leveraging our technical expertise we can facilitate the rapid creation of custom solutions that will rapidly deliver innovation to the market place.
Sustainable Supply
ADM's products are fully derived from plants and produced in the U.S. via fermentation at our own dedicated manufacturing facility.
Key Products & Benefits
Our sorbitol is highly functional and can be used as a moisture conditioner, softener and shelf-life extender in multiple applications, including adhesives, paper products, print rollers and insulation. Sorbitol is also used as a chelating agent in textiles, caustic refining, paper and aluminum etching. It acts as a stabilizer and softener in laundry detergents, dyes and pigments, contact lens solutions, toothpaste, mouthwash and personal care products. Plant-based and versatile, sorbitol from ADM can be used across a wide variety of market segments.
Partner with us now!
For general inquires, questions or more information, please reach out to us. We are here to help.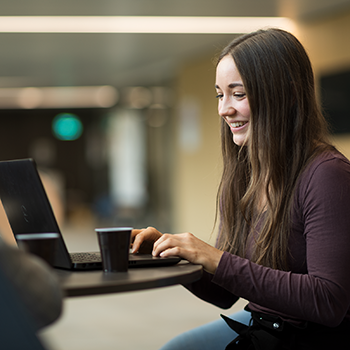 This content is based on United States laws and regulations applicable on the day of publication of this content. We point out that customers are required to ensure that any labeling and claims made by customers for their finished products must be based on the regulatory requirements and scientific standards of the country in which the final products are offered for sale. Not all products are available in all regions.
---