Milled Flours & Grains
Flours & Grains
Anything but run-of-the-mill.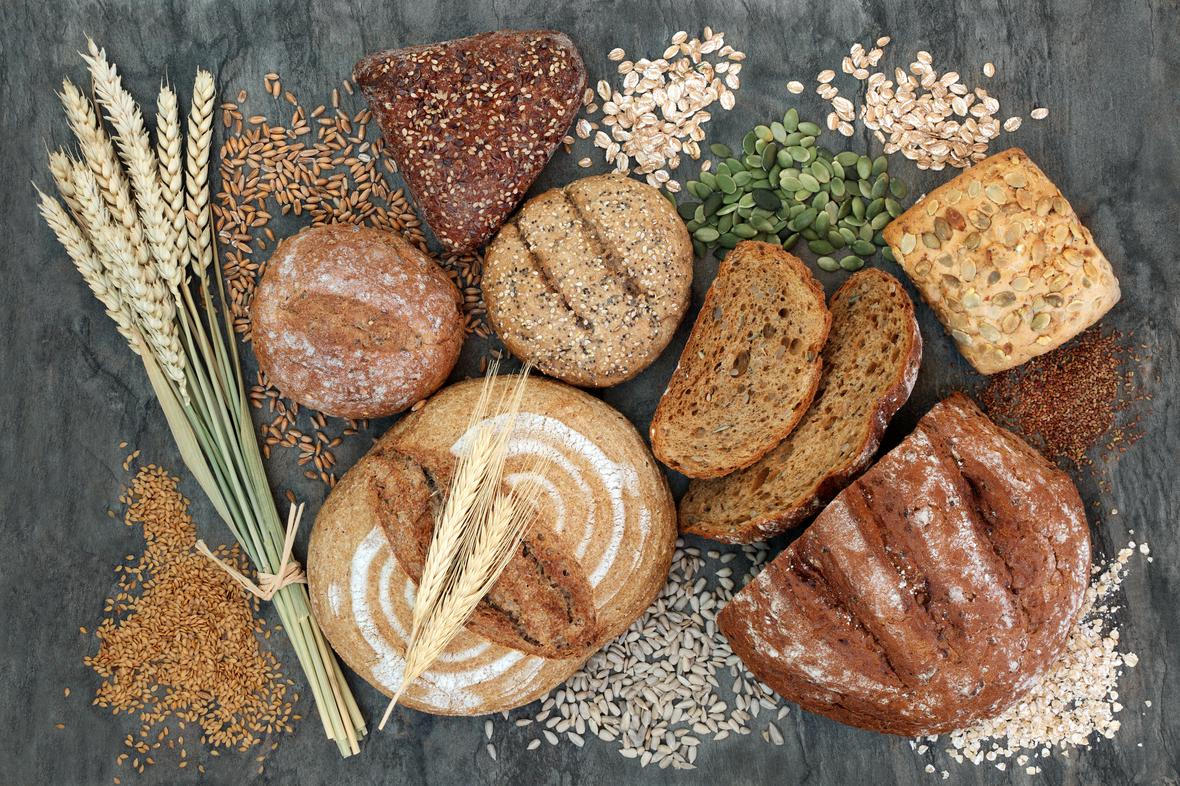 Sustainable Excellence That's Baked Right In
Our ingredients and expertise make all the difference. ADM's HarvestEdge™ flours, specialty grains and blends help your baking business succeed batch after batch and loaf after loaf. Every day, we deliver the reliability and trust you need to ensure higher quality, better performance and more consistent results. And, when you source flour from ADM, we can help you achieve your sustainability goals and reduce your carbon footprint.
Hi! BRB
ERROR CODE: 503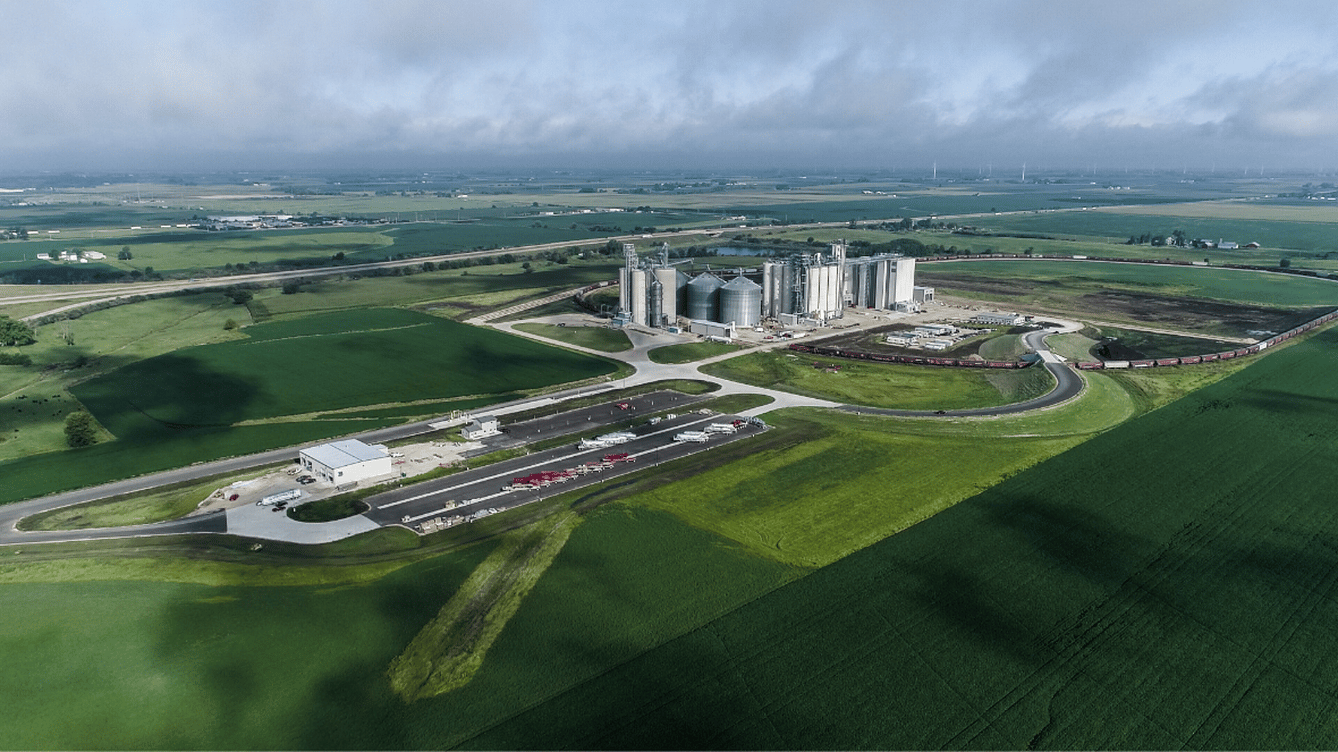 Flours & Grains
Solve your most challenging baking applications and get the edge you need, when you leverage ADM's milling and baking experience.
Research, Applications Development & Technical Support
As an industry leader in grain sourcing and milling, ADM offers the most comprehensive portfolio of tried-and-true flours and on-trend specialty milled ingredients, baking mixes and more, all backed by over a century of milling experience. Our bakers, millers and technical experts are at the ready to help you select the right ingredients so you can bake everything better and achieve more.
Whether it's flour selection, new crop transition or product ideation, our industry-renowned R&D and technical service team offers the expertise you need from product development to new launch start up.
Innovation
With a wide range of proprietary, creative intelligence resources—from primary research to global trends to rapid prototype design—ADM's innovation programs increase the speed and effectiveness of your product development efforts.
Advantaged Network
Our grower relationships, world-class origination and transportation networks, and strategically located mills support your success. We're closer to the crops and supply points where you need us most.
Risk Management
ADM's globally recognized market intelligence and trading help you understand the changing environment of weather, world economies and global markets, working with you to navigate price and supply volatility.
Sustainability
ADM is a leader in sustainable supply, linking the value chain from farmer to consumer. Whether it's grower profiles that offer quality and transparency messaging or verifiable responsible sourcing, or reducing your carbon footprint, ADM has the connections, expertise and a menu of options to help you achieve your sustainability goals.
At ADM we are paving the way when it comes to meeting our customers' sustainable sourcing needs and ESG goals. With our 3rd-party verified, carbon-neutral US flour milling network and experience working with growers to implement regenerative agriculture practices, we can help you reduce your supply chain carbon emissions.
With consumers seeking a greater connection to their food and fuller transparency in the food system that makes it, ADM knows that the stories of the people and places behind our ingredients are more important than ever.
That dynamic led to the creation of Grower Connect™, providing the link from farm to table.
The Right Products
Read more about our Sustainability.
ADM offers a wide variety of flours and specialty milled products—and continues to develop more—to meet your application requirements and fulfill consumer desires. With offerings available in 50 lb. bag, tote and bulk options, ADM has a product that's right for you.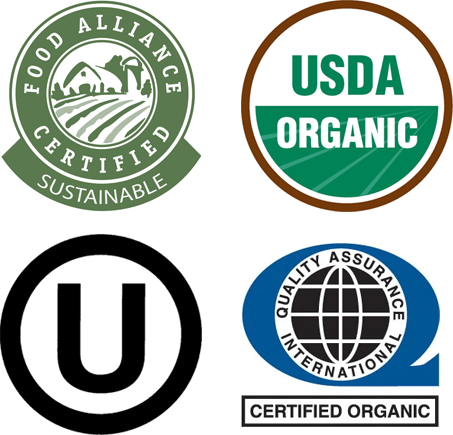 Hi! BRB
ERROR CODE: 503
Low Carbon Flour Sourcing
ADM Grower Connect
The ADM Grower Connect program allows you to see the people and places behind the food you eat. As one of the world's leading agricultural and milling companies, we're proud to showcase the grain farmers we work with so closely.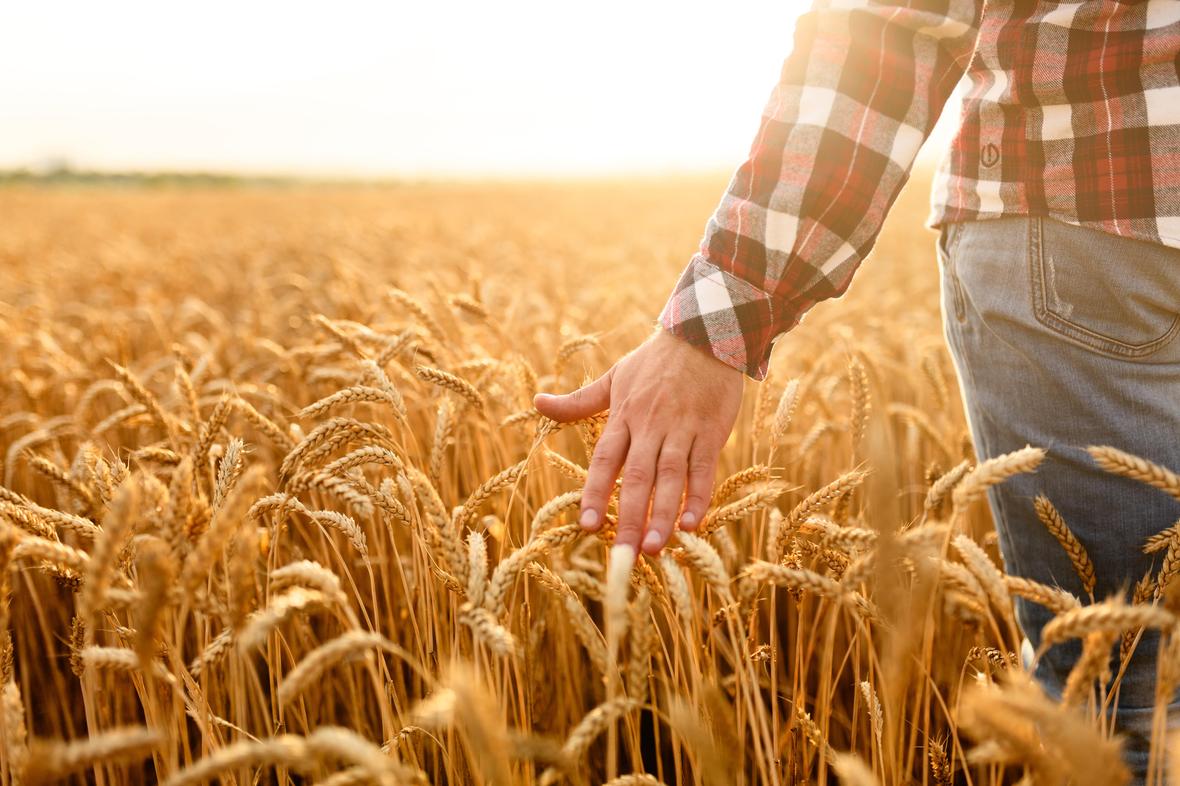 Partner with us now!
For general inquires, questions or more information, please reach out to us. We are here to help.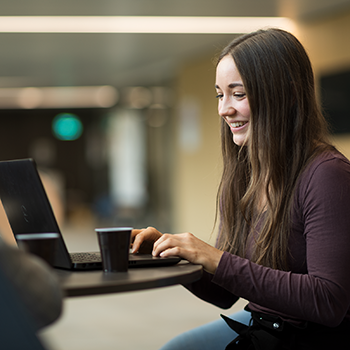 This content is based on United States laws and regulations applicable on the day of publication of this content. We point out that customers are required to ensure that any labeling and claims made by customers for their finished products must be based on the regulatory requirements and scientific standards of the country in which the final products are offered for sale. Not all products are available in all regions.
---