Functional Snacking
Functional Snacking
Today's consumers are turning to beneficial snacks to ensure nutrition.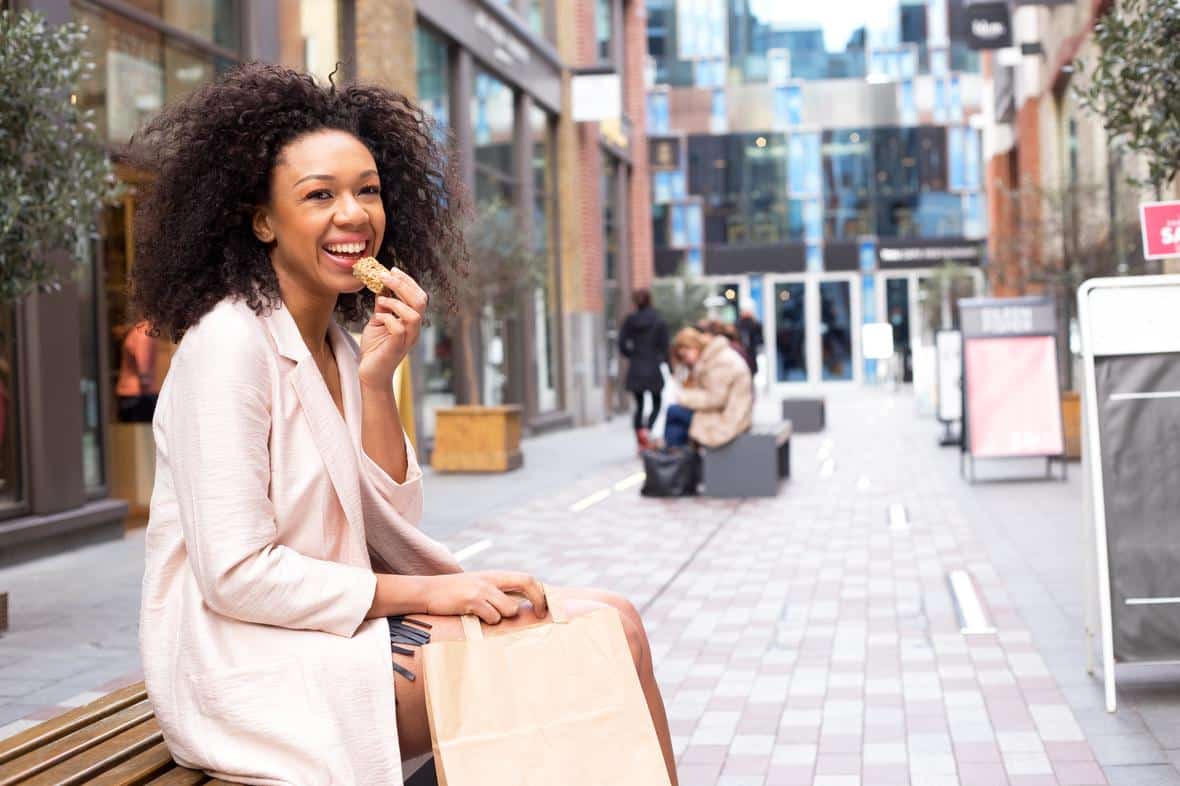 A Broad Portfolio of Solutions
Snackification, an Emerging Consumer Habit
Snacks are no longer considered just between-meal calories. With the blurring of the boundary between meals and snacks, health-conscious shoppers are becoming more aware of snacking as an opportunity to select foods that provide nourishment for the body and mind.
Due to this shift in consumer habits, there's been a marked increase in the demand for functional snacks that appeal to both taste and the desire for increased nutrition. Whether someone is looking to refresh their energy and improve their focus, or simply relax at the end of the day, snacks can fulfill a variety of needs in consumers' lives.
Better Bars for Smarter Snacking - Infographic
Discover how our broad pantry of trending ingredients and formulation expertise can help you build a delicious better-for-you snack bar with ease.
Learn more about our smarter snacking solutions in our interactive infographic.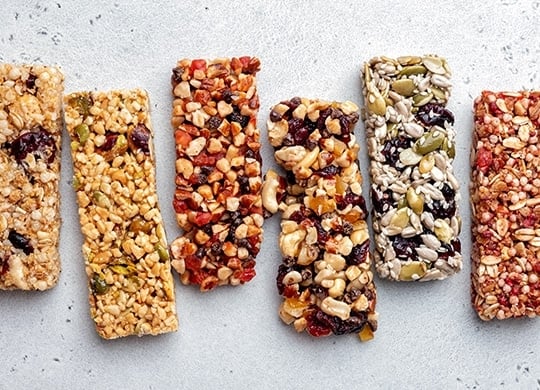 Opportunities & Challenges
The Opportunities
Consumers are embracing a conscientious lifestyle, with a focus on health-forward, holistic nutrition that also meets their needs for convenience and great taste. With these goals in mind, they are looking for satisfying, closer-to-nature options when deciding on their snacks. They want key nutrients (fiber, protein, vitamins and minerals), together with reduced sugar, salt and fat, and they respond well to clean label claims such as natural sweeteners and flavorings.
Health conscious snack consumers also appreciate the opportunities of botanicals, which many perceive as being close to nature, wholesome and products that bring a sense of tradition and heritage with them.
Finally, microbiome solutions also offer great prospects in better-for-you snacking products as consumers become increasingly aware of the importance of the microbiome to overall health and well-being.
The Challenges
No-compromise indulgence is a very important aspect of snacking. Consumers expect better-for-you snacking products to provide the same great taste and moments of indulgence as more traditional options. But this is where manufacturers often encounter several formulation challenges, from maintaining the flavor profile, color, texture and mouthfeel, to tackling off-notes coming from sugar alternatives or plant-based ingredients.
ADM can help you overcome all of these obstacles. We have over a century of experience in delivering great taste, texture and nutritional ingredients throughout the world. We have achieved full vertical integration of our supply chain and have made substantial commitments to sustainable and quality ingredients. All of these qualities, combined with high levels of technical ingenuity and a reputation for reliability, come together to make us the perfect formulation partner.
Whether you're looking to create something new or transform an existing favorite, ADM has the expertise you need to create a consumer-winning functional snacking product.
Hi! BRB
ERROR CODE: 503
Learn More
Intentional Nourishment
Mindful consumers are conscious of their physical and emotional wellbeing. See how ADM can help you provide great tasting solutions with meaningful functional benefits, using ingredients like clean-tasting protein for confectionery.
---