Industrial Ethanol Products
Ethanol
ADM delivers industrial ethanol to refiners through an expansive network of trucks, railcars, barges and terminals.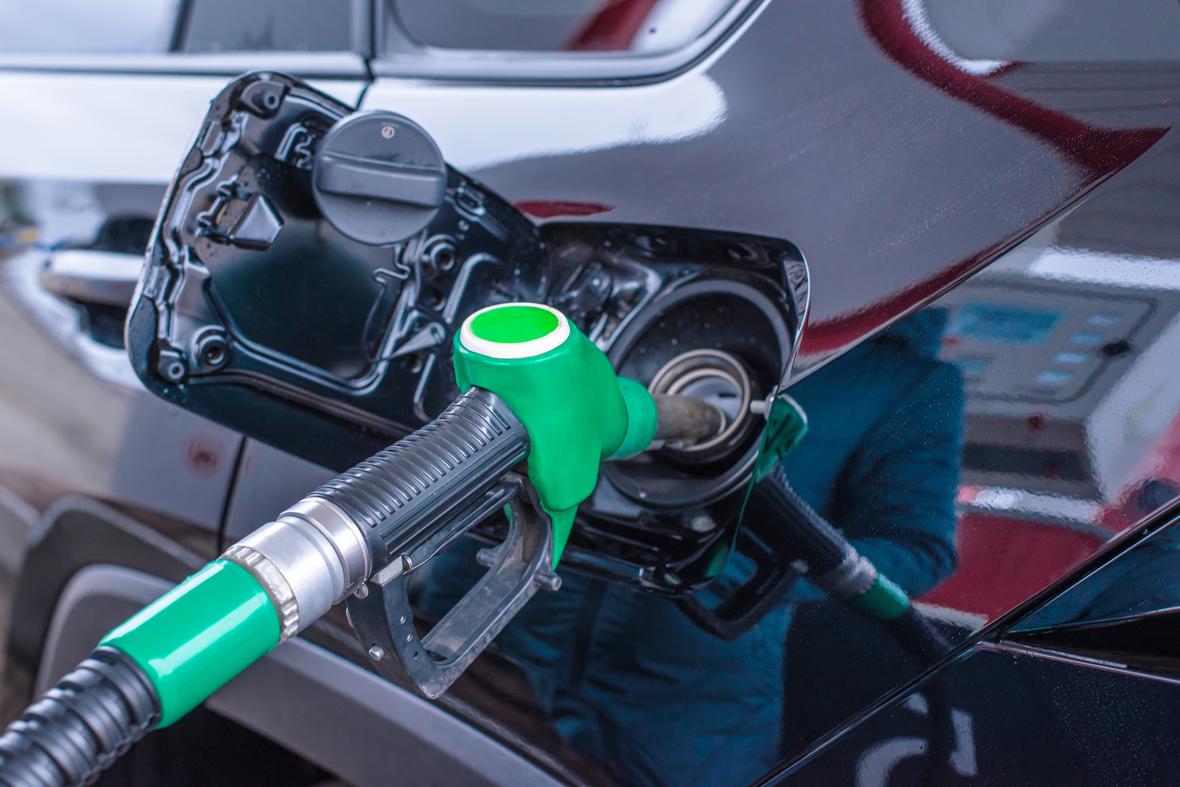 Cleaner-Burning Biofuel
Our customers, primarily large energy companies, blend these products with unleaded gasoline in various concentrations to increase the fuel's octane rating and according to EESI helps to reduce harmful emissions.
Today, ADM produces ethanol from corn feedstock through an optimized process that simultaneously produces large amounts of animal feed.
Key Benefits
Cleaner burning
Made from plant-based ingredients
Can be effectively blended with gasoline
Partner with us now!
For general inquires, questions or more information, please reach out to us. We are here to help.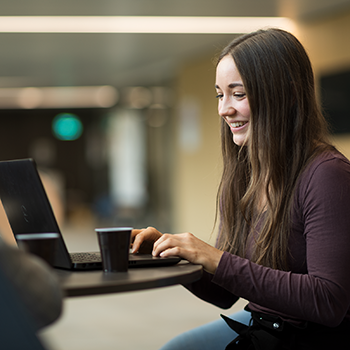 This content is based on United States laws and regulations applicable on the day of publication of this content. We point out that customers are required to ensure that any labeling and claims made by customers for their finished products must be based on the regulatory requirements and scientific standards of the country in which the final products are offered for sale. Not all products are available in all regions.
---