Your Specialized Nutrition Partner
Your Specialized Nutrition Partner
Today's active consumers want nutritional products that support optimal health. We collaborate with you from ideation to finished product to get you to market faster.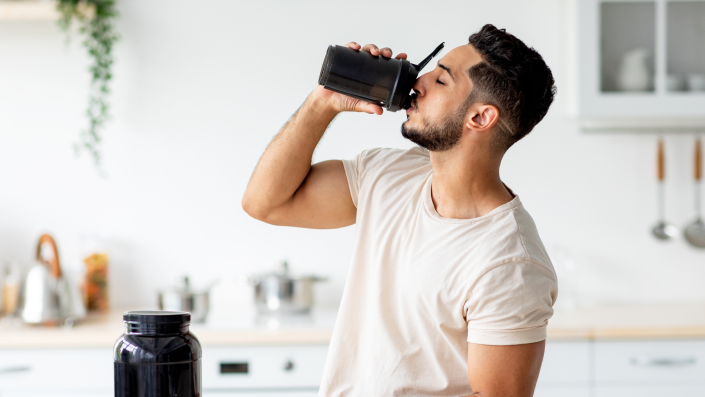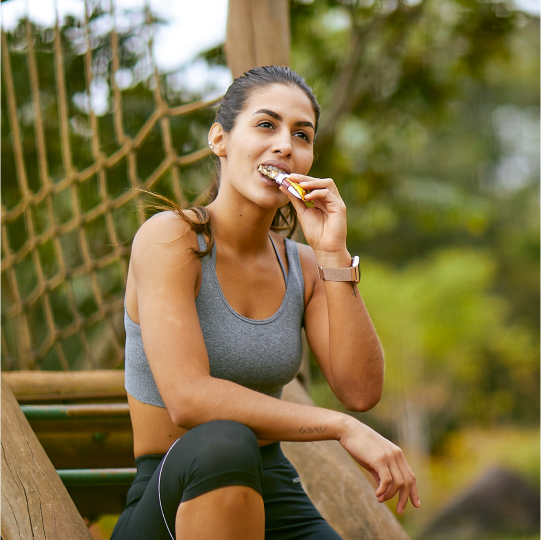 Helping You Take It to the Next Level
Like consumers' goals to become an athlete or get fit, creating great nutritional products can take time and effort. Coming up with innovative food and beverage solutions can be a lengthy development process filled with many formulation challenges. But like an athlete relies on a coach for help, you don't have to go it alone.
ADM is ready to be your partner to help you develop your next great nutritional product. Armed with the latest market and consumer insights, our experts act as an extension of your team and are ready to tailor a custom solution just for you. Bringing an extensive ingredient portfolio, including proteins, flavors, sweeteners, microbiome solutions, botanicals, and more, we are deeply committed and passionate about working with you and bringing tasty, innovative products to life.
Hi! BRB
ERROR CODE: 503
Specialty Nutrition for E-Gamers

Case Study: Level Up Your Nutrition
Discover how our experts can help you develop trendy and convenient solutions to support gamers' cognitive, joint, and metabolic health in our new case study.
Ideation to Finished Goods
Leverage our experience and let us serve as an extension of your team throughout the design and development process.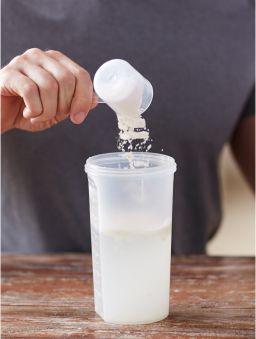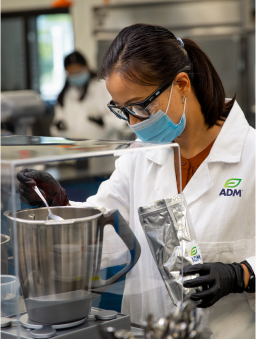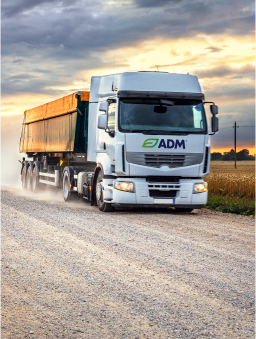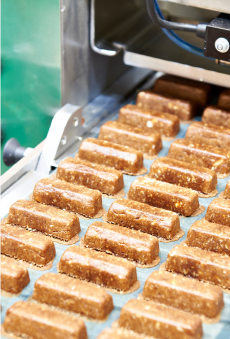 Ideation to Finished Goods
Leverage our experience and let us serve as an extension of your team throughout the design and development process.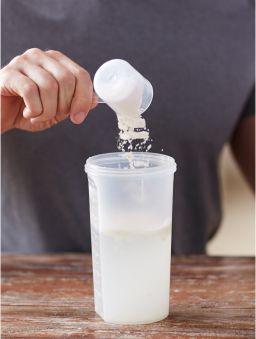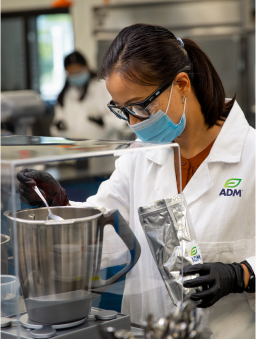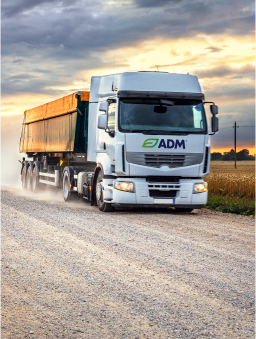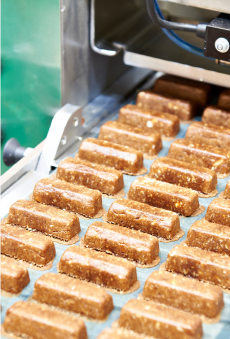 Hi! BRB
ERROR CODE: 503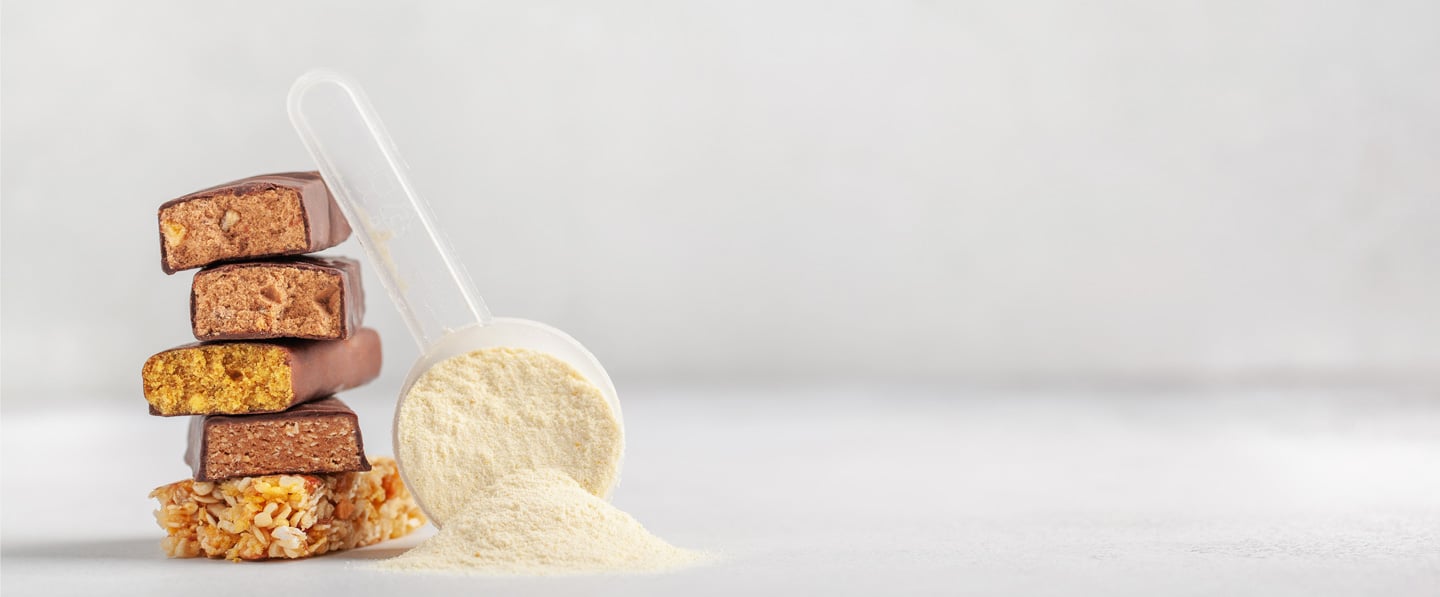 Our Expertise & Experience
Look to us for support throughout the entire research and development process. As Tiffany Hubbard, Product Development Manager, explains, whether you want to create a new product or refine an existing one, partnering with ADM can save you months of development time.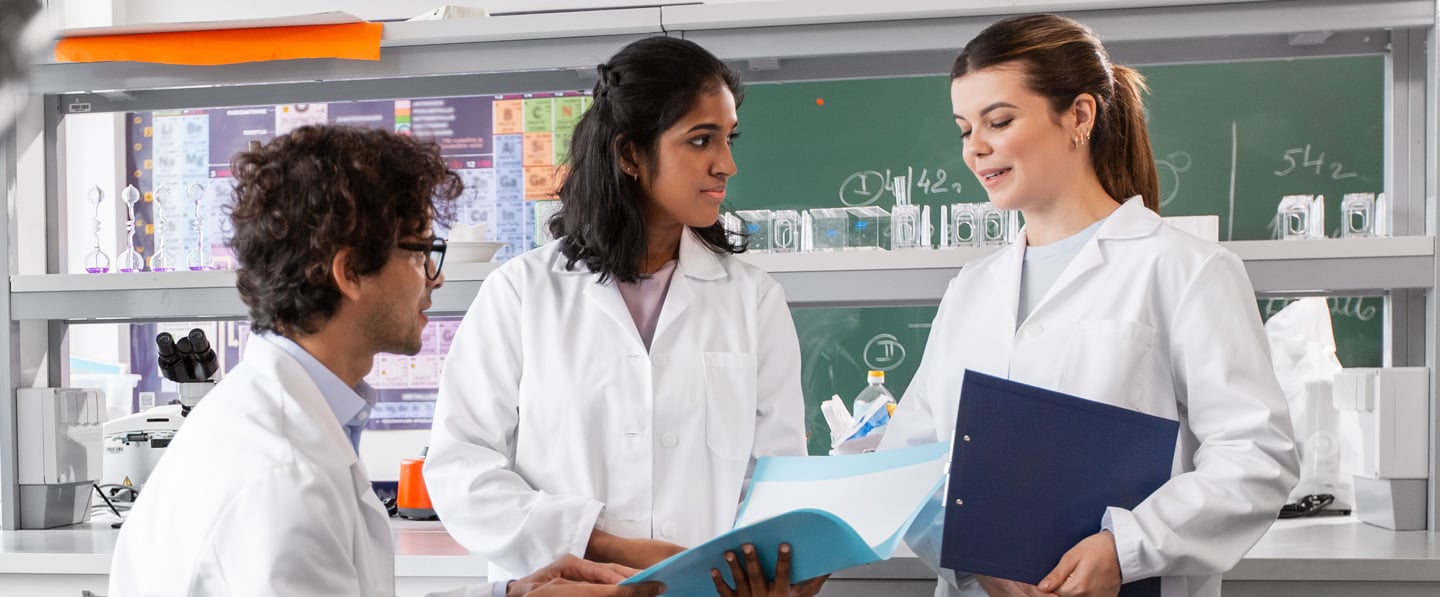 Innovative Expertise You Can Rely On
We offer the technical and formulation expertise you can rely on for your entire research and development process. Ivan Kovac, Technical Business Manager, shows that our experience across a range of applications will allow us to innovate together.
Save months of R&D time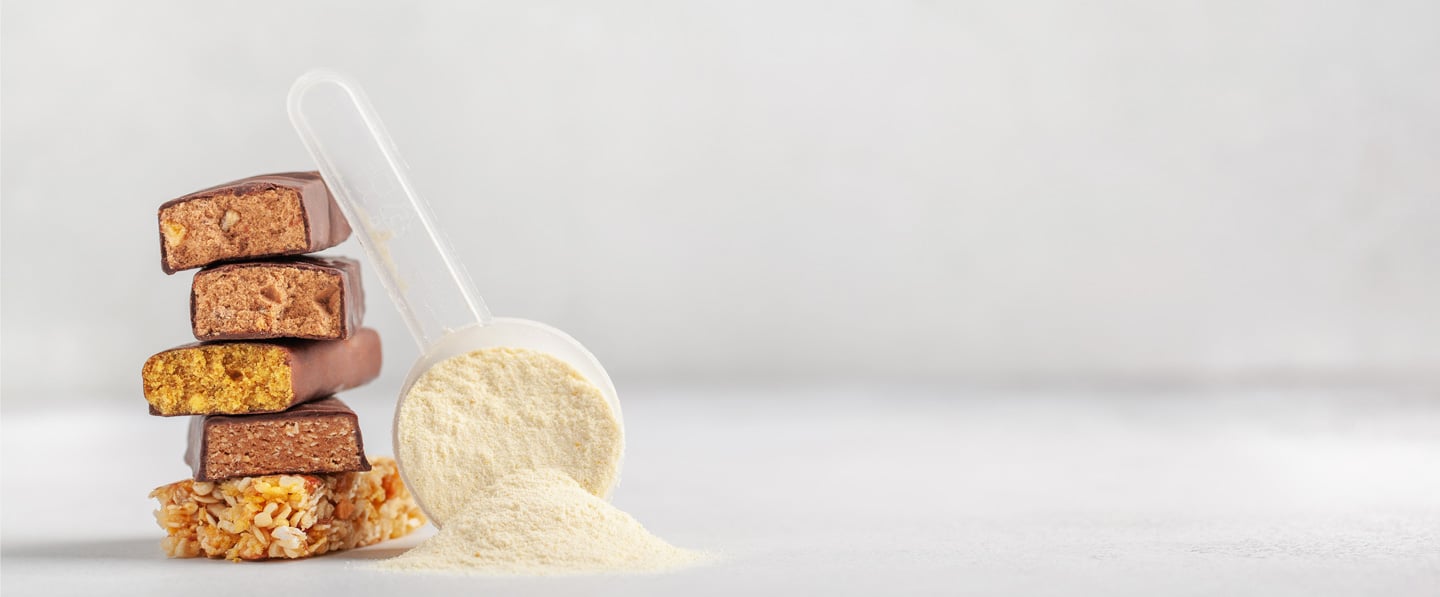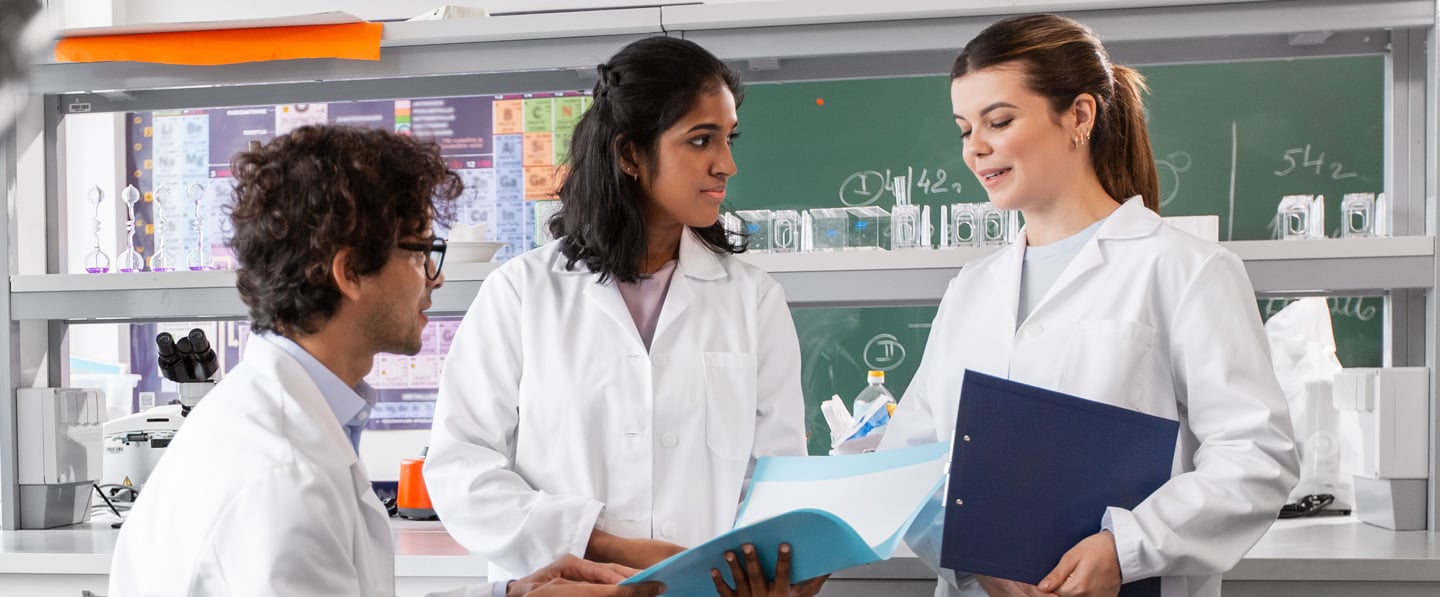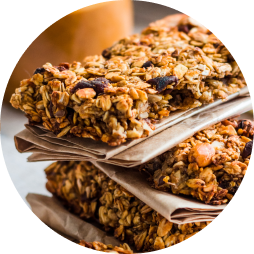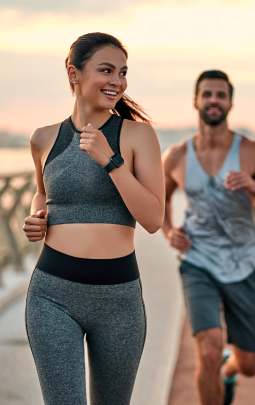 A Partnership for Success
Whether you want to develop a crunchy chocolate protein bar, re-formulate a challenging base recipe for an improved flavor and masking experience, or bring your plant-based protein shakes to the next level in taste and texture; our industry-leading formulation expertise can help you achieve your goals. Our innovative outlook is fuelled by consumer insights and our broad range of ingredients is the ideal portfolio to help you meet widening consumer demands.
Specialized Nutrition Pantry Solutions
At ADM, we partner with you to develop innovative solutions that meet and exceed consumer expectations and needs. Not only do we have the ingredients you need for active nutrition, but you can also leverage our vast pantry of solutions that offers a variety of textures and tastes, meets various nutritional needs, and provides functionality and color.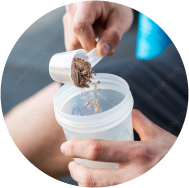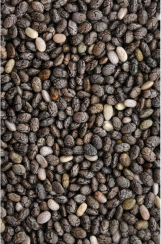 Alternative proteins
Emulsifiers and stabilizers
Seeds
Starches
Sugar reduction
Sweeteners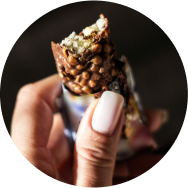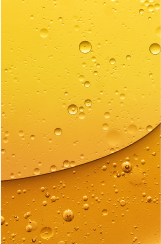 Distillates and extracts
Flavors
Flours
Fruit and vegetable powders
Oils and fats
Sweeteners
Taste modifiers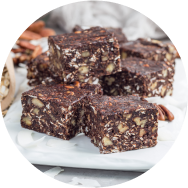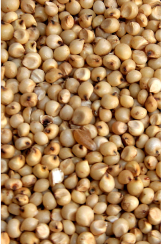 Alternative proteins
Ancient grains
Beans, pulses, nuts and seeds
Fruit and vegetable powders
Health and wellness
Natural antioxidants
Sugar reduction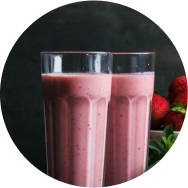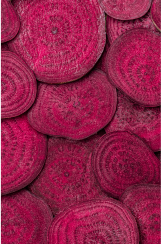 Alternative proteins
Coloring foodstuffs
Colors from Nature
Emulsifiers and stabilizers
Natural preservatives
Oils and fats
Partner with us now!
For general inquires, questions or more information, please reach out to us. We are here to help.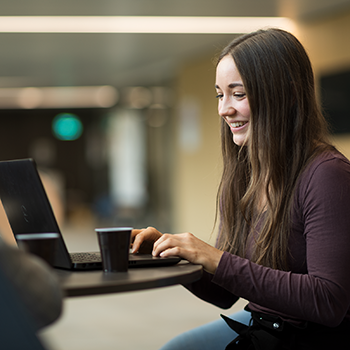 This content is based on United States laws and regulations applicable on the day of publication of this content. We point out that customers are required to ensure that any labeling and claims made by customers for their finished products must be based on the regulatory requirements and scientific standards of the country in which the final products are offered for sale. Not all products are available in all regions.
---