Specialized Nutrition
Specialized Nutrition
Give consumers the specialized nutrition they seek, with a wide variety of sports nutrition, lifestyle diet and weight management solutions.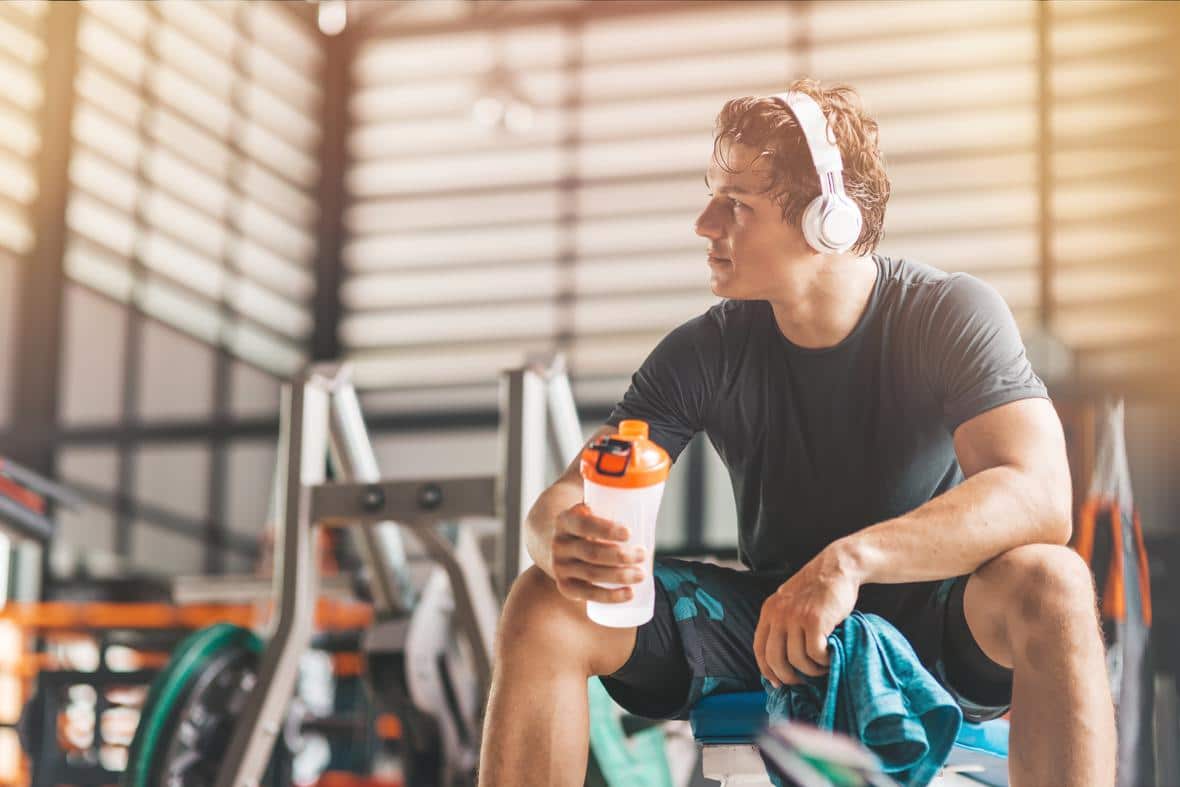 Nutrition for the Game of Life
Today's consumers have a long list when it comes to the nutrition they expect to fuel their daily lives, including balanced energy, better overall mental well-being and enhanced immune health. They want products that are high in protein, low in sugar and have clean labels.
We partner with our customers to develop innovative solutions to meet and exceed consumer expectations and needs. By leveraging our market know-how, formulation expertise and capabilities, we work with you to create applications that keep you ahead of the game.
Sports Nutrition
ADM helps you give consumers the targeted nutrition they seek with a wide variety of sports nutrition ingredient solutions that help you deliver a clean label, credible claims, high protein, reduced sugar and biotics that support metabolic health.
We bring together technology and formulation expertise to create the highest quality natural flavors, colors and customized blending to support all of your applications.
Today's consumers are taking a more holistic approach to health and wellness, viewing physical activity and exercise as critical tools to manage their physical and mental health. Consumers have become more aware of the role their microbiome plays in their overall health and wellness.
Sports Protein Powders
Marketed as sports nutrition or bodybuilding supplements, these convenient and versatile powdered nutritional products can be made into a drink or mixed with food to give a minimum of 20g of protein per serving. Whey tops the list of most common proteins, followed by soy and egg, but plant proteins such as rice and pea are experiencing fast growth.
Sports Protein Bars
Often high in protein and often nutritionally fortified to give an energy boost, protein bars are specifically positioned around sports, fitness or workouts, with callouts such as 'performance,' 'training,' 'muscle building,' and 'recovery.' The fastest growth is coming from both clean and simple labels and high-protein, low-sugar versions that use high-intensity sweeteners. Functional ingredients such as DHA and Omega-3s continue to emerge in high-growth brands.
Ready-to-Drink Sports Protein
These ready-to-drink beverages and shakes often contain 20 grams of protein or more per serving and are consumed to aid in sports activities, especially bodybuilding. The quickest growth comes from high-protein offerings powered with up to 50g of protein per serving. Choose from cutting-edge plant proteins, flavors, colors, flavor systems and customized blends that can suit both whey and plant-based protein drinks.
Pre-/Intra-/Post-Workout Solutions
Non-protein sports nutrition products can be used to support muscle growth or repair. They may also be positioned as energy-producing, endurance, muscle growth, recovery or strength improvers. This category is dominated by energy-boosting pre-workout supplements, often with high caffeine and beta-alanine, and also includes amino acids, carbohydrate solutions, creatine, L-carnitine and nitric oxide among other ingredients. ADM helps you gain an advantage when you need to give consumers the customized experiences they're looking for, with an entire pantry of specialized functional ingredients.
We also offer expert guidance to reduce sugar in your formulations.
Lifestyle Nutrition
Nutrition is evolving with changing attitudes toward healthy lifestyles. The mainstream active consumer focuses on strength, mental well-being and healthy body weight, and desires functionality beyond energy, recovery and muscle-building.
Shifting away from 'dieting' towards wellness instead, consumers are taking advantage of meal replacements, functional teas and supplemental nutrition drinks that align with today's more personalized approach to wellness. Consumers are seeking to manage their own unique needs by following customized fitness regimes and nutrition plans such as keto, vegan and gluten-free.
Specialized Nutrition Pantry Solutions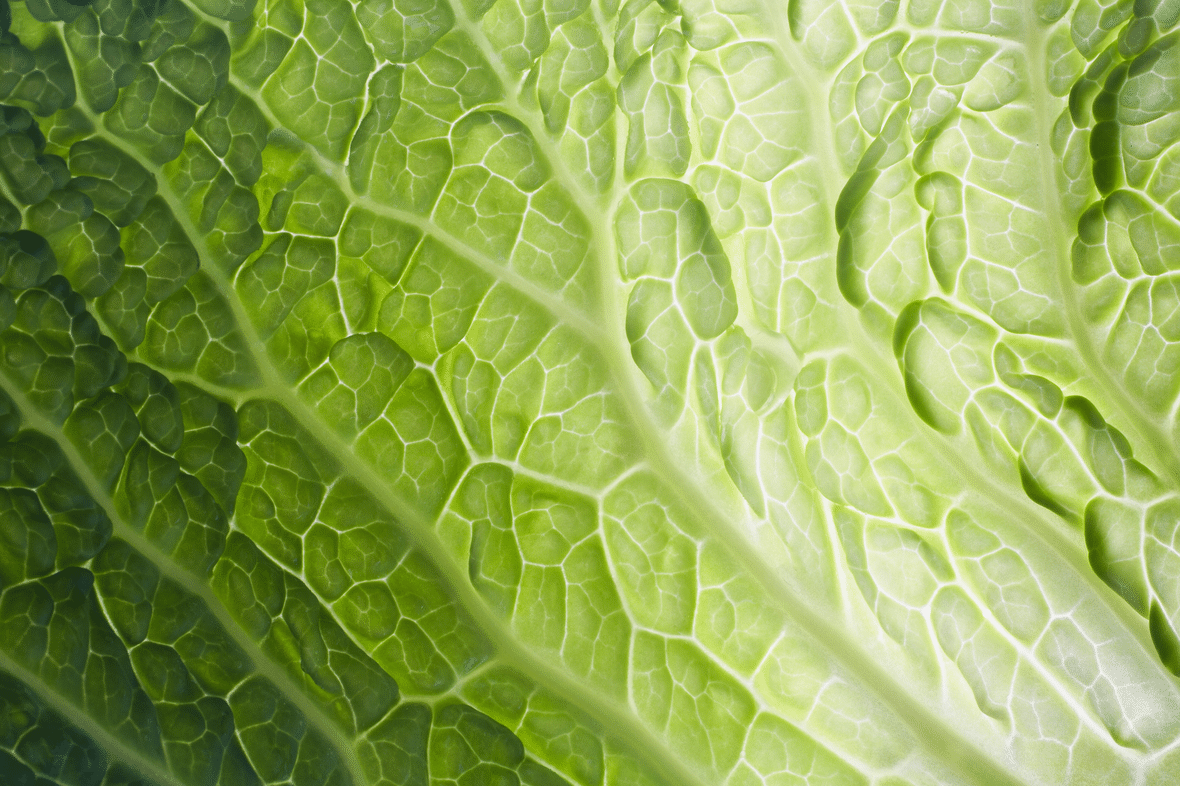 Alternative proteins
Emulsifiers and stabilizers
Seeds
Starches
Sugar reduction
Sweeteners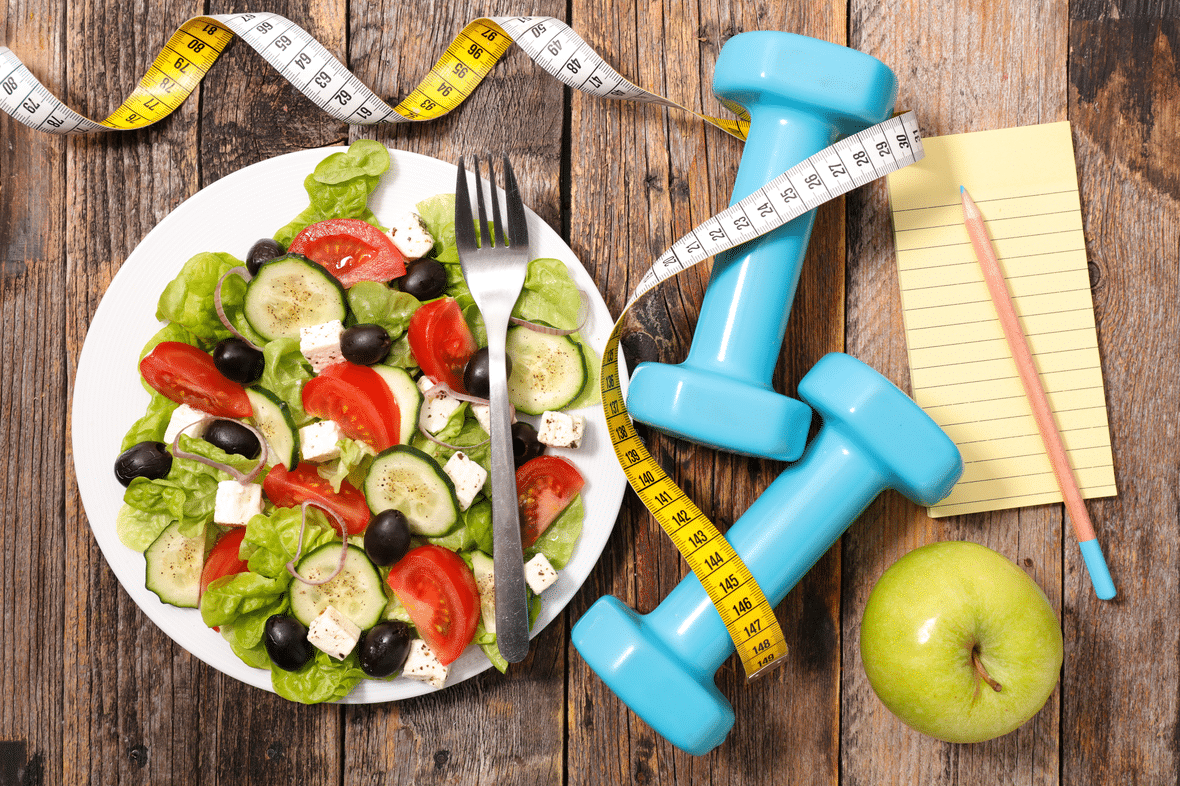 Distillates and extracts
Flavors
Flours
Fruit and vegetable powders
Oils and fats
Sweeteners
Taste modifiers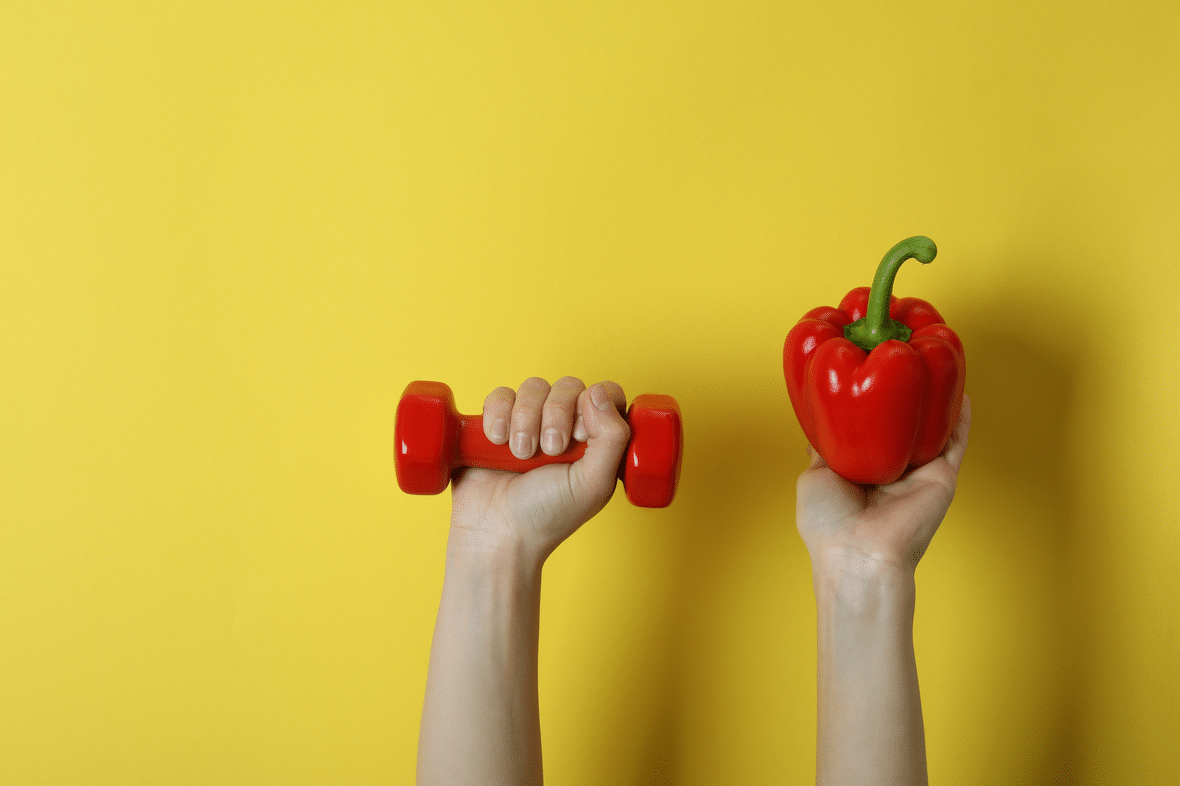 Alternative proteins
Ancient grains
Beans, pulses, nuts and seeds
Fruit and vegetable powders
Health and wellness
Natural antioxidants
Sugar reduction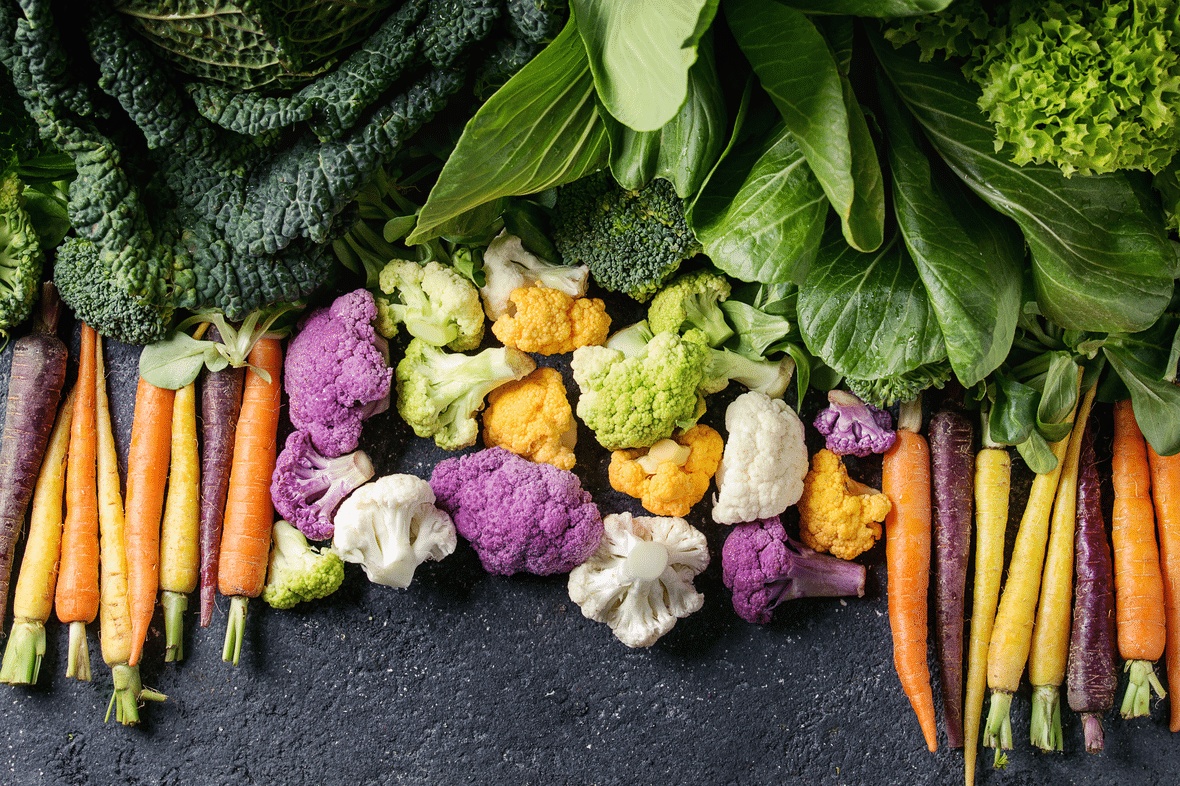 Alternative proteins
Coloring foodstuffs
Colors from Nature
Emulsifiers and stabilizers
Natural preservatives
Oils and fats
This content is based on United States laws and regulations applicable on the day of publication of this content. We point out that customers are required to ensure that any labeling and claims made by customers for their finished products must be based on the regulatory requirements and scientific standards of the country in which the final products are offered for sale. Not all products are available in all regions.
Partner with us now!
For general inquires, questions or more information, please reach out to us. We are here to help.