Formulation Expertise
Formulation Expertise
Giving You an Edge in Product Development: As a global leader in nutrition and agriculture, ADM knows what it takes to develop winning solutions.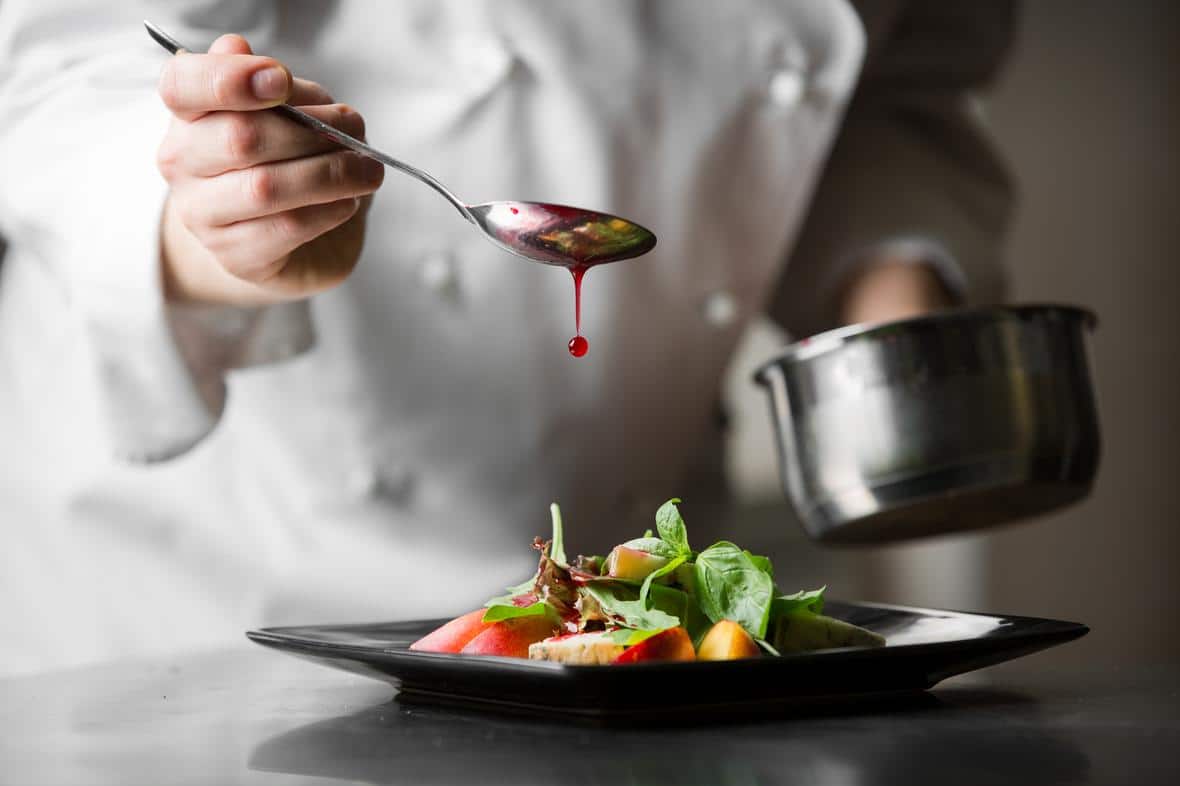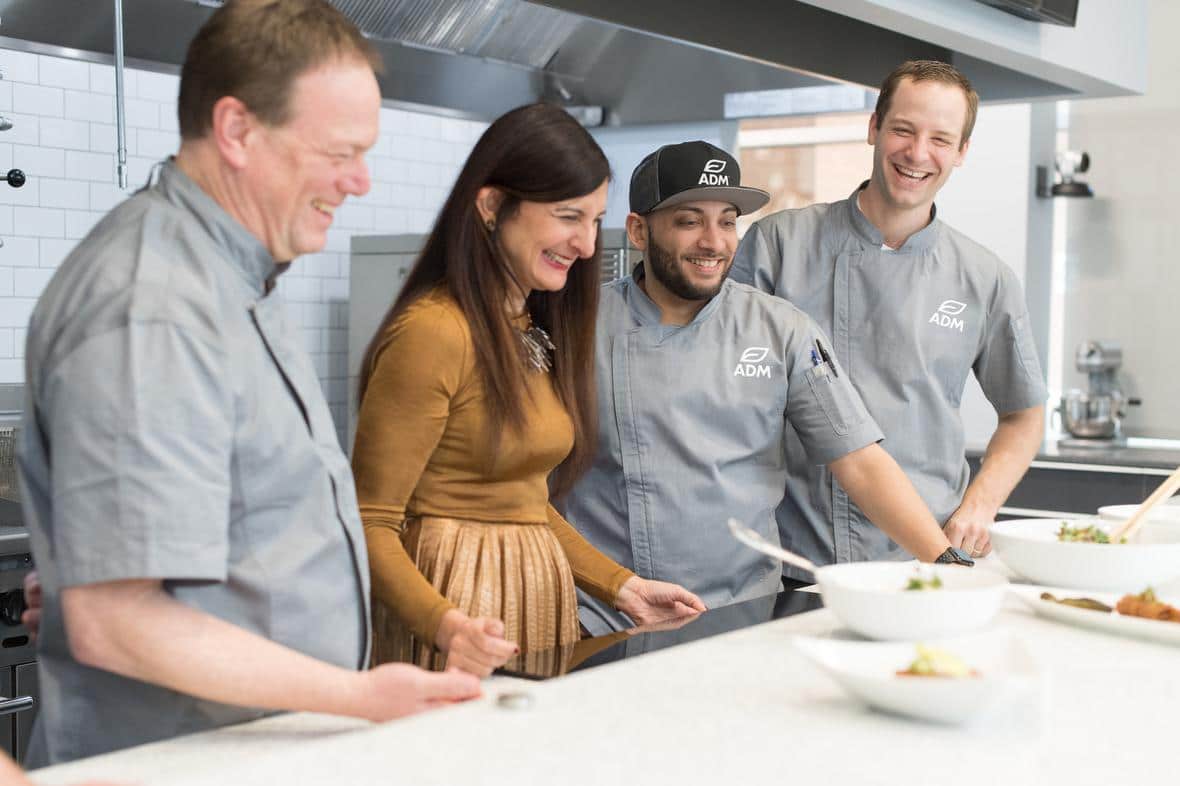 A Recipe for Consumer Connection
As a global leader in nutrition and agriculture, ADM knows what it takes to develop winning solutions. We function as an extension of your team, providing expert resources and capabilities that meet your most exacting needs and consumer demands.
At ADM, we are committed to delivering customized, tailored solutions that give you the edge you need to successfully get to market. Our product development know-how and technical ingenuity can be applied across a variety of market segments, including foods, beverages and dietary supplements, animal nutrition and industrial biosolutions. From initial concept through to product launch, ADM provides the formulation expertise you need to deliver a product that connects with consumers.
More than ever, consumers want products that fit specific dietary and lifestyle needs and offer greater functionality. Our formulation experts can help address these challenges to deliver a product that satisfies consumers. Read more about common formulation challenges and how we're tackling them.
Our expert resources, including over 100 Ph.D./M.S. scientists, 10 chefs, 400 food technologists, 60 flavorists and 27 customer innovation centers in 21 countries, work together with your technical teams to meet today's consumer expectations in a variety of applications.
Core Capabilities
At ADM, our technical expertise spans several key areas in response to current global trends, consumer needs and customer requirements. Our core capabilities are focused on delivering consumer-preferred functional benefits, flavor creation, optimized animal nutrition, culinary excellence and product design and development.
Flavor Creation
ADM's flavor creation expertise brings the best of nature into great-tasting, consumer pleasing flavors and formulations across the food and beverage market. Our experts partner with your technical team to help create a great-tasting solution that works with your product without sacrificing color, texture, nutrition or label claims.
Functional Ingredients
ADM's expertise with functional ingredients brings together future-forward health and nutrition solutions, fueled by science. We have a broad portfolio of health and wellness solutions to help you meet consumers' evolving functional nutrition needs, from prebiotic to probiotic and postbiotic strains, dietary fibers, vitamins, minerals, functional botanical extracts and more.
We also offer the expertise to craft these functional ingredients into delicious foods, beverages and dietary supplements. Not only do we help you deliver key health and wellness benefits supported by scientific research, we help you provide winning nutrition, function, texture and taste to create your next product, all in one place.
Culinary Excellence
ADM provides a global network of industry professionals, such as chefs, mixologists, baristas and food scientists, to help develop innovative culinary solutions. Our technical ingenuity and unmatched portfolio deliver chef-driven, tailored products that are on-trend and taste incredible. ADM's expertise in recipe creation, design and development, combined with our production and manufacturing know-how, ensure you get to market quickly with a fully-developed, consumer-pleasing product. The work doesn't stop there—our culinary team is constantly exploring new product platforms and providing targeted innovation.
Product Development & Applications
Transform your aspirations into market products with our product development and prototyping capabilities. Our expert food scientists, animal nutrition experts, product developers and technical managers provide the expertise to help solve your formulation challenges in any application. Our unmatched portfolio provides the building blocks of a successful formulation, while our technical expertise and innovation capabilities function as an extension of your team to give you an edge in delivering solutions your consumer will love. With a robust global network of innovation centers and an extensive array of worldwide facilities, ADM is able to support you every step of the way—from concept creation to market launch.
Partner with us now!
For general inquires, questions or more information, please reach out to us. We are here to help.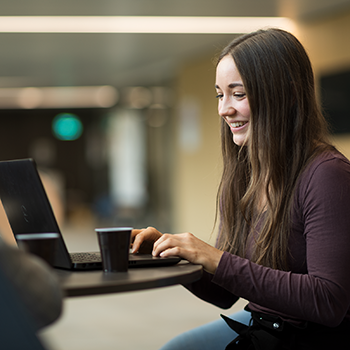 ---