Confectionery Products & Solutions
Confectionery
Fulfill every sweet desire across different categories and occasions with creative confections that capture consumers' attention.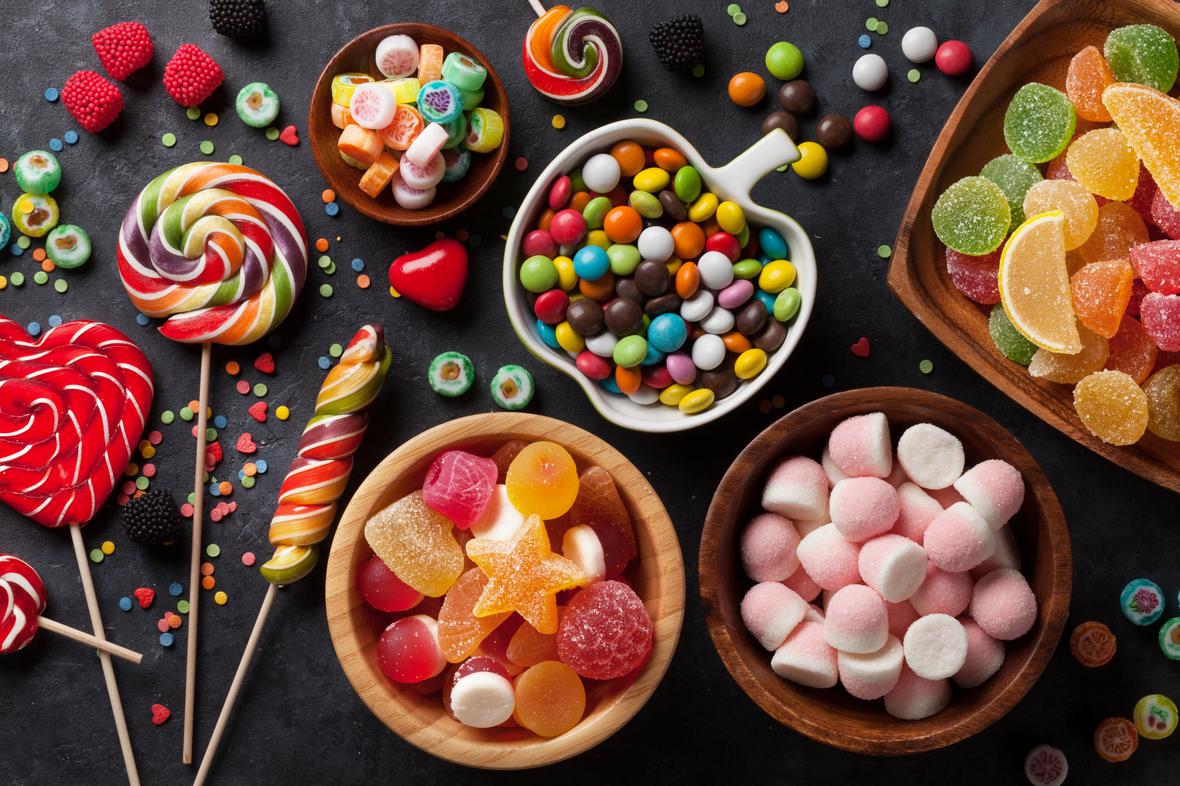 Create Confection Perfection
We offer an unmatched portfolio of products with new and exciting flavors, vibrant colors and world-class confectionery expertise and innovation that bring everything together.
Tap into trend tracking that takes you to the next level with trend-forward nutrition and functionality—and sustainable ingredients that resonate with consumers. Partner with us to create exciting and indulgent confections with delightful taste, texture, appearance and aroma. With our market-ready solutions, unique confectionery laboratory and pilot plant, you'll also get to market faster.
If you're looking to balance indulgence and nutrition, you can reduce sugar without losing flavor and functionality with our portfolio of sweeteners and SweetSavvy℠ expertise. Create indulgent experiences with new and exciting global flavor options and unique ingredients designed to please.
Sugar Confectionery
Consumers buy sugar confections on impulse, looking for fun flavors and textures. At the same time, they may also be concerned about sugar intake. Impress candy-lovers with unique flavors, Colors from Nature™ and textures—from chewy gummies to hard candy, courtesy of our innovative flavor and technical expertise and variety of solutions.
We can help you lower the sugar content and keep the great taste with our low-calorie sweeteners.
Chocolate Confectionery
Chocolate can be a personal reward but, at the same time, consumers want to feel better about indulging so they want less in the way of sugar and more in the way of clean-label. With ADM's help, you can give them everything they want—great indulgent taste along with "lower sugar" content courtesy of our sweetening solutions and nutrition-focused ingredients such as protein, fiber and antioxidants from our health and wellness opportunities.
Gum, Mints & Fruit Snacks
Consumers love chewing gum yet many think it has too much sugar. You can give them long-lasting mint flavor with our Fresh and Cool™ natural mint solutions—and reduce the sugar content with our wide variety of lower-calorie sweetening solutions. Create more impact when you add a breath-freshening or potential functional bonus from our large offering of health and wellness opportunities, including botanicals.
Confectionery Pantry Solutions
Our teams have a powerful portfolio of sweet, flavorful, and colorful ingredients along with the right products needed to bring your confectionery dreams to life.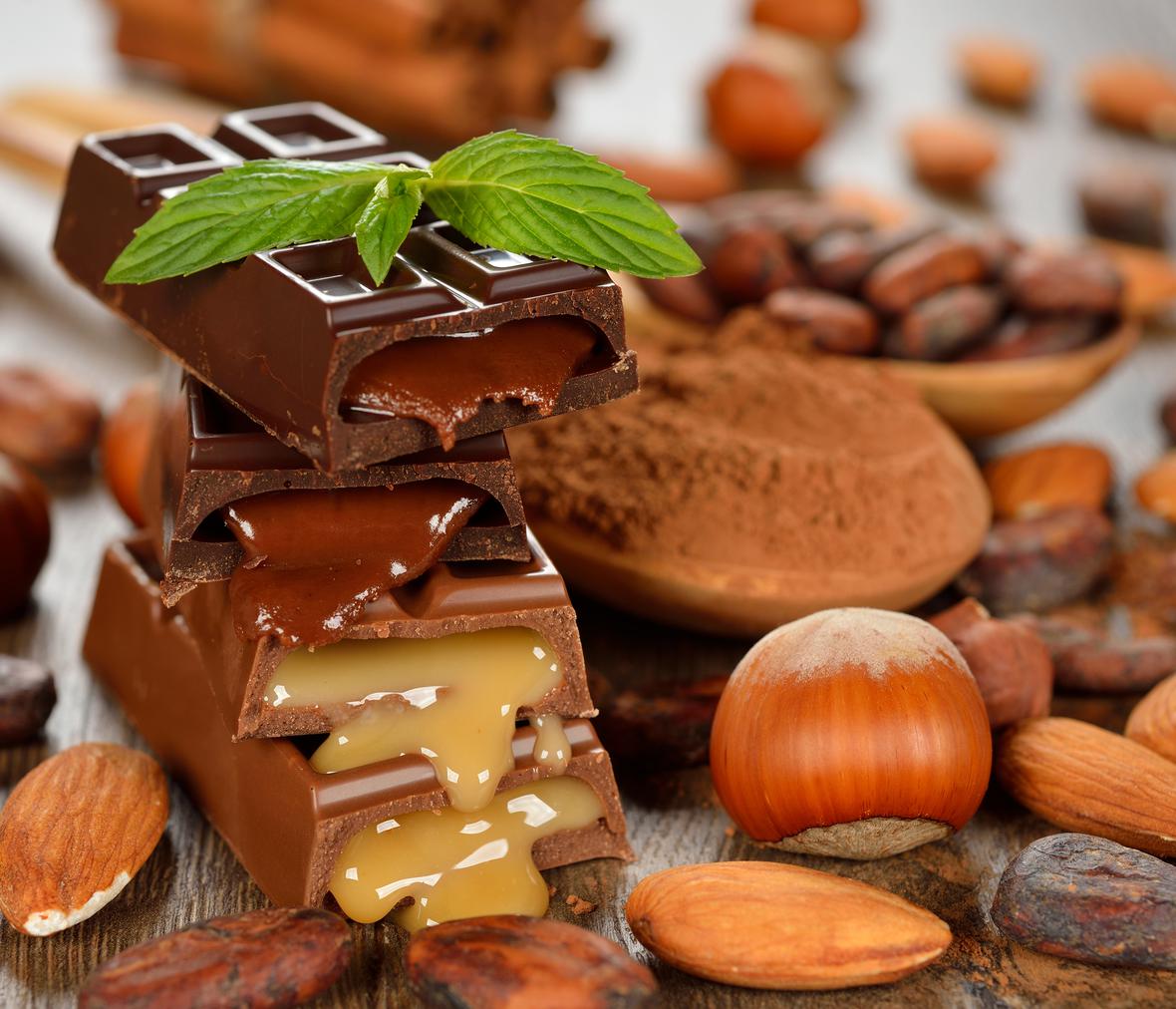 Alternative proteins
Emulsifiers and stabilizers
Starches
Sweeteners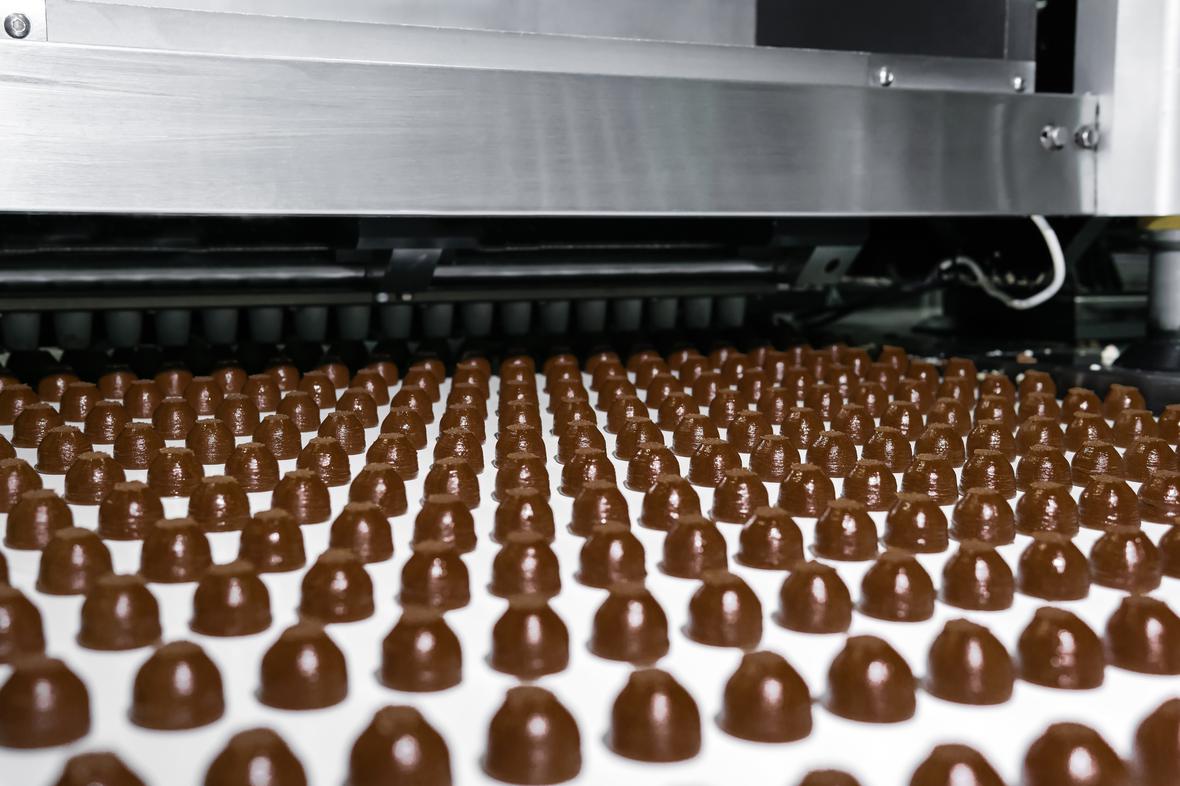 Distillates and extracts
Fruit preparations
Fruit and vegetable powders
Flavors
Sweeteners
Taste modifiers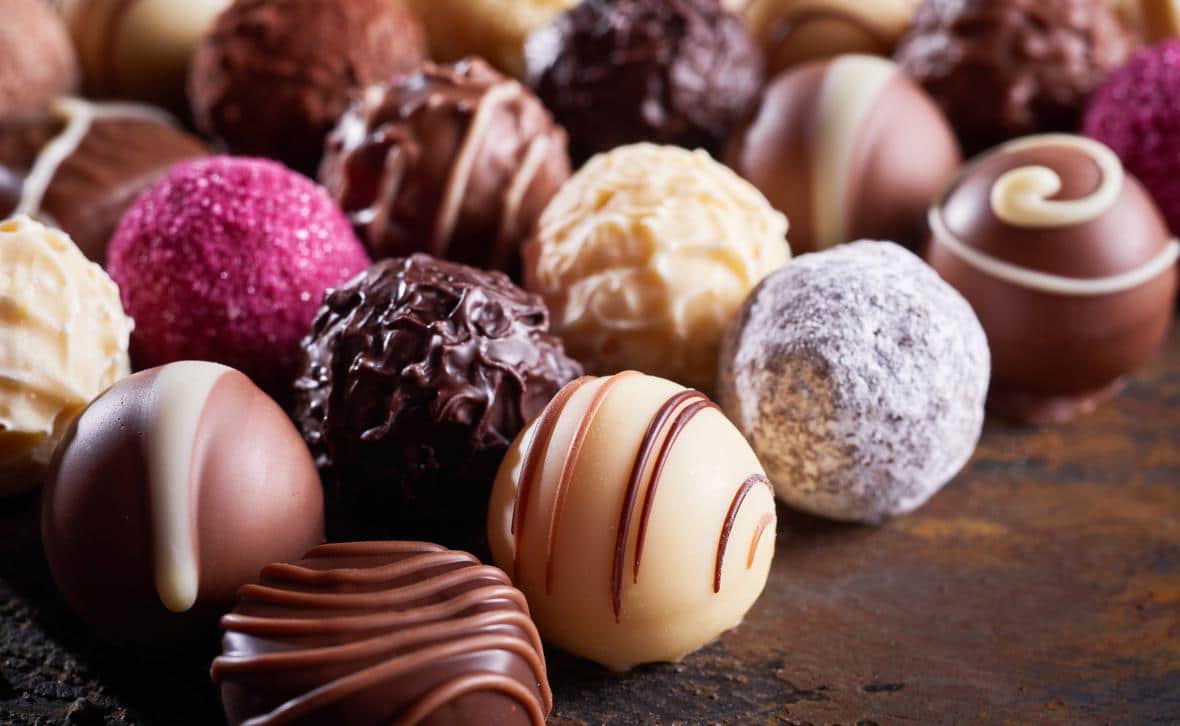 Alternative proteins
Ancient grains
Beans, pulses, seeds and nuts
Fruits
Fruit and vegetable powders
Health and wellness
Natural antioxidants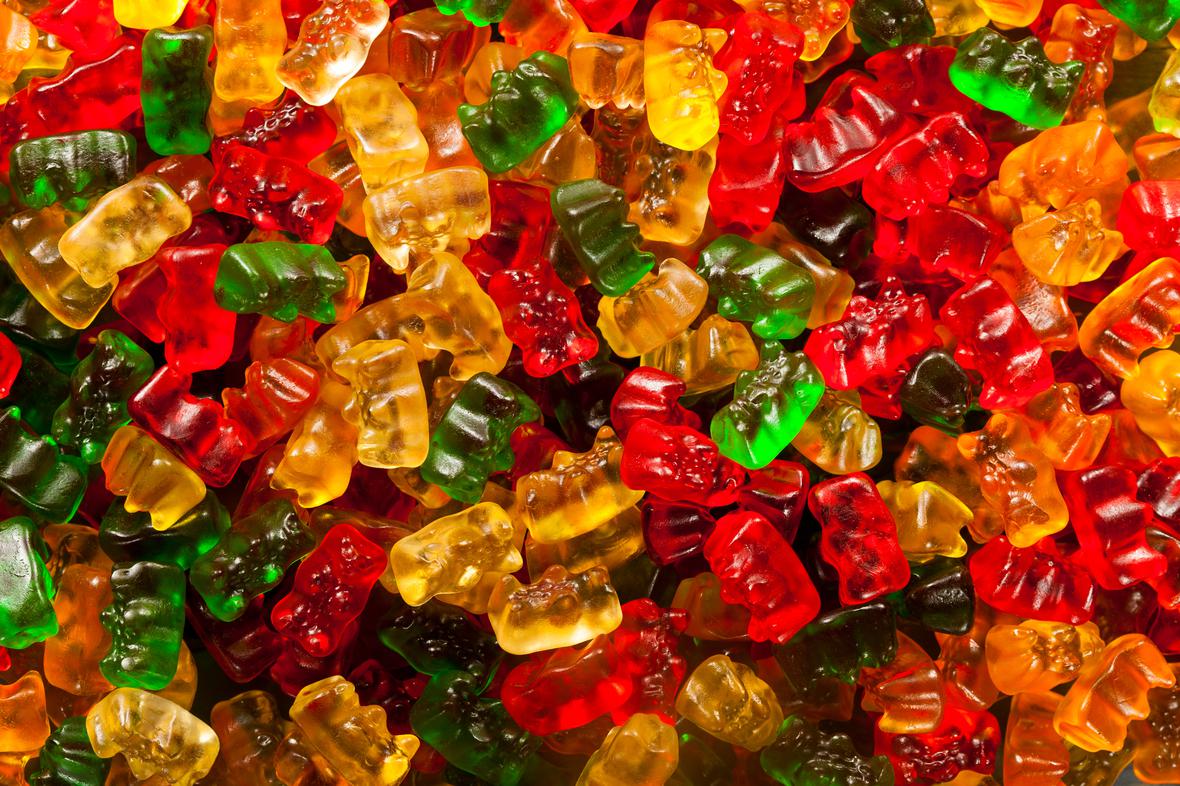 Acidulants
Alternative proteins
Coloring foodstuffs
Colors from Nature
Emulsifiers and stabilizers
Natural preservatives
Oils and fats
Starches
Partner with us now!
For general inquires, questions or more information, please reach out to us. We are here to help.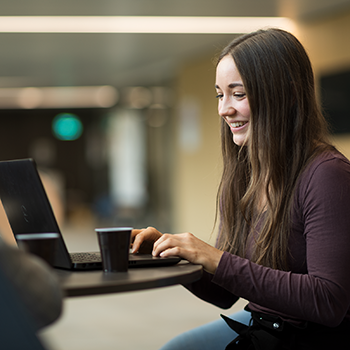 This content is based on United States laws and regulations applicable on the day of publication of this content. We point out that customers are required to ensure that any labeling and claims made by customers for their finished products must be based on the regulatory requirements and scientific standards of the country in which the final products are offered for sale. Not all products are available in all regions.
---