Equine Feed and Nutrition
Equine Feed and Nutrition
Horses have always been part of our lives.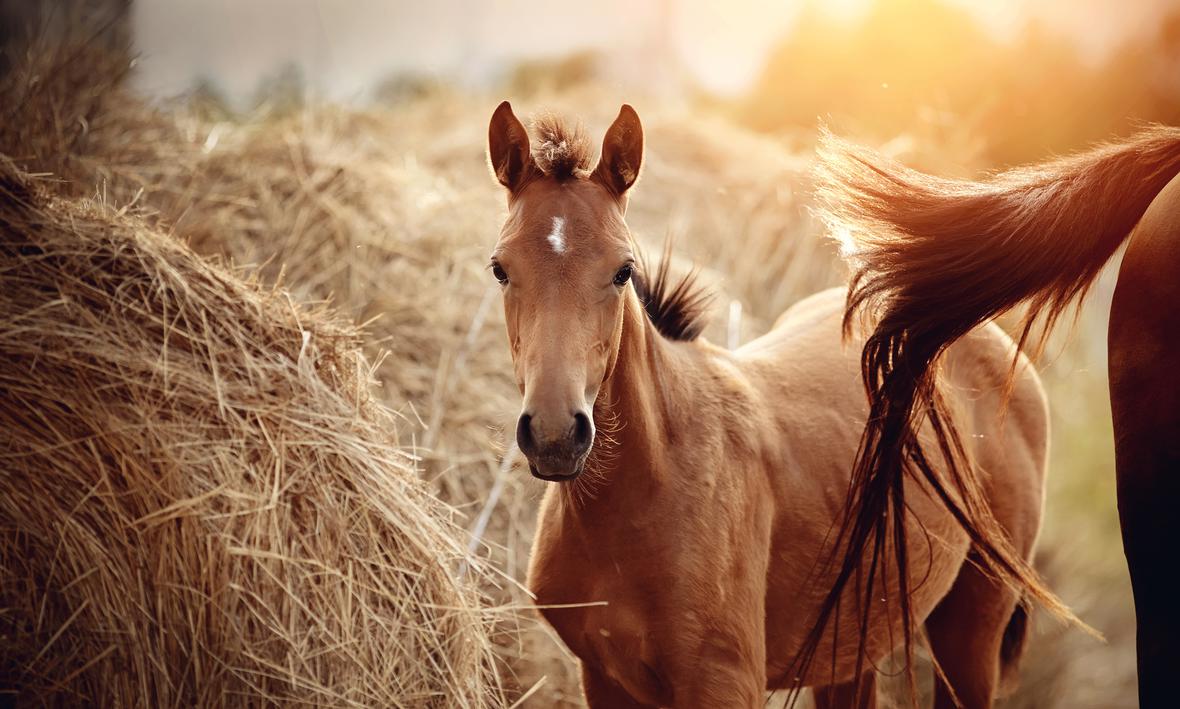 Leading Equine Nutrition Across the Globe
Horses help us with work, from agriculture to entertainment to therapy. They preserve cultural traditions and participate in important ceremonies. They provide a rich variety of competitive and non-competitive leisure activities. And apart from all that, horses are known for providing psychological benefits, whether people ride or not.
To keep performing at a top level, your horses need a balanced forage diet of high-quality hay—which remains the basic diet of the herbivorous horse—complemented by mixes that bring essential nutrients as well as vitamins and minerals. Every horse, whether high-performance horses, breeding stallions, pregnant mares, or young foals, deserves the optimal blend of nutrition for their health and wellness.
Always aiming to be precise in our nutritional solutions, ADM strives relentlessly to maintain our lead in the field of raw material sciences (fiber quality, fat profiles and protein digestibility), resulting in continuous updates to our matrixes for formulas always more performance and techniques.
A Healthy Dose of Forage and Feed
For better performance and less risk of metabolic and digestive disorders, ADM's equine feed program is specifically developed to provide high-quality, research-supported nutritional products to horses at all life stages and performance levels.
Since 1925, we've been sourcing the most nutritious ingredients for our premium horse feed so you can give them the very best. Our equine product formulations deliver on such promises as limited starch, high-digestibility, use of fermentable fiber sources and fats and oils, all designed to meet the animal's energy needs and improve their well-being.
Read more about our animal nutrition portfolio.
Customizing Your Horse Solutions
We know that owners no longer look for miracle products to address any problem, but instead prefer to focus on targeted formulations that resolve specific issues. As a specialist in horse nutrition, we have focused our research and innovation programs on solution performance that will support the healthy lives of horses.
Our product quality and expertise have allowed ADM to play a major role in equine nutrition across the globe.
Global & Regional Brands
Our portfolio includes a wide variety of equine nutrition brands. Learn more about our worldwide and regional offerings.
This content is based on United States laws and regulations applicable on the day of publication of this content. We point out that customers are required to ensure that any labeling and claims made by customers for their finished products must be based on the regulatory requirements and scientific standards of the country in which the final products are offered for sale. Not all products are available in all regions.
Partner with us now!
For general inquires, questions or more information, please reach out to us. We are here to help.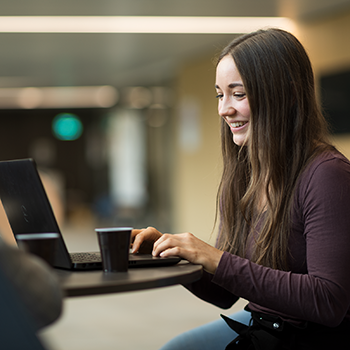 ---