World-Class Bakery Ingredients
World-Class Bakery Ingredients
With a world-class portfolio of ingredients and the formulation expertise, technical ingenuity and turnkey capabilities to nourish your success, you can create cereals and baked goods that win consumers' hearts, minds and, most importantly, their taste buds.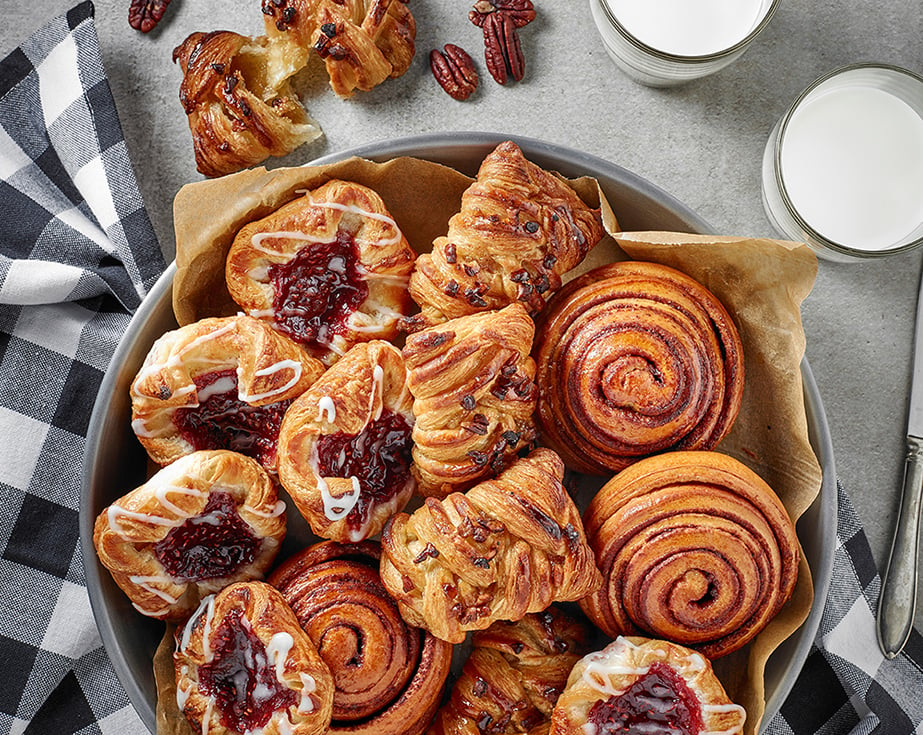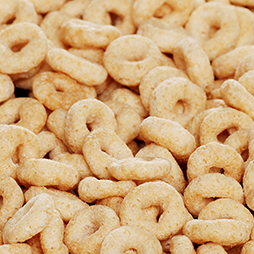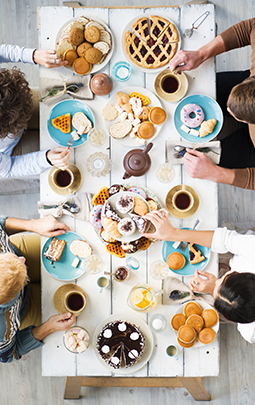 Learn more about Baking Solutions.
From indulgent yet healthy bars, cookies and cakes to cereals, baking mixes, and more, ADM can provide the edge you need.
Our robust portfolio of ingredients—including milled products, flavors, colors, oils, emulsifiers, and alternative proteins—combined with our formulation expertise, can help deliver the solutions your customers crave. Read more about our Baking & Cereals and Sweet Snack Solutions.
Baking & Cereals
Sweet Biscuits, Cookies & Snacks
Make the most of the growing appetite for snacks and get to market faster with innovative expertise that gives you an edge when it comes to taste and texture challenges, sugar reduction, functional requirements and more.
Ingredients from Nature
Baking something decadently delicious and colorful that still supports a healthy diet? Our pantry of on-trend flavors and flavorful botanical extracts delivers great taste while our Colors from Nature™ create visual appeal that makes your baking stand out in a crowd.
Customers are also on the lookout for health and wellness ingredients like postbiotics that support metabolic health.
Plant-Based Ingredients
Want a snack that's the perfect combination of taste and nutrition? You can have it all, with plant-based proteins and trend-forward nutritional ingredients like ancient grains and pulses, functional ingredients that add a boost of fiber and many other nutrients, as well as all-important taste and texture.
Sugar Reduction
Reduce the sugar but keep the great taste and texture with innovative sweetening solutions that replace the functionality of sugar, all supported by the expertise you need to make your products as delicious as ever.
Sustainability
Wholesome and nutritious, you can do it all with the goodness baked right in. You and your customers can feel good about flavors, colors, proteins and milling products that align with our sustainability efforts.
Bakery Pantry Solutions
Our teams leverage formulation expertise and our broad portfolio to help you deliver consumer-preferred baked goods.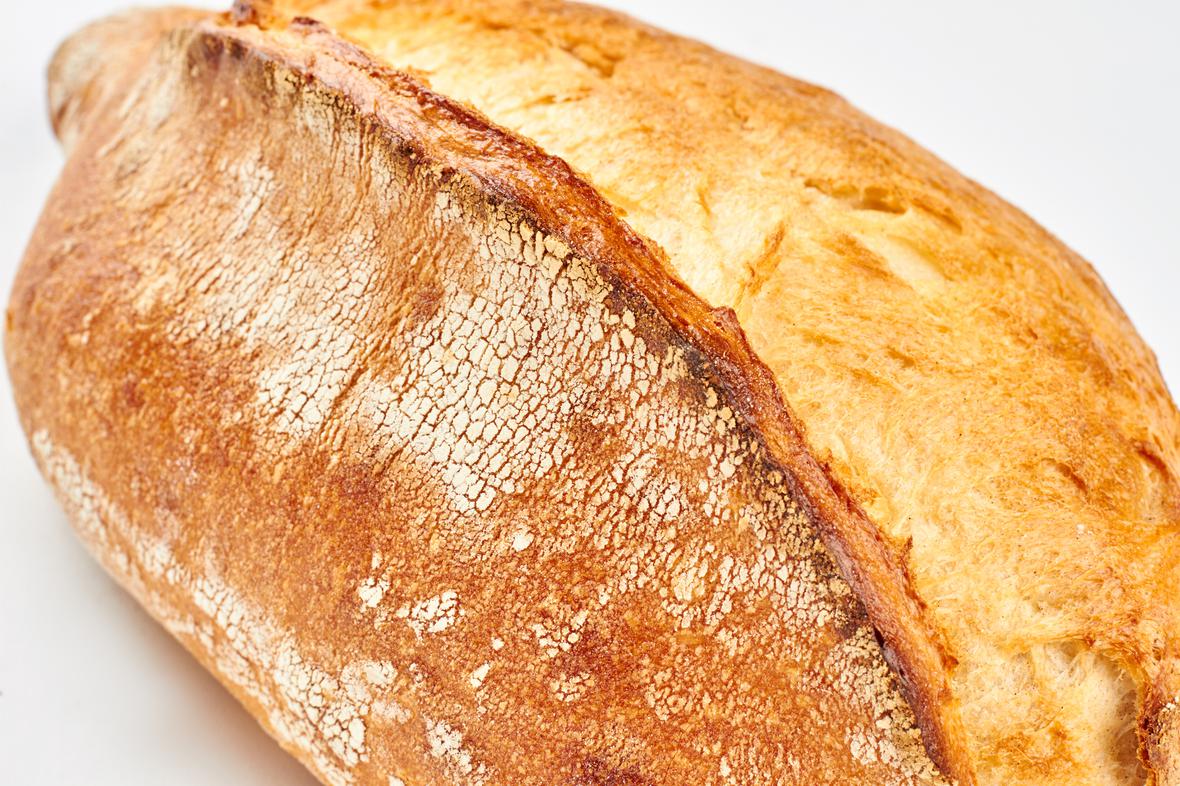 Ancient grains
Beans, pulses, seeds and nuts
Emulsifiers and stabilizers
Flours
Starches
Sweeteners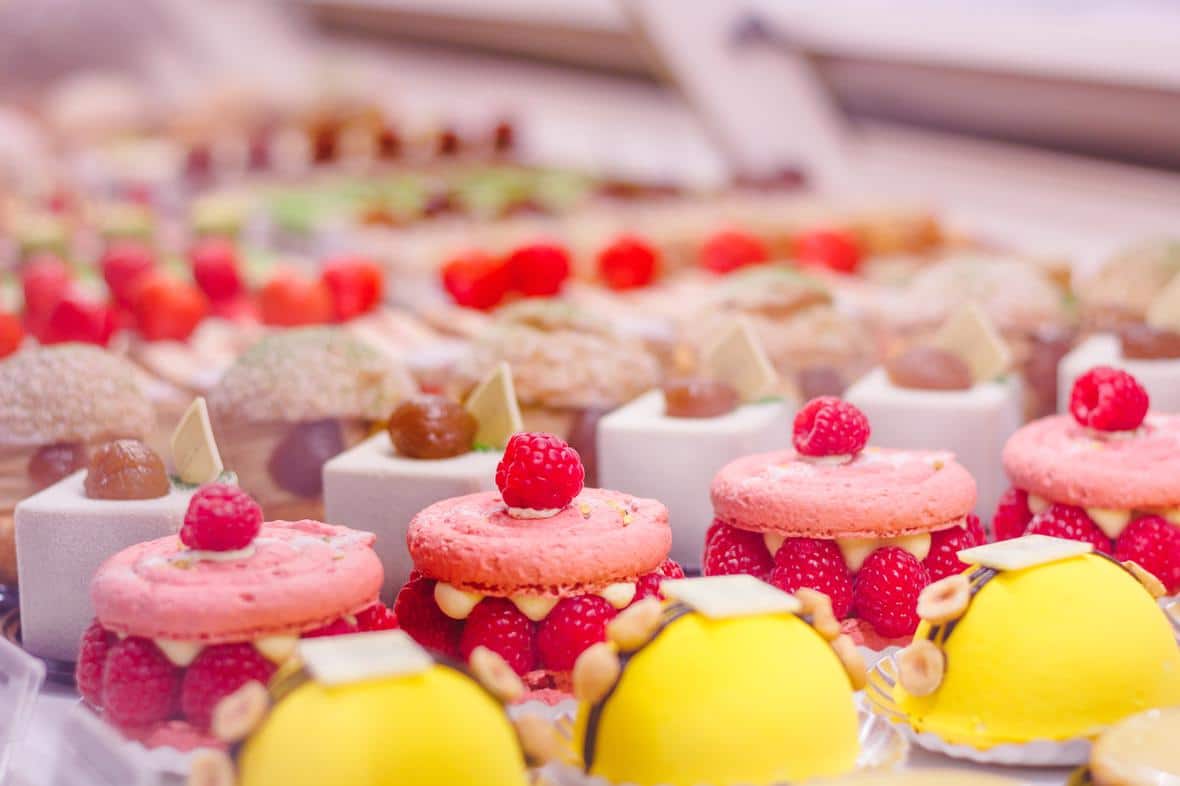 Distillates and extracts
Fillings
Flavors
Fruit and vegetable powders
Oils and fats
Sweeteners
Taste modifiers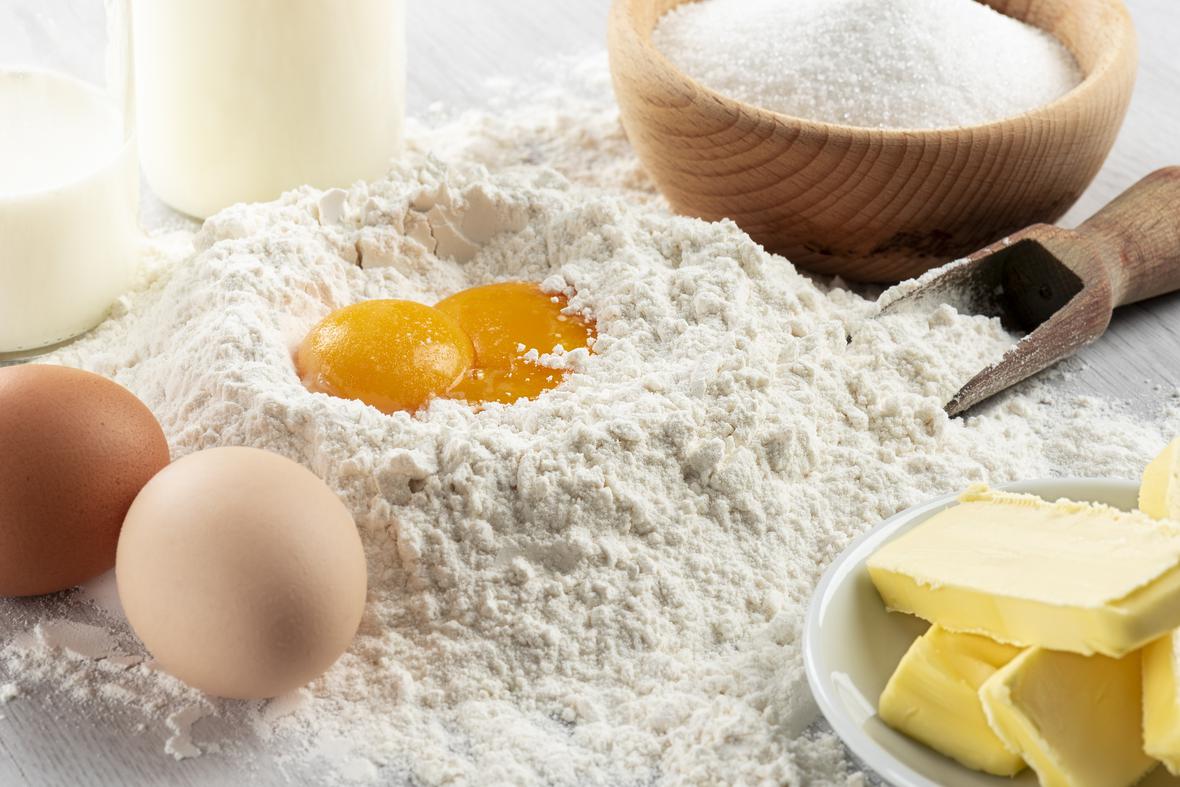 Alternative proteins
Ancient grains
Beans, pulses, seeds and nuts
Fruit and vegetable powders
Health and wellness
Whole grain flours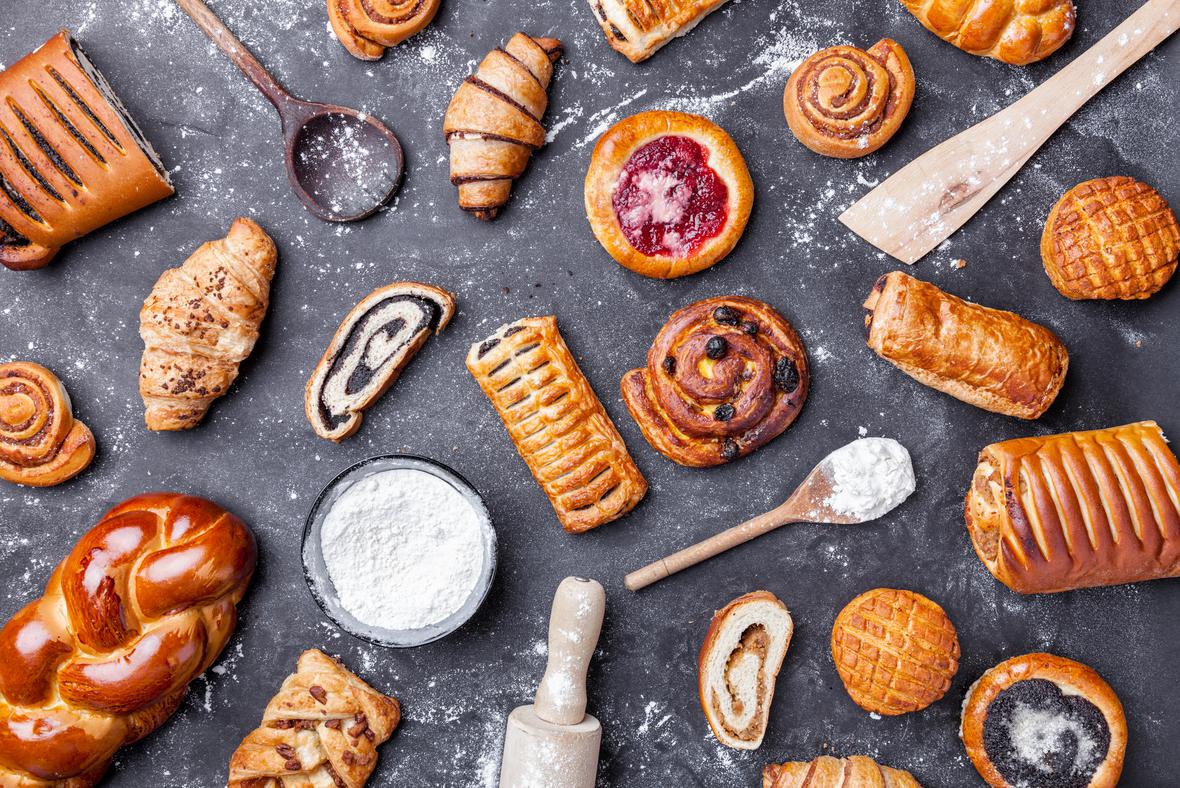 Acidulants
Alternative proteins
Coloring foodstuffs
Colors from Nature
Emulsifiers and stabilizers
Flours and mixes
Natural preservatives
Oils and fats
Partner with us now!
For general inquires, questions or more information, please reach out to us. We are here to help.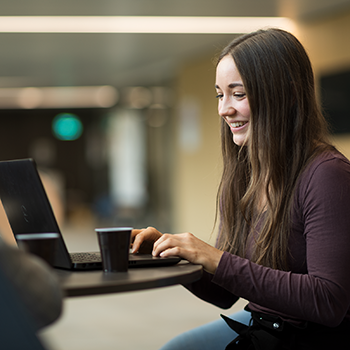 This content is based on United States laws and regulations applicable on the day of publication of this content. We point out that customers are required to ensure that any labeling and claims made by customers for their finished products must be based on the regulatory requirements and scientific standards of the country in which the final products are offered for sale. Not all products are available in all regions.
---