ADM Systems
ADM Systems
At ADM, we combine our insight into the latest global market and consumer trends with our broad and deep portfolio of on-trend ingredients to create custom ingredient systems.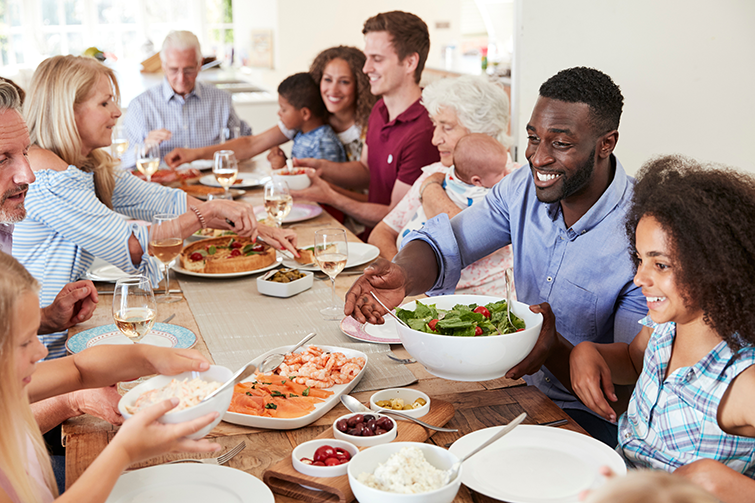 Custom Ingredient Systems Powered By Innovation
We give you the edge in today's competitive marketplace with convenient, efficient and reliable production and streamlined supply chains to create great-tasting products that will support consumers with their diets and nutritional needs.
We offer a complete solution—from a consumer-informed concept to technology, including sample creation, sensory evaluation, feasibility and stability tests, and then technical support for the manufacturing of your finished products.
Our ingredient systems and preparations are designed to provide you with easy-to-use, ready solutions to produce on-trend products your consumers will love.
Read more about our food bases portfolio in our Interactive Brochure.
Hi! BRB
ERROR CODE: 503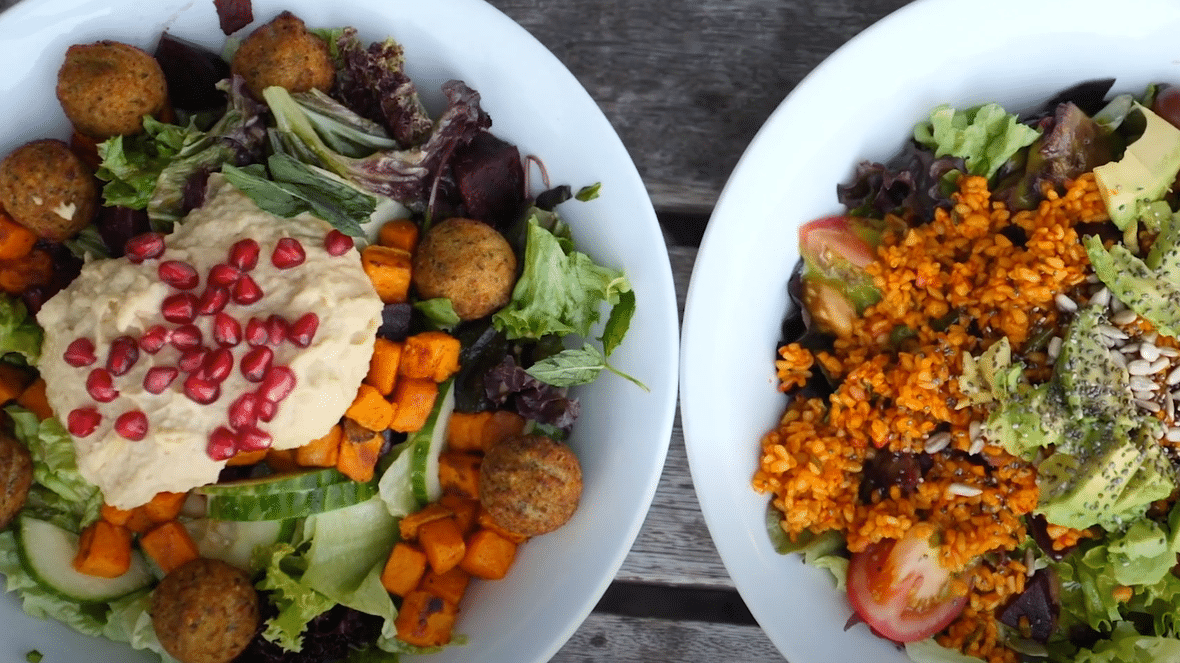 Innovation
Our innovation and expertise are helping to unlock nature and enrich lives. Around the world, our food scientists, flavorists, chefs and more imagine what's possible by advancing, creating and solving challenges to deliver what's next in nutrition, backed by science.
Partner with us now!
For general inquires, questions or more information, please reach out to us. We are here to help.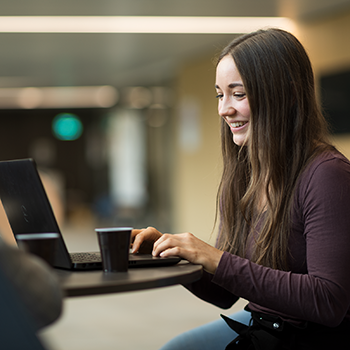 This content is based on United States laws and regulations applicable on the day of publication of this content. We point out that customers are required to ensure that any labeling and claims made by customers for their finished products must be based on the regulatory requirements and scientific standards of the country in which the final products are offered for sale. Not all products are available in all regions.
---