Consumer Food and Nutrition Trends
Global Consumer Trends
Discover the key trends fueling global growth, and how ADM can help you unlock winning innovation and opportunity.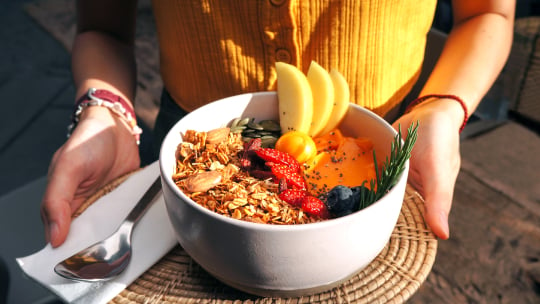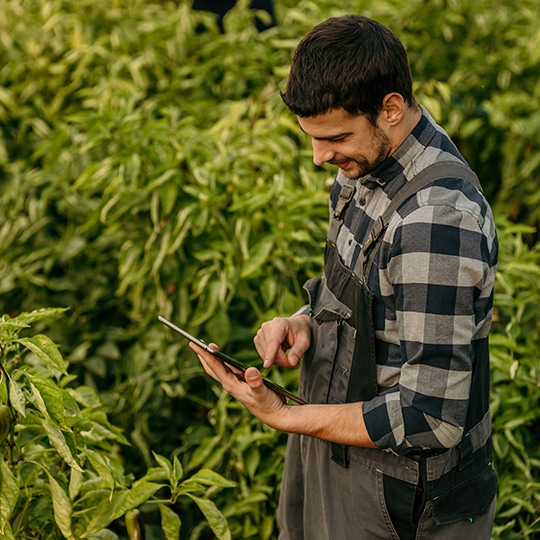 2024 Outlook: The Byte-Sized Revolution
A new wave of innovative technologies is impacting all aspects of consumers' food lives. Everything from production and digital procurement to hyper-personalization is getting a high-tech makeover. These technologies are not only accelerating the evolution of modern food culture, but they are also working to address global food system challenges along the way. The competition to harness the power of these new technologies has already begun, even if many brands have yet to launch a product.

Join us each quarter as we take an in-depth look at the top four areas where technology is driving change in our new series, "Byte-Sized Revolution - How Cutting-Edge Tech Is Transforming The Way We Eat."
Hi! BRB
ERROR CODE: 503
New Report: The Tech-Flavored Future
The Top Trends Transformed By Technology
Technology is rapidly altering our relationship with food. Download our new report to preview the top areas where technology plays an outsized role in accelerating change.
New 2024 Trend Series
Join us as we explore the transformative power of technology in the food industry. Leveraging our Global Trends Framework, discover how the convergence of innovation and appetite is reshaping the way we grow, buy, and enjoy food. Uncover insights into how tech is becoming a main ingredient in the future of food culture, as well as ways to translate these trends into market-winning solutions.
Unapologetic Flavor and Color Experiences.
Multisensorial eating like never before.
Learn more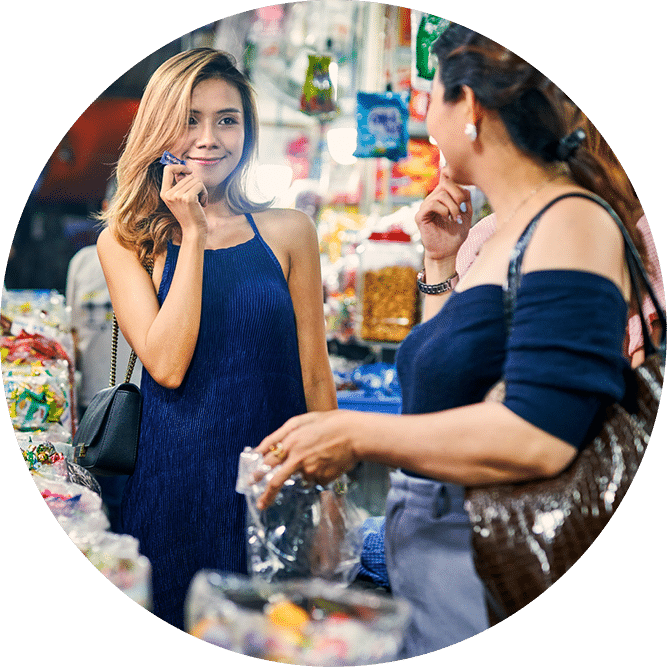 Replacement Isn't the Future. Variety Is.
Expanding food choices to meet lifestyle goals.
Coming in March 2024.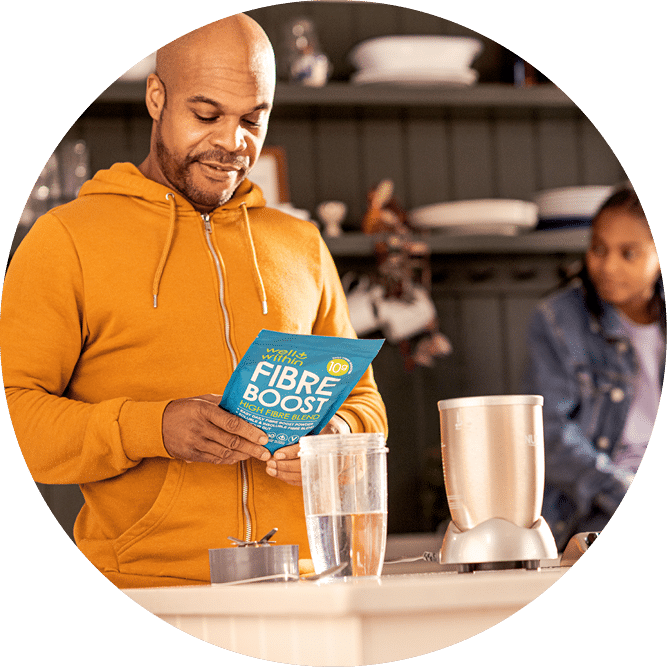 Optimizing everyday personal performance through data.
Coming in June 2024.
Hi! BRB
ERROR CODE: 503
Read the Global Trends Framework
Global Consumer Trends Driving Market Growth
As companies manage expectations around health, sustainability and food security, they look to signals in the marketplace to determine the relevance and evolution of consumer driven trends.
Partner with us now!
For general inquires, questions or more information, please reach out to us. We are here to help.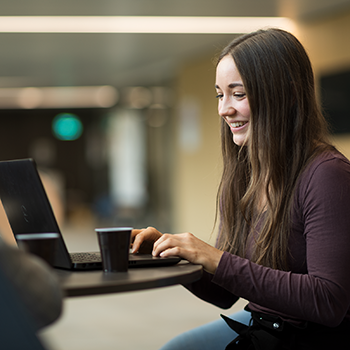 ---