Renewable Energy and Fuel
Renewable Energy & Fuel
In today's economy, there is a growing need to draw upon cleaner, renewable and sustainable energy sources to meet rising global demand and reduce our carbon footprint.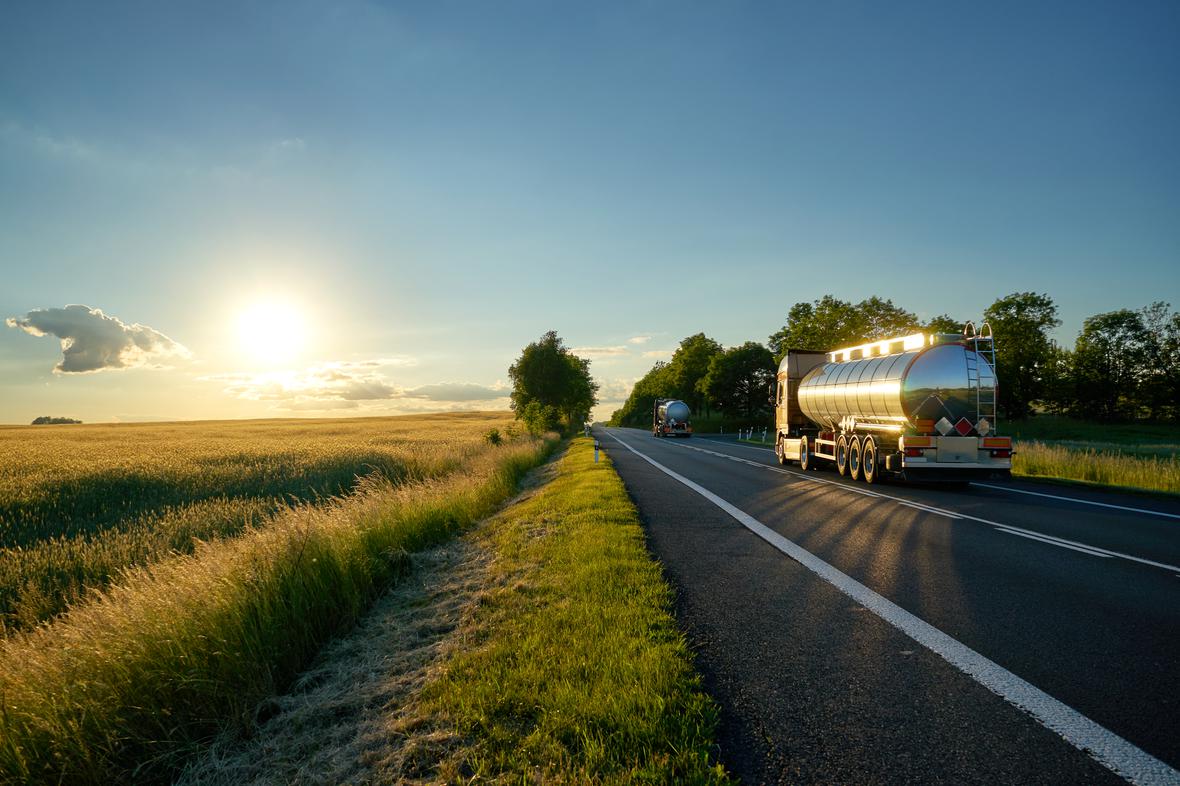 Meeting Global Energy Demands with Biofuel
In fact, the world is expected to consume 28% more energy by 2040 than it did in 2015. Renewable energy is the fastest growing source of energy and is expected to double from 2015 to 2030.
Today, bio-derived fuels such as ethanol and biodiesel are the preferred alternative transportation fuels available to consumers and ADM is a leading producer of both. Not only are we already producing cleaner fuels, we are working both independently and in partnership with other leading companies and research institutions to develop next-generation biofuels made from cellulosic sources.
Key Benefits
Biodiesel
Renewable
Biodegradable
Substitutes for diesel
Provides engine lubricity while reducing greenhouse gas emissions
Sustainably produced from vegetable oils
Ethanol
Can be blended with gasoline to increase octane rating and reduce emissions
Made using corn in a process that also produces large amounts of animal feed
Related Products
Biodiesel
ADM biodiesel is plant-based biofuel that can be used as an effective lower carbon alternative to regular fossil fuel derived diesel.
Ethanol
ADM ethanol is derived from corn to produce cleaner burning fuel that can be added to gasoline to increase octane rating and reduce harmful emissions.
This content is based on United States laws and regulations applicable on the day of publication of this content. We point out that customers are required to ensure that any labeling and claims made by customers for their finished products must be based on the regulatory requirements and scientific standards of the country in which the final products are offered for sale. Not all products are available in all regions.
Partner with us now!
For general inquires, questions or more information, please reach out to us. We are here to help.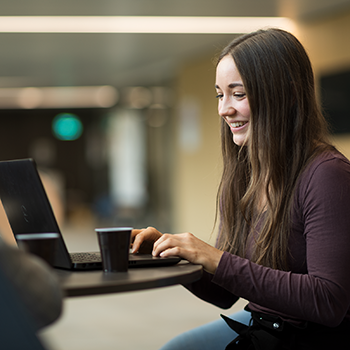 ---