Clean Label Products and Solutions
Clean Label
Consumers have wide-ranging perceptions of what a clean label means to them.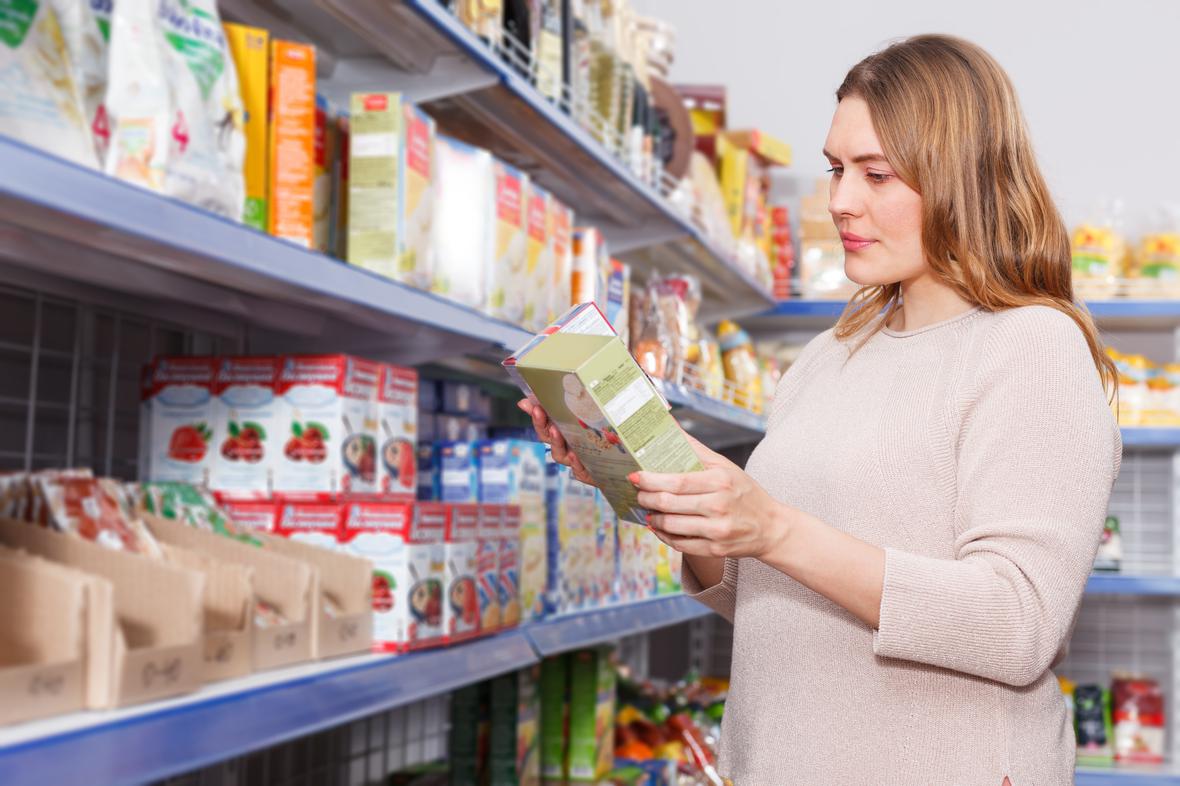 Make Your Clean Label Stand Out
Consumers want to avoid artificial ingredients wherever they can and see natural ingredients as a synonym for healthy nutrition. They also want full transparency across both the supply chain and the product's lifecycle, from sustainable sourcing to knowing how it was made and who made it, even to how it's packaged.
Because of the diversity of consumer expectations, no single solution can meet all clean-label demands. ADM offers expert guidance to support you as you embark on formulation initiatives, as well as insight into consumer values, behaviors and global trends.
Whether you are creating a new clean-label product or transforming a current product, it is essential to understand what consumers are looking for and retain the all-important taste of your product.
A Hunger for Transparency
Consumers are starting to demand transparency from the whole product lifecycle—including where it's from, how it's made, who made it and how it's packaged.
Product transparency reflects authenticity, credibility, trust and experience. People want a product to be safe not only for themselves and their family, but also for communities and the environment throughout the supply chain. That's why we've begun working with suppliers on certain projects to implement sustainable farming practices that can reduce environmental impact, support local communities and improve labor conditions.
We are also fully committed to eliminating deforestation from all of our supply chains by 2030.
ADM is a signatory to the Amazon Soy Moratorium, which states that soy will not be sourced from land in the Amazon cleared after 2008, and we only work with palm oil suppliers with a No Deforestation commitment.
Our traceability program for South American soy uses remote satellite monitoring to ensure that our socio-environmental commitments are shared by our suppliers and partners. We also monitor to ensure they comply with current legislation and are working to reduce greenhouse gas emissions.
A Variety of Clean-Label Solutions
With our 80-year heritage in natural ingredients (colors, flavors, fruit and vegetable sources) and our vast portfolio of ancient grains and seeds, nuts, beans and pulses, and organic product offerings, we can identify the best solutions to replace, remove, reduce, reposition or reinvent your product when it comes to clean-label challenges.
We also help you retain the great taste of your product with natural flavors, colors, preservatives and sweeteners.
Our wide range of clean-label pantry solutions includes the following and more:
100% natural products
Minimally processed
No artificial sweeteners, additives, preservatives or flavors
Non-GMO
Organic
Simple and recognizable ingredients
Sustainably produced
Partner with us now!
For general inquires, questions or more information, please reach out to us. We are here to help.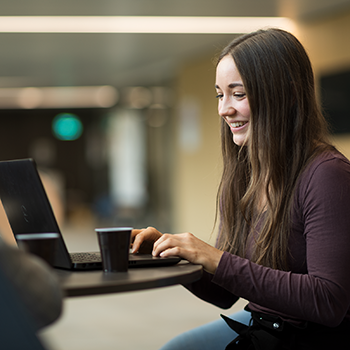 This content is based on United States laws and regulations applicable on the day of publication of this content. We point out that customers are required to ensure that any labeling and claims made by customers for their finished products must be based on the regulatory requirements and scientific standards of the country in which the final products are offered for sale. Not all products are available in all regions.
---