Dietary and Health Supplements
Dietary Supplements
ADM is at the forefront of the dietary supplements market, with a keen insight into the evolving consumer trends and customer needs of today and tomorrow.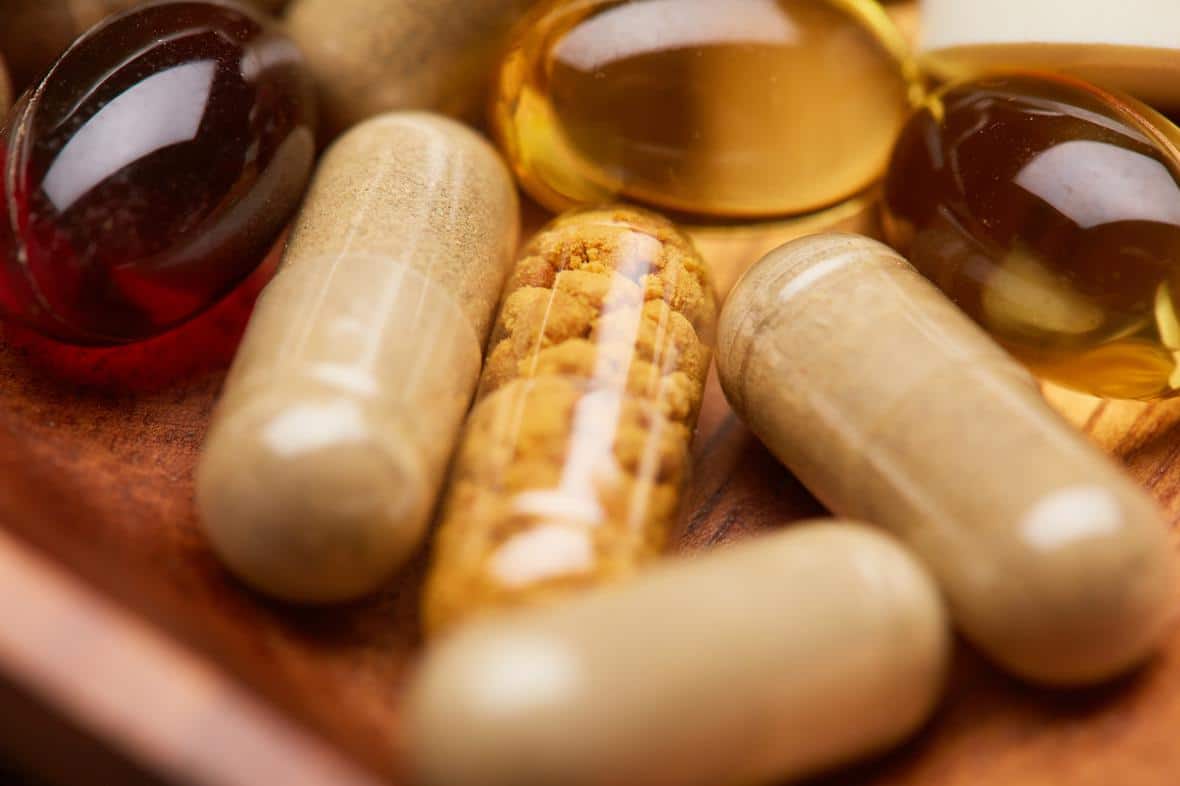 Tailored & Targeted Health Opportunities
With our wide array of functional ingredients combined with our technical ingenuity and formulation expertise, we can help create consumer preferred, science-backed health and wellness products to take your brand to the next level.
Your Partner in Innovation
ADM provides end-to-end capabilities—from concept through commercialization, we are with you every step of the way. Beyond our extensive portfolio, we combine our nutrition science expertise, technical ingenuity and our regulatory expertise to help you deliver the dietary supplements consumers are looking for. Whether you are looking to develop a unique, tailored solution or turnkey solutions, we offer the experience and global presence to give you an edge in this competitive market.
Global Supply Chain
ADM adds value to every part of the global nutrition supply chain while executing with excellence. From our vertically integrated product development and manufacturing capabilities, to our comprehensive supply chain and logistics networks, we provide industry leading solutions to support your success.
Fueled by Science
ADM delivers future-forward nutrition fueled by cutting-edge science. We develop unique dietary supplement products consumers trust to deliver the benefits they're looking for. From cutting-edge pre-clinical model systems to human clinical trials and peer-reviewed publications, we develop high quality products with the science to back them up.
Dietary Supplements Portfolio
With science-backed products and innovative expertise, we help you create health and wellness products that consumers trust and prefer.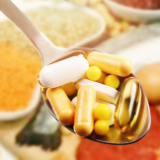 Fibersol
Microbiome Solutions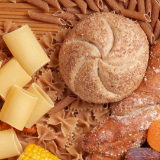 Botanicals
Colors
Flavors
Hi! BRB
ERROR CODE: 503
Learn More about Dietary Supplements
Clean Label Infographic
Discover how to meet sustainability challenges for today's health-conscious consumers with our clean-label dietary supplements solutions.
Dietary Supplements Case Study
Advance your dietary offerings with our detailed new case study outlining the attitudes, behaviors and priorities of modern supplement consumers from concept to commercialization.
Hi! BRB
ERROR CODE: 503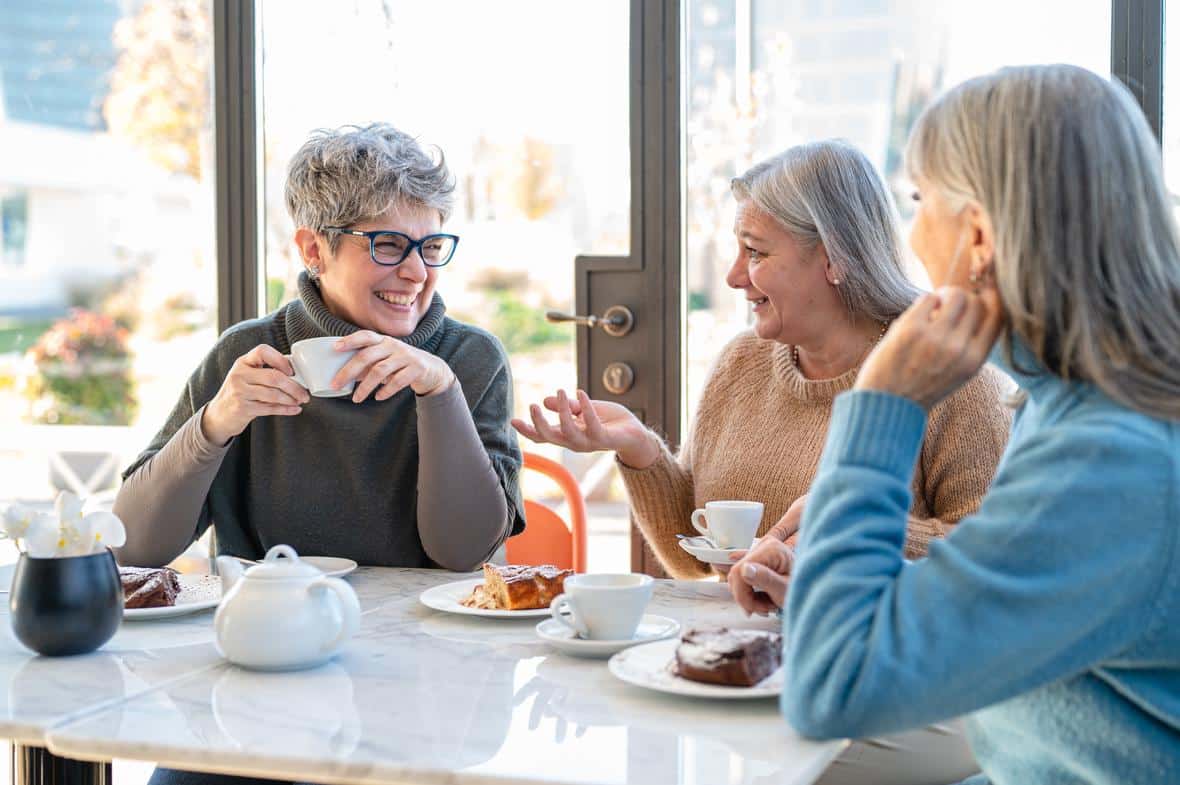 Well-being through Menopause Webinar
The Next Gen of Dietary Supplements: utilizing ADM's expertise in microbiome and botanical ingredients to enhance your brand's uniqueness and relevance in the menopause market.
Our Portfolio
With a robust portfolio of of ingredient opportunities including pre-pro-post biotics, botanicals and naturally based ingredients, ADM has the breadth and knowledge to help you find the ideal solution for your application. Plus, can fully develop your next product with our wide range of functional ingredients, flavors, colors and sweeteners to design and develop your next product that delivers on functionality and consumer satisfaction such as flavors, colors, Botanicals, and sweeteners at your disposal to ensure your formulation delivers on functionality and consumer satisfaction.
Microbiome Solutions
Microbiome modulation can play an important role in promoting metabolic health, digestive health, immune function, skin health and much more. ADM's microbiome research platform supports the discovery of our proprietary range of microbiome solutions, including prebiotics, probiotics and postbiotics.
Specialty Health Opportunities
As consumers look to alternative solutions to support their own health & wellness, ADM offers you a single source to deliver the clean and clear label solutions they want. These products include prebiotic dietary fibers, plant- and nutritional oils, mixed tocopherols and vitamin E, sterols, sterol esters, isoflavones and natural preservation systems. Our plant-based, naturally sourced ingredient solutions are customizable and deliver superior quality and performance.
This content is based on United States laws and regulations applicable on the day of publication of this content. We point out that customers are required to ensure that any labeling and claims made by customers for their finished products must be based on the regulatory requirements and scientific standards of the country in which the final products are offered for sale. Not all products are available in all regions.
Partner with us now!
For general inquires, questions or more information, please reach out to us. We are here to help.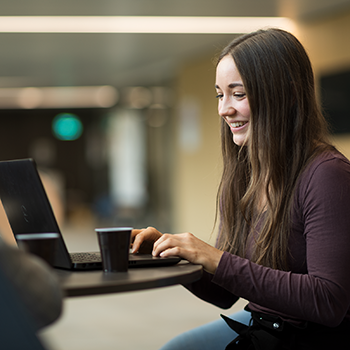 ---