Metabolic Health
Metabolic Health
Today's consumers are beginning to embrace the importance of maintaining good metabolic health.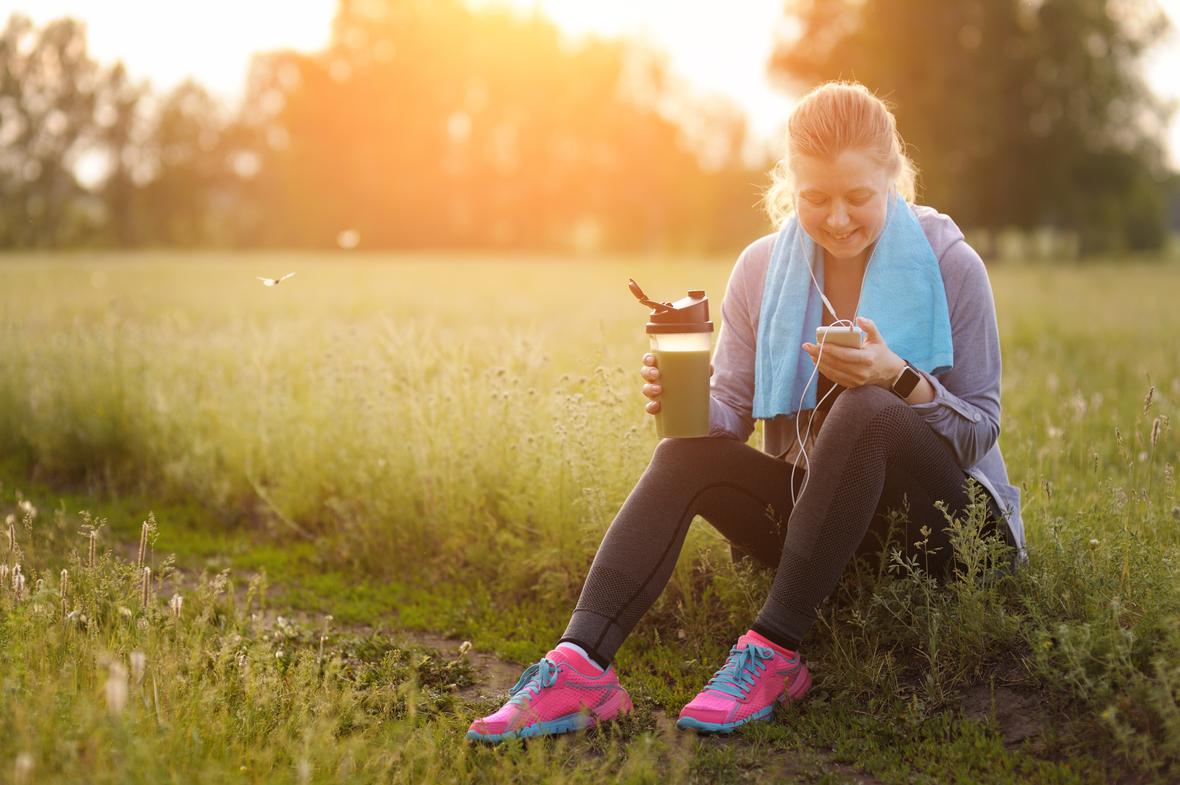 Hi! BRB
ERROR CODE: 503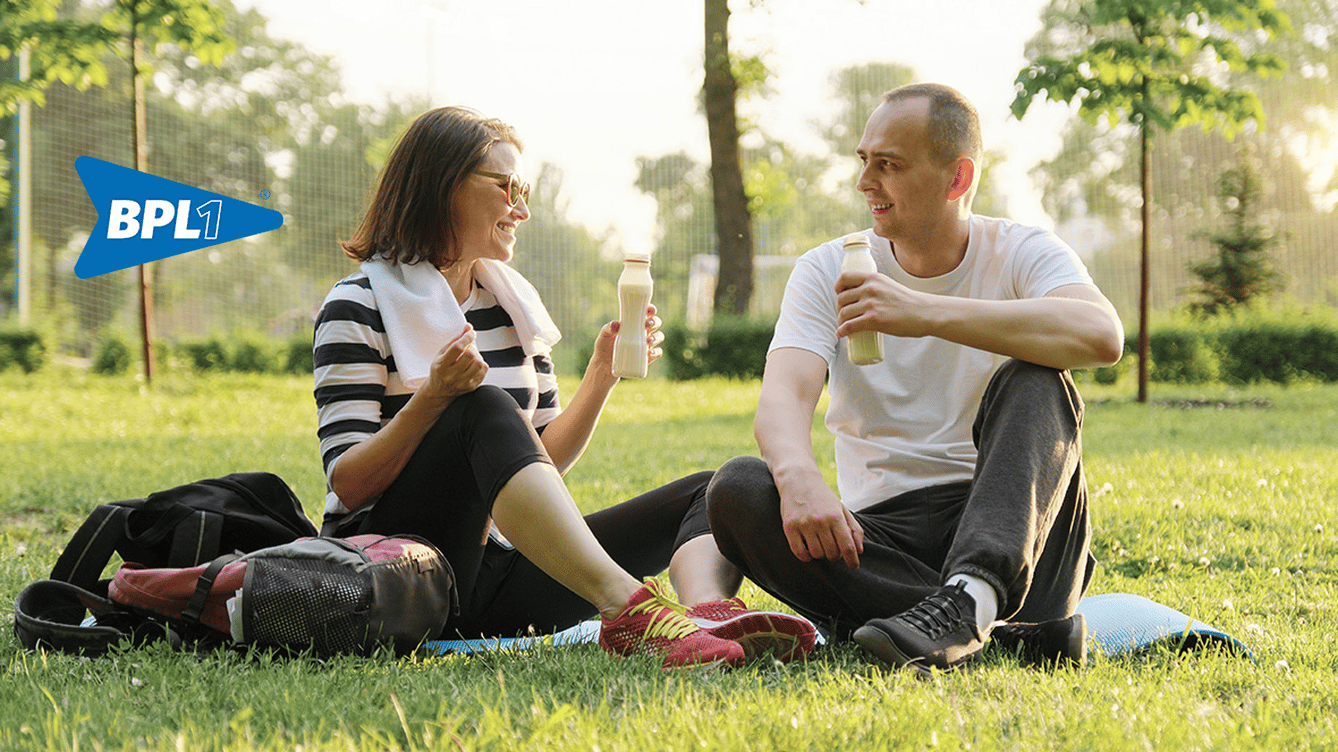 Tomorrow's metabolic health solutions today.
Watch our webinar to gain a better understanding of what consumers are looking for to help support their metabolic health. Learn more about proprietary consumer trends and insights, clinically studied microbiome solutions and much more.
Proactive Health Management Through the Foods You Eat
This means having blood sugar, cholesterol, blood pressure, weight and other important measures that are within normal ranges.
More than 1.9 billion adults 18 years and older are overweight. Of these, over 650 million are obese (World Health Organization). As a result, there has been a boom in weight management and fitness as consumers focus on proactive health maintenance. Consumers are interested in solutions that help support their vascular, blood glucose and heart health.
Connecting Food to Metabolic Health
Since metabolic health covers a broad range of factors, consumers want products they believe to be effective, backed by science, to meet their specific needs. Specialized products that aim to impact important attributes related to proper physiological and metabolic function are particularly in demand.
Metabolic health extends into our overall health and wellness, so as consumers become more educated about healthy living and holistic wellness they are looking to the food and beverage industry to deliver products to help them in their efforts.
BPL1™: A Cutting-Edge Biotic Solution
BPL1™ is ADM's proprietary, award-winning probiotic strain with clinically documented results supporting metabolic health, including decreasing body mass index (BMI). It won the Big Innovation Award for Unique Probiotic Strain in 2020. More recently, BPL1 won the 2021 Nutra Ingredients award for functional food innovation.
BPL1™ is ideal for use in dietary supplements including oil drops, capsules, sachets and sticks, as well as dairy products, such as fresh milk and fermented milk. BPL1™ can also be incorporated into other applications under certain manufacturing and preservation conditions, including:
Better-for-you snacks
Beverages
Clinical nutrition
Dairy and plant-based products
Dietary supplements
Specialized nutrition
The Science Behind BPL1™
ADM conducted a randomized double-blind, placebo-controlled clinical trial to better understand BPL1™'s potential role in impacting markers related to body weight, body fat and metabolic health.
64% of patients taking BPL1™ saw a decrease in waist circumference after only 12 weeks*
57% of those taking BPL1™ who had a decrease in waist circumference saw a reduction higher than 3 cm*
Heat-treated BPL1™ (BPL1™ HT) postbiotic is derived from the BPL1™ probiotic strain and also indicates a potential to positively support metabolic health.
On top of decreasing waist circumference, 55% of participants taking BPL1™ HT saw a reduction in visceral fat area*
After only 12 weeks, reductions from baseline* were seen in BMI, diastolic blood pressure and HOMA-IR score (insulin resistance). In a subset of subjects with unhealthy HOMA-IR scores at baseline, 14% were in normal range after just 12 weeks
Among subjects in the BPL1™ HT intervention group with a BMI in the obesity range (30 or greater) at baseline, 11% saw their BMI fall below the obesity threshold at 12 weeks*
Read a case study of BPL1 in Yogurt.
*No difference from placebo and baseline. For more details about BPL1 studies, refer to our Probiotics Sell Sheet.
BPL1® (word and logo) is a trademark registered by Biopolis S.L. in the EU and other countries.
Microbiome Solutions are the Next Big Thing
Microbiome solutions are versatile as they not only support metabolic health, they also meet a range of other consumer needs, such as supporting digestive, immune, skin and cognitive health.
Microbiome solutions aimed to deliver functional properties when consumed include:
Prebiotics—A substrate that is selectively utilized by host microorganisms conferring a health benefit
Probiotics—Live microorganisms that, when administered in adequate amounts, confer a health benefit on the host
Postbiotics—A preparation of inanimate microorganisms and/or their components that confers a health benefit on the host
Synbiotics—a mixture comprising live microorganisms and substrate(s) selectively utilized by host microorganisms that confers a health benefit on the host
Read more about our microbiome solutions.
Partner with us now!
For general inquires, questions or more information, please reach out to us. We are here to help.