Starch Products
Starches
Versatility, functionality & consumer appeal.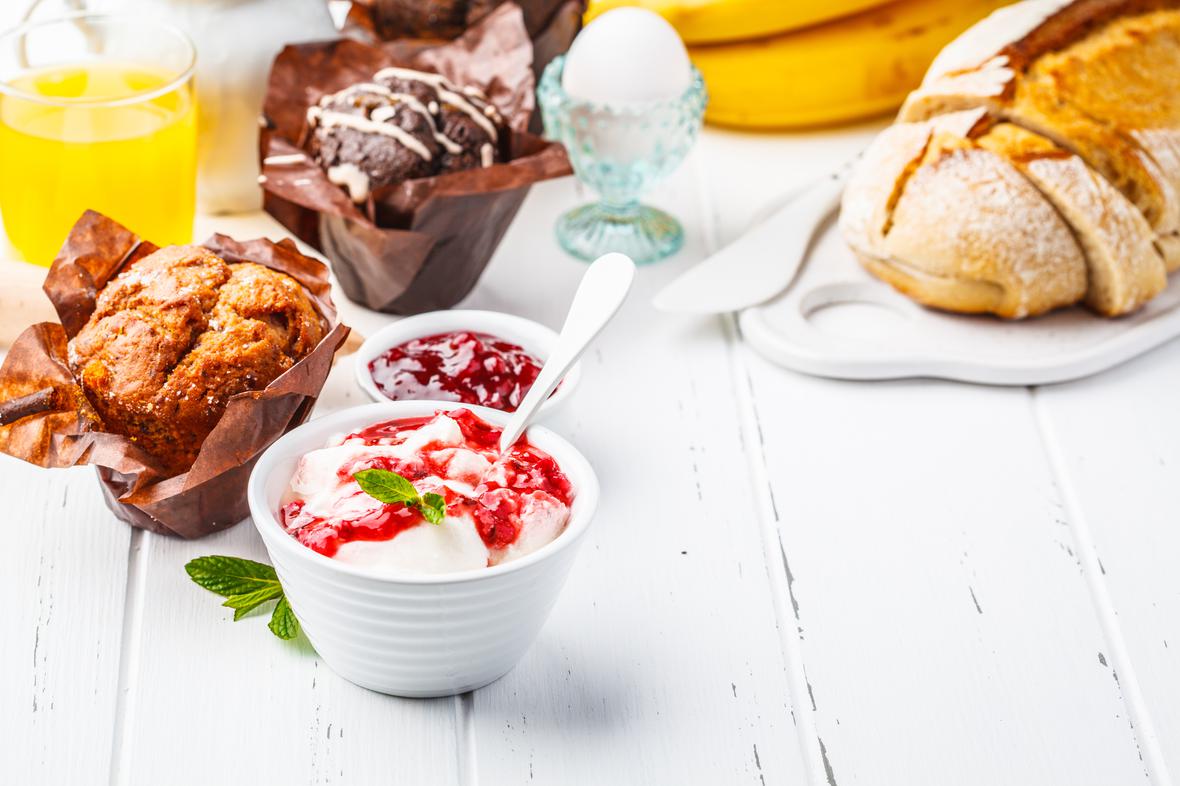 Unleash the Power of Texture
If you are looking for the right starch to provide high-quality, finely calibrated, enhanced thickening, tenderness, stability and texture for your product, ADM's starches are your solution.
With our starch portfolio, ADM brings together texture, taste and functionality so you get the right solution.
ADM's high quality, flavor-neutral starches deliver enhanced texture and tenderness across a wide variety of top-of-the-line foods. Our extensive range of corn, wheat and tapioca starches deliver delicious, versatile textured solutions to virtually any food design challenge.
Today's consumer seeks food experiences that meet demanding taste and texture expectations—whether luxuriously smooth or addictively crunchy—but also offer clean-label transparency with non-GMO and gluten-free options.
Meeting the Challenges: Non-GMO, Gluten-Free, Clean Label
At ADM, we help you meet today's challenges with an unmatched menu of clean-tasting starch solutions that improve texture and tenderness while satisfying the growing consumer demand for non-GMO, gluten-free and clean-label offerings.
ADM Worldwide Reach & Assured Supply
ADM's global footprint and unparalleled supply chain network offer distinct advantages such as transparency, grower connections and reliable supply. Our unique consumer research programs and cutting-edge science & technology team support you with inventiveness and expert guidance at every step—from concept formulation to the production process.
Your One-Stop, Full-Spectrum Partner
When you work with ADM, you benefit from our comprehensive approach to formulation. With a vast ingredient pantry and library of market-ready applications, we can help you quickly launch on-trend products that promote attributes such as gluten-free, keto, vegan, sugar-reduced and more.
Whether it's selecting ingredients, improving existing products or, with rapid prototype design, inventing new ones, ADM is here for you, across our growing range of products.
Hi! BRB
ERROR CODE: 503
Download our Lifestyle Diet Report
This content is based on United States laws and regulations applicable on the day of publication of this content. We point out that customers are required to ensure that any labeling and claims made by customers for their finished products must be based on the regulatory requirements and scientific standards of the country in which the final products are offered for sale. Not all products are available in all regions.
Partner with us now!
For general inquires, questions or more information, please reach out to us. We are here to help.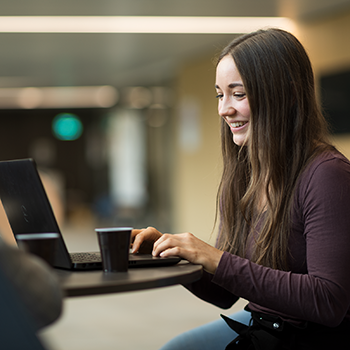 ---