Ruminant Feed & Nutrition
Ruminant Feed & Nutrition
Ruminants require specific nutrition to meet their needs due to their specific digestive system.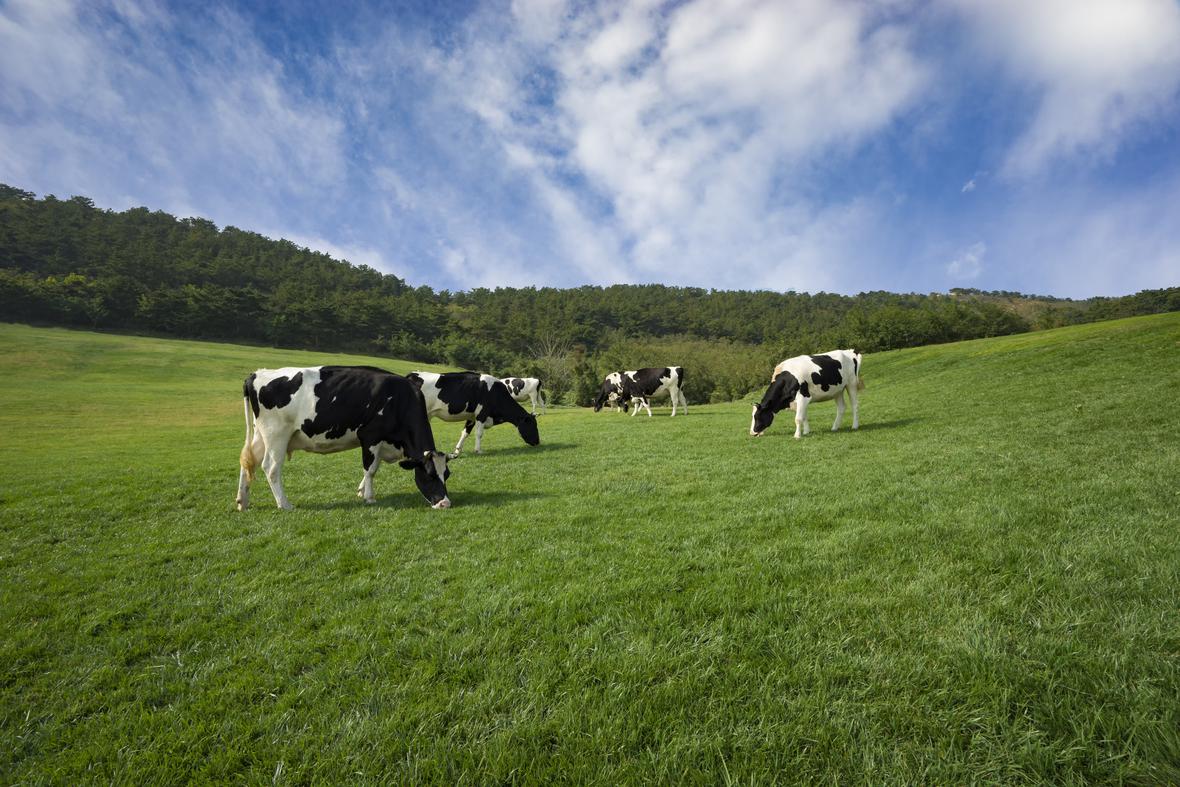 Nutritional Solutions for Every Stage of Life
From rearing to fattening or milk production, you can meet the nutritional needs of your cattle in all types of feeding environments, with ruminant nutrition solutions from ADM.
We provide efficient products and solutions, whether for small extensive farms or large intensive production units. From hand-fed beef to pasture cattle to feedlots, our ruminant feed is safe and effective. Our marketing network allows us to provide our feed to all farmers, whether through our sales representatives, points of sale, distributor networks or feed plants.
Ruminant Needs
We provide you with solutions and services that allow you to use the most suitable feed, minerals and premixes. We help you to better balance the ration of your animals, taking into account your production objectives and availability of roughage.
The Solution for Every Stage
Partner with us as we use our global approach to ruminant management during every stage of life.
For young ruminants, we have solutions to wean early and thus better prepare females for early calving. Parameters like ADG, development and body condition are monitored closely.
For dairy cattle, we focus on milk production data such as lactation curve, quality data including fat and protein percentage and somatic cells count, and herd management including body condition, replacement rate, culling rate, reproduction management and performance.
For beef cattle, we monitor performance data including feed conversion ratio, average daily gain and carcass yield, as well as meat quality.
Read more about our animal nutrition products.
Worldwide Availability
We offer a global variety of ruminant products:
Pancosma
Under the Pancosma flagship brand, we develop innovative, sustainable and profitable feed additives to optimize animal performance and minimize environmental impact.
Wisium
The Wisium team members bring passion & expertise to help you to create value at any stage of your business life cycle.
Partner with us now!
For general inquires, questions or more information, please reach out to us. We are here to help.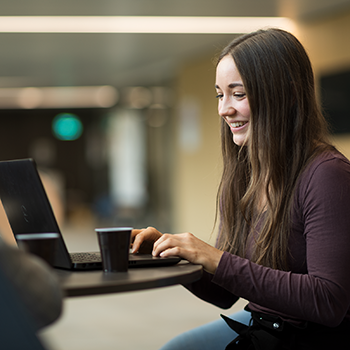 This content is based on United States laws and regulations applicable on the day of publication of this content. We point out that customers are required to ensure that any labeling and claims made by customers for their finished products must be based on the regulatory requirements and scientific standards of the country in which the final products are offered for sale. Not all products are available in all regions.
---