Aquaculture Products & Feed
Aquaculture Products & Feed
A successful aquaculture program relies on nutrition to ensure health.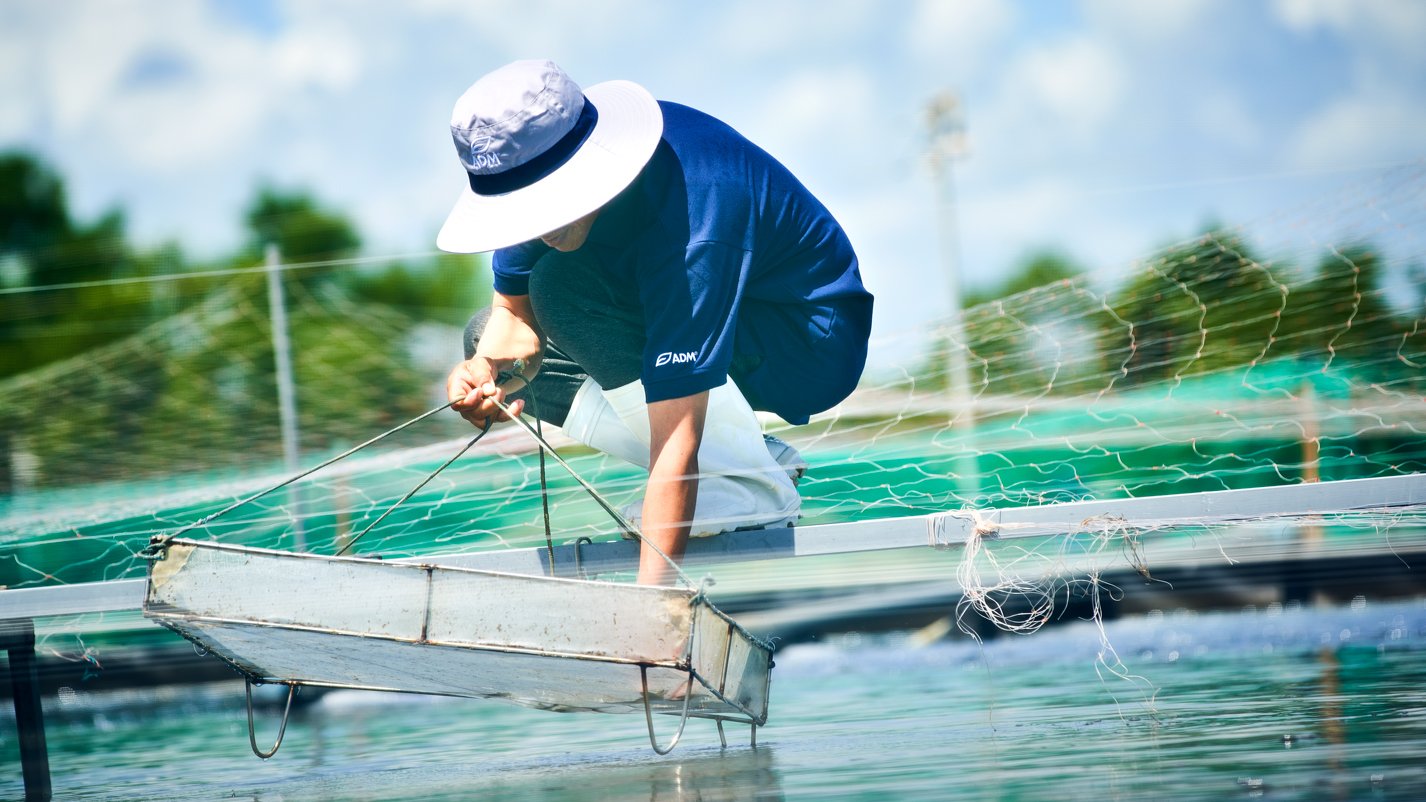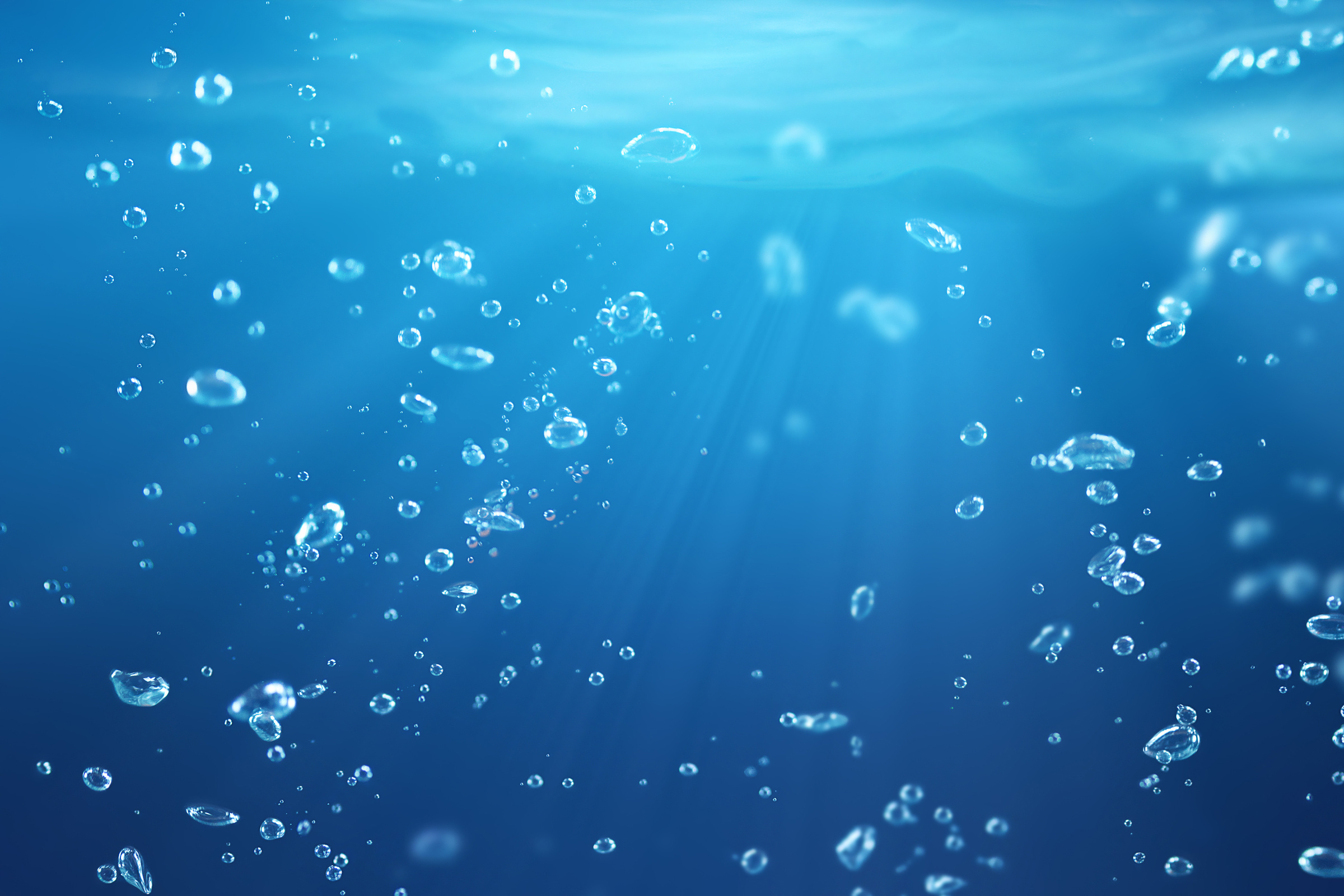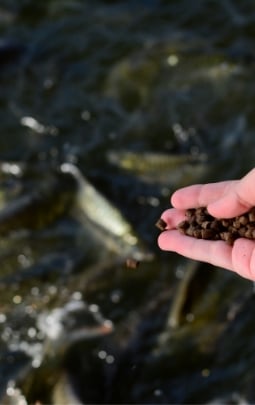 Delivering Functional Feeds and Additives
The need to offer feeds and feed additives that address specific production needs and conditions is becoming more urgent as growing conditions change. Such feed will be crucial to responding to some of the top concerns in aquaculture currently, including having the resiliency to deal with disease outbreaks, performance and cost efficiency, and consumer and environmental impacts.
ADM offers advanced feed solutions with specific additives that support such functions as growth, health, and survival. These holistic nutritional solutions help aquaculture experts, producers and hatcheries around the world with quality ingredients and technical resources to help overcome challenges.
Discover our broad portfolio of aquaculture brands focusing on precision nutrition, sustainable solutions and product expertise.
Hi! BRB
ERROR CODE: 503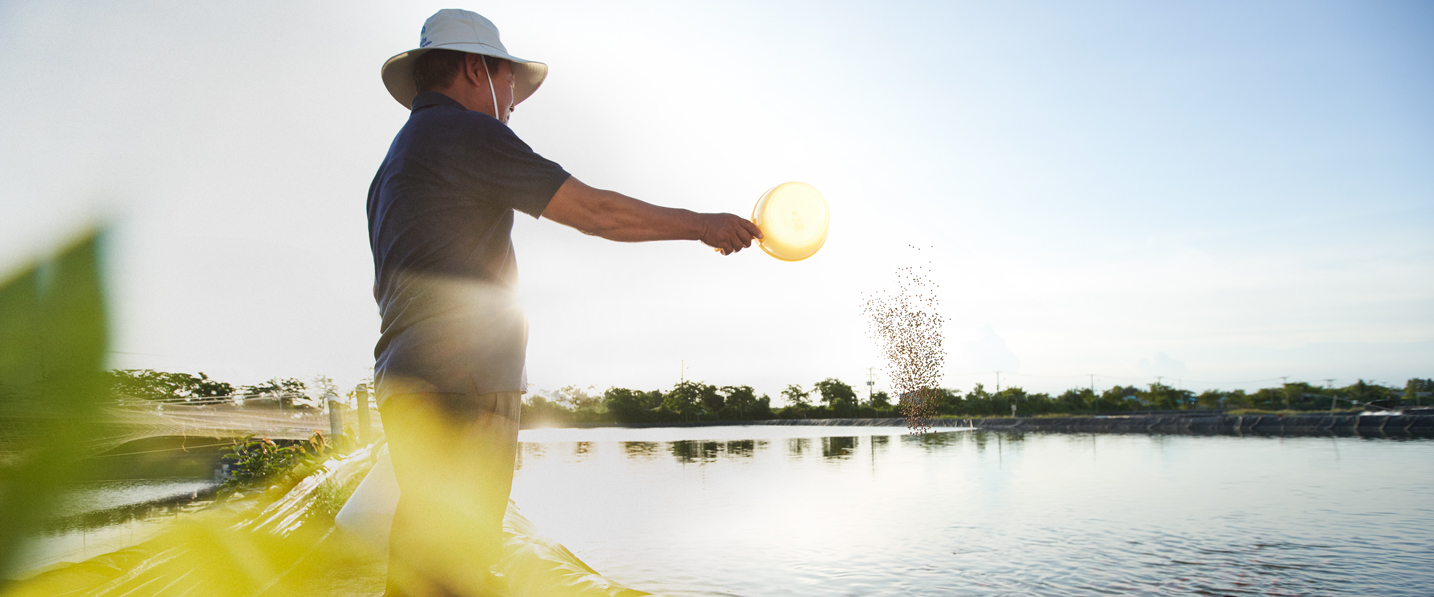 High-Quality and Sustainable Nutrition
ADM offers over 120 years of multi-faceted nutritional expertise from around the globe. From this comes our holistic approach to provide the nutrition that animals, including fish and shrimp, need to thrive, particularly in the crucial early stages of life.
This content is based on United States laws and regulations applicable on the day of publication of this content. We point out that customers are required to ensure that any labeling and claims made by customers for their finished products must be based on the regulatory requirements and scientific standards of the country in which the final products are offered for sale. Not all products are available in all regions.
Partner with us now!
For general inquires, questions or more information, please reach out to us. We are here to help.