ADM Ventures
ADM Ventures
Investing in technology of tomorrow, ADM Ventures partners with cutting-edge food and agriculture technology startups that align with ADM's global business.

About ADM Ventures
ADM has a storied legacy of pioneering innovation–one it continues to uphold through its corporate venture capital group, ADM Ventures. ADM Ventures invests in and collaborates with cutting-edge startups that are commercializing disruptive technologies across human nutrition, microbiome solutions, animal nutrition, bio-solutions, and agriculture technology. With colleagues on multiple continents, ADM Ventures engages external innovation worldwide.
Investments
ADM Ventures invests in startups with proprietary technologies that demonstrate feasibility and scalability. Investable companies are typically Series A stage and beyond, with a proof-of-concept or evidence of early market traction established. ADM Ventures can lead an investment round or serve as a syndicate partner. Obtaining either a Board Observer or Board Seat is preferred.
Collaborations
ADM Ventures fosters collaborations between startups and the broader ADM organization. Although each collaboration is unique, ADM often serves as a customer, distributor, vendor, and/or partner to its startups. Through ADM Ventures, portfolio companies can leverage ADM's extensive global solutions network, including ingredients, flavors, assets, talent, expertise, and customers, to provide value-added product development support, access to capital equipment, and sales distribution. These collaborations de-risk the development and accelerate the commercialization of early-stage companies while augmenting ADM's existing portfolio and capabilities.
Partner with us now!
For general inquires, questions or more information, please reach out to us. We are here to help.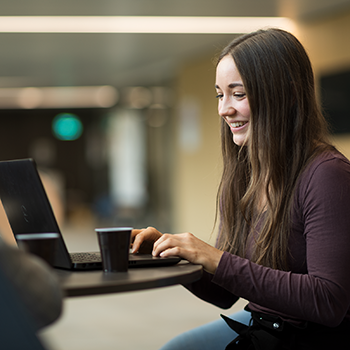 ---