Dispersants
Dispersants
Dispersing pigments and fillers to create water-based colorants or premix requires the use of an effective dispersant.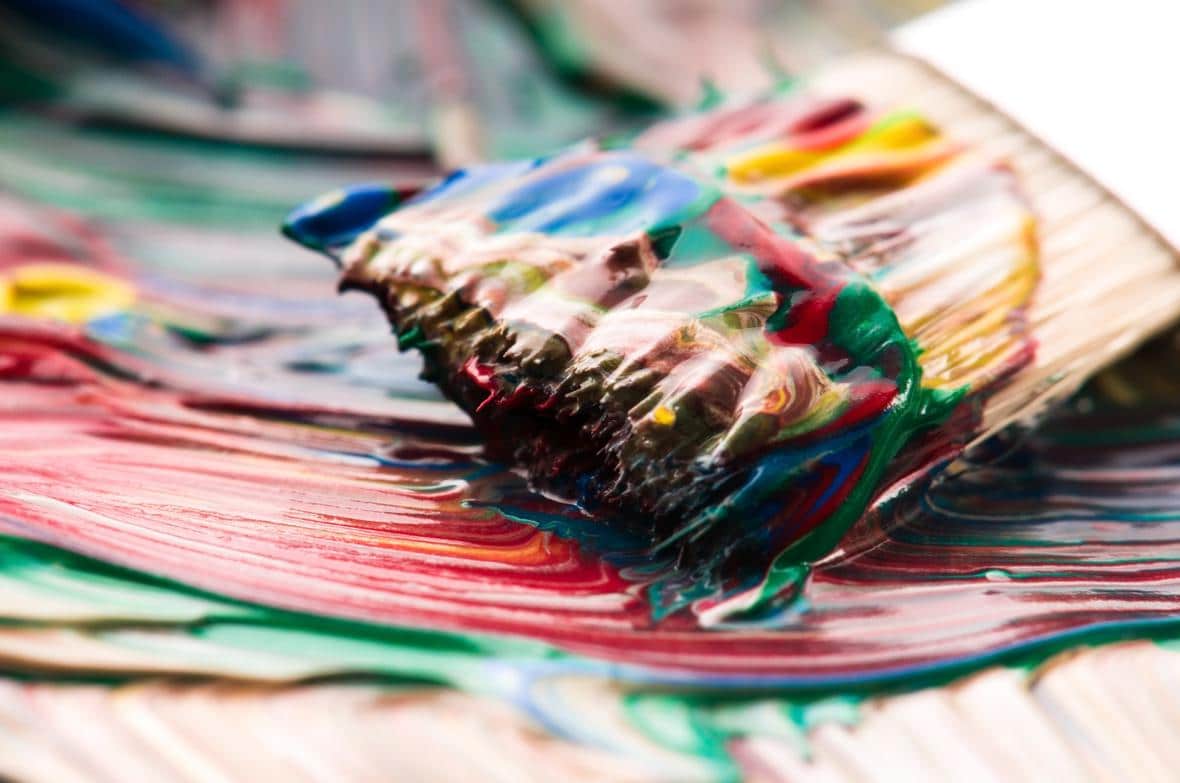 Optimize Your Performance
The selection and application of the right dispersing agent will result in reduced mechanical dispersion processing time and energy consumption. Furthermore will the proper dispersing agent leads to the optimal use of pigments and fillers in the final formulation and positively impact the overall dry film performance.
Improved Efficiency
With ADM dispersants, you reduce dispersion time and optimize pigment tint strength which can lead to improved production efficiencies, energy and raw material costs.
Key Benefits
Nature derived
Suitable for aqueous systems
Compatible with organic and in-organic pigments and fillers
No added VOC (Volatile Organic Compounds)
APE (AlkylPhenolEthoxylate) free
Partner with us now!
For general inquires, questions or more information, please reach out to us. We are here to help.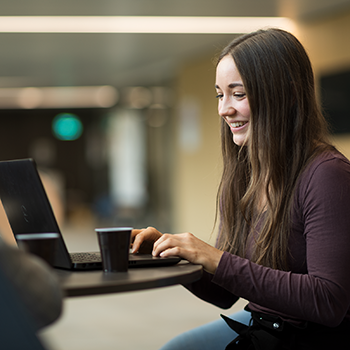 This content is based on United States laws and regulations applicable on the day of publication of this content. We point out that customers are required to ensure that any labeling and claims made by customers for their finished products must be based on the regulatory requirements and scientific standards of the country in which the final products are offered for sale. Not all products are available in all regions.
---