Pharmaceutical Innovations
Pharmaceutical Innovations
Quality & Compliance—From Source to Final Product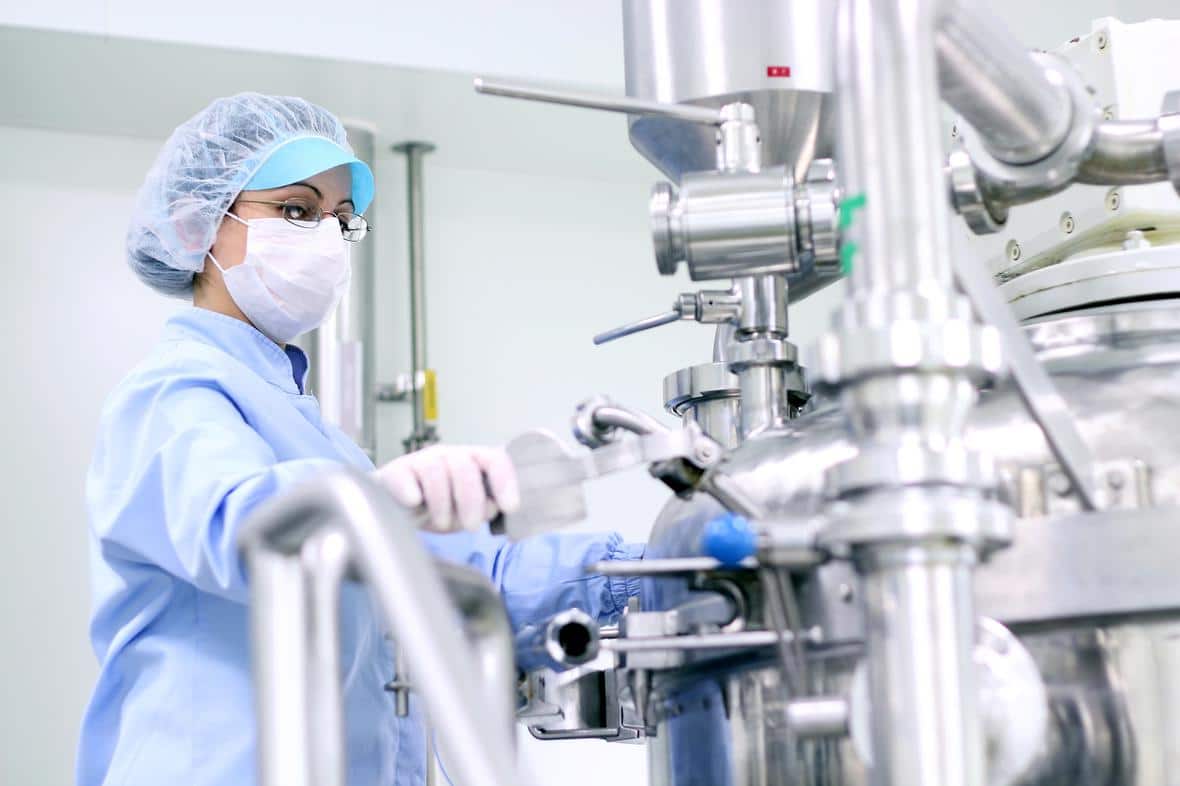 Innovate With Confidence
With more than a century of experience, dedicated production lines and specialized R&D and regulatory teams, ADM offers its customers innovative global solutions tailored to the specific nature of the pharmaceutical industry. At ADM, we offer a range of products that meet major relevant pharmaceutical compositional standards and are manufactured according to appropriate cGMP standards. We make delivering compliance and consistency a priority, giving you our best to innovate with confidence. We are committed to providing only the purest and highest quality products for your end solutions.
The Right Products
ADM has an extensive range of products relevant for use by the pharmaceutical industry, all manufactured under appropriate quality and regulatory conditions to ensure compliance. Our products can be used in a wide range of pharmaceutical applications.
PharmaEdge Ingredients (API's)
The PharmaEdge products are manufactured under relevant cGMP standards and are supported with Certificates of Suitability to the European Pharmacopoeia (CEPs) and/or FDA Drug Master Files (DMFs).
Refined Olive Oil IV
Highly purified olive oil can be used as an API in parenteral nutrition for human applications.
Refined Soybean Oil IV
Highly purified soybean oil can be used as an API in parenteral nutrition for human applications.
Vitamin E
Vitamin E is a fat-soluble compound offering antioxidant properties.
PharmaPlus Ingredients (Oral & Topical Excipients)
The PharmaPlus products are compliant with the specifications of the EP and USP monographs.
Fully & Partially Hydrogenated Soybean Oils
With a high melting point, fully-hydrogenated vegetable oil in flakes is ideal for use as a thickening excipient in the manufacture of soft gelatin capsules, creams and lotions. Our fully hydrogenated soybean oil VGB 4S can be used for both oral and topical applications. PharmaPlus also offers a partially hydrogenated soybean oil (shortening 36).
Refined Pharma Oils
Available from a variety of different sources, PharmaPlus oils are refined, and ideal for use in topical and oral excipients. We offer refined soybean, sesame, sunflower, rapeseed and olive oils in our pharma portfolio.
Carbohydrates
Carbohydrates are most often used as excipients to facilitate packaging and delivery of drugs, assisting in the production of tablets, capsules, liquids and more. PharmaPlus offers a wide variety of carbohydrates with different structural and functional benefits.
Dextrose / glucose monohydrate
Fructose
Maize / corn starch
Wheat starch
Glycerol & Propylene Glycol
Glycerol (Concerine CD 995) and Propylene Glycol ( EVO-100TM) are excellent solvents for a wide variety of active ingredients and chemical compounds. Glycerol is also used in the pharmaceutical industry for its moisturizing properties that improve the lubrication and texture of pharmaceutical preparations while polypropylene glycol is also used as plasticizer.
Ethanol
As an excipient, ethanol is used to enhance the solubility of some drugs. PharmaPlus high purity ethanol also functions as an effective solvent and preservative in various drug preparations.
Citric Acid Anhydrous Powder
Citric acid can be used as an excipient (preservative, acidulant or chelating agent) in pharmaceutical preparations.
Regulatory Conformity and Quality Standards
ADM has regulatory expertise in the fields of pharmaceutics, food and cosmetics. Our regulatory team provides continuous regulatory services in order to comply with your product requirements.
Our production and quality control system fulfill the applicable cGMP requirements appropriate for the production of active pharmaceutical ingredients or excipients. We work with the source suppliers to manage variability and guarantee batch-to-batch consistency.
A Range of Highly Purified Oils
ADM-SIO offers innovative global solutions tailored to the specific challenges of the pharmaceutical industry.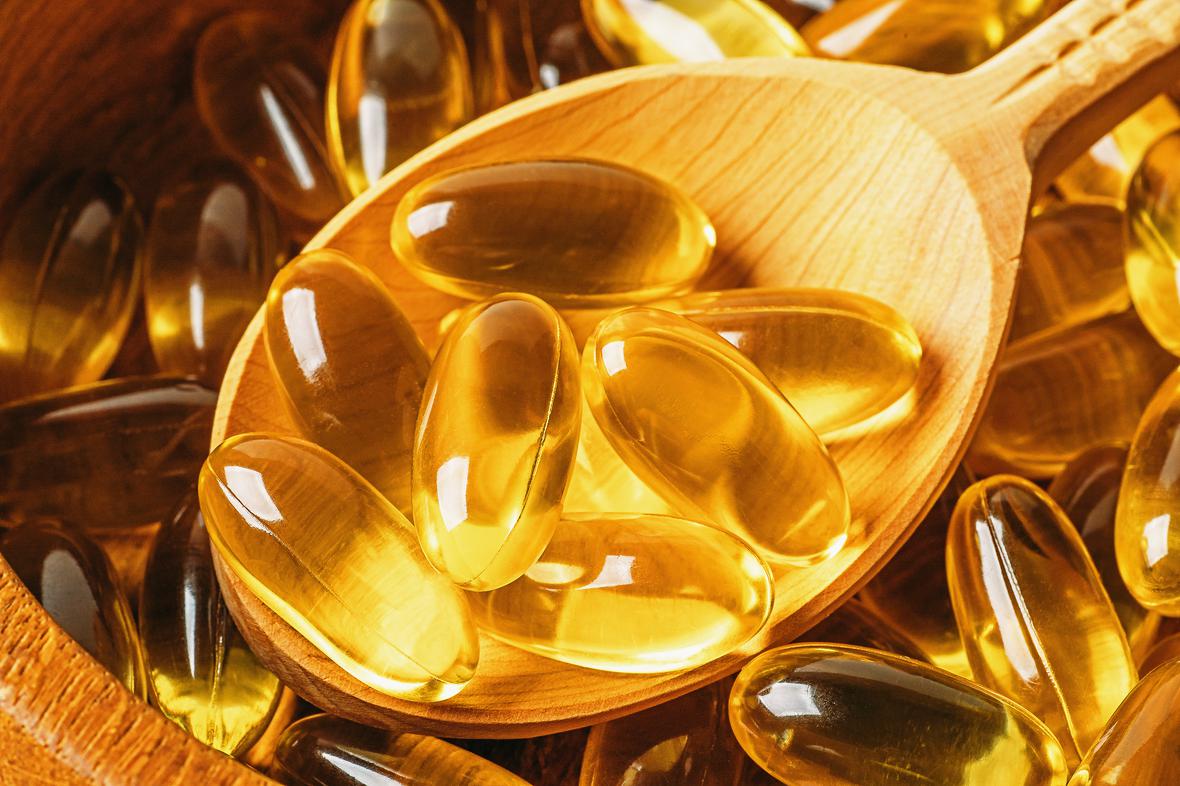 Pharmaceutical Applications & Resources
Pharmaceutical Oils
Refined Olive Oil IV, Refined Sesame Oil IV, Refined Sesame Oil PIV, Refined Soybean Oil IV, Shortening 36, VGB 4S, & Refined Sunflower Oil, Refined Rapeseed Oil
This content is based on United States laws and regulations applicable on the day of publication of this content. We point out that customers are required to ensure that any labeling and claims made by customers for their finished products must be based on the regulatory requirements and scientific standards of the country in which the final products are offered for sale. Not all products are available in all regions.
Partner with us now!
For general inquires, questions or more information, please reach out to us. We are here to help.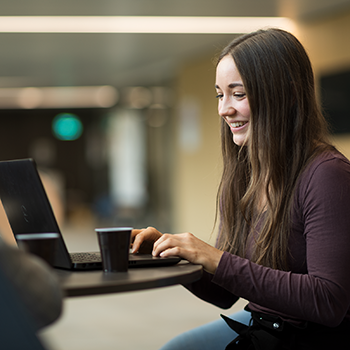 ---