Edible Oils and Specialty Oils
Edible & Specialty Oils
A Diverse Portfolio and Deep Expertise Strike the Perfect Balance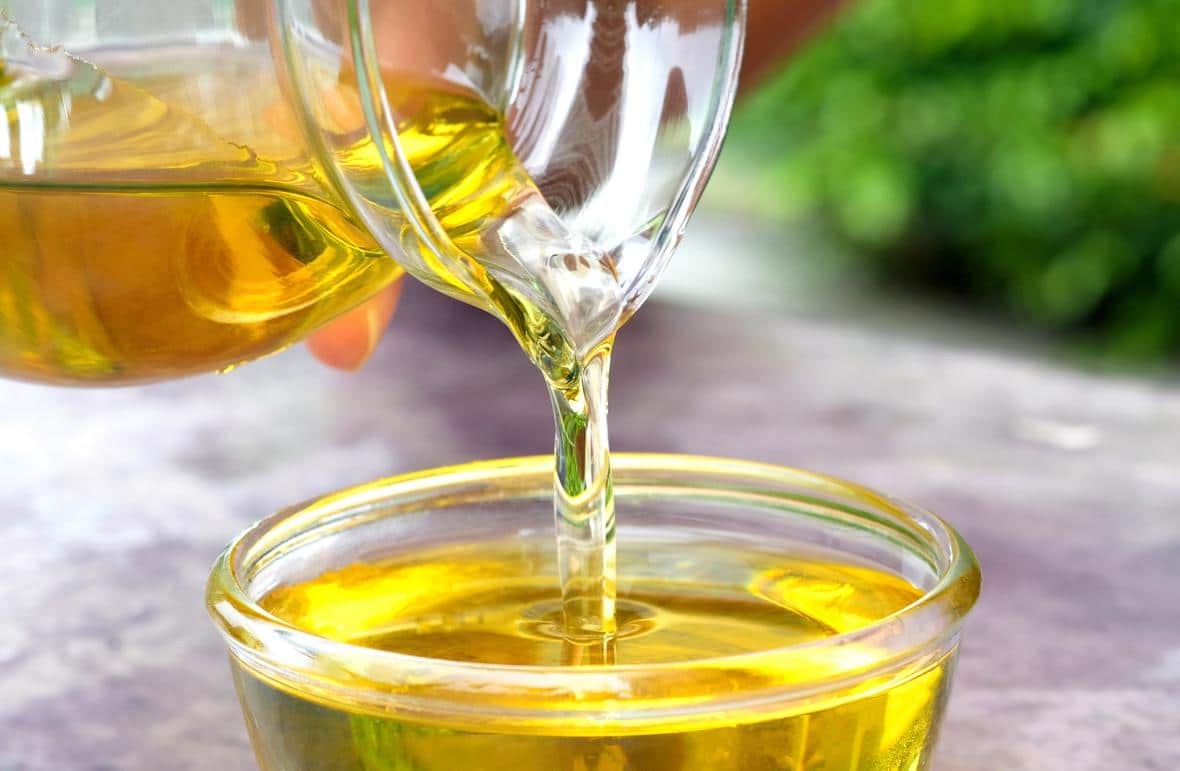 Connecting You to All the Possibilities
ADM is committed to serving customers across the value chain with unmatched products and services. From origination of crops to transportation and transformation of seeds into oil ingredients that enrich our lives daily, our oil solutions are backed by ADM's position as a premier agricultural leader.
We provide a unique offering to our customers:
A diversified portfolio of oil solutions
Operational expertise and efficiencies with integrated facilities
Producer relationships to build supply chain transparency
A global footprint of agricultural processing with over 120 processing facilities
Dedicated transportation resources
Extensive resources to help you get farther faster by fueling innovation and product development with consumer insights, trend anticipation and market understanding
Hi! BRB
ERROR CODE: 503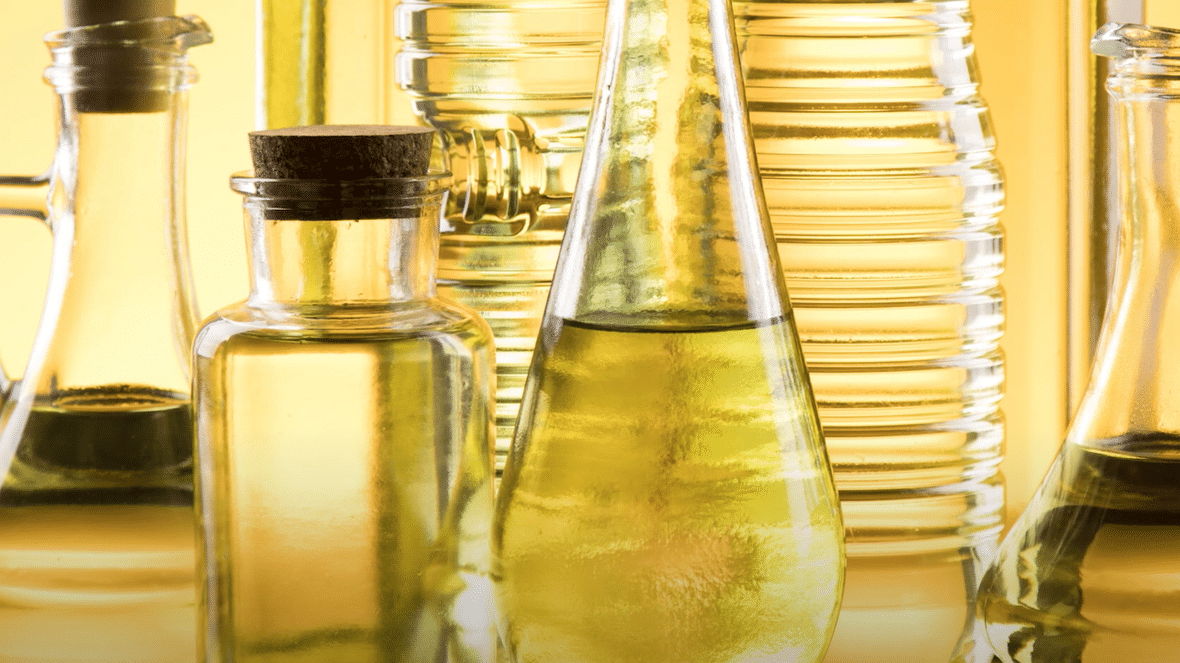 Oils
ADM brings you industry-leading oil solutions across a wide range of applications, including food, feed and industrial options. Find out how our high quality oils and integrated supply chain can help take your business to the next level.
Hi! BRB
ERROR CODE: 503
Your Value-Added Partner in Oils
Delivering You An Edge in Oils
With one of the most robust portfolios of oils in the industry and unmatched technical ingenuity, ADM is your trusted partner to deliver exacting solutions formulated to exceed the most demanding application and consumer expectations. ADM's vertically integrated business model unlocks efficiencies from origination to logistics and customer service you can count on. Our team of industry experts partner with you to find innovative solutions that best suit your formulation, providing full functionality while maintaining ideal taste and texture.
Evolving To Meet Consumer Needs
Did you know that ADM started as a linseed oil processor over a century ago? Our roots are in oil processing and we have continued to evolve to meet the demands of today's consumer. Today we are an originator and processor of the majority of oilseed crops grown in the 17 countries in which we have crush and refining assets. For you, an ADM oils customer, that means a strong supply chain, a global oilseed perspective, regional expertise and quality commitments you can trust. Today, ADM is still strongly rooted in core commodity oilseeds like soy and canola oils.
We have grown to be a leading processor of corn, sunflower, peanut and cottonseed oils, and we manage palm, palm kernel and coconut oil programs to provide solid solutions. We further expand on these oils' inherent attributes with leading technologies that provide greater functionality for unique challenges. Finally, ADM-SIO adds an extensive range of highly purified oils that meet major relevant pharmaceutical regulations and are manufactured according to cGMP standards.
Tap Into One of the Industry's Most Robust Oils Portfolio
From soybean, canola, cottonseed and sunflower to coconut, palm and palm kernel, ADM's edible oils portfolio—the industry's largest—includes first-rate oils formulated for excellence, quality and consistency as ingredients in food production or for repackaging, keeping our customers at the forefront of their industries. Building on this core portfolio of oils, ADM-SIO offers soybean and olive oils for use as API and soybean, olive and sesame oils for use as excipients including suppository mass excipients. Each are compliant with EP & USP guidelines.
Responding to Your Needs
Our world continues to move faster and faster. Timeliness is critical to your success and we are ready to support you with the resources that get you the answers you need, when you need them. How can we bring your product to market faster? What are consumer perceptions? How fast can we deliver oil? Rest assured that our dedicated oil customer care specialists, sales team, logistics, quality and technical teams are here specifically to support your oil needs. With ADM as a partner, the resources don't stop just at oil. With cross-collaborative teams in marketing, R&D and processing, we are positioned to support your success from ideation to production.
Innovate Faster and Launch Quicker
Let us serve as an extension of your team. Tap into our consumer and market knowledge capabilities to help you accelerate innovation by understanding the latest trends, consumer insights and marketplace dynamics.
We create differentiated experiences by connecting consumer insights, brand understanding, trend anticipation and product lifestyle patterns to bring the consumer voice into the innovation process, accelerating growth.
Logistics & Transportation: Delivering Success
The challenges for food manufacturers extend beyond finding just the right product to getting that oil to your facility. ADM's support continues for you with a dedicated team supporting oils logistics and transportation and a fleet of trucks and railcars to deliver product to your door.
Imagine New Possibilities
What are your oil challenges? What consumer needs are you looking to fulfill? With a field of options, look to ADM oils for the solutions, resources and commitment to give you an edge in today's marketplace.
This content is based on United States laws and regulations applicable on the day of publication of this content. We point out that customers are required to ensure that any labeling and claims made by customers for their finished products must be based on the regulatory requirements and scientific standards of the country in which the final products are offered for sale. Not all products are available in all regions.
Partner with us now!
For general inquires, questions or more information, please reach out to us. We are here to help.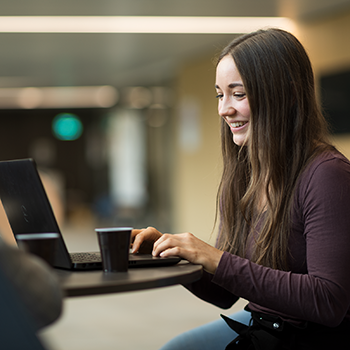 ---