Plant Health & Agriculture
Plant Health & Agriculture
The agriculture industry finds itself at the center of some of the world's major macro challenges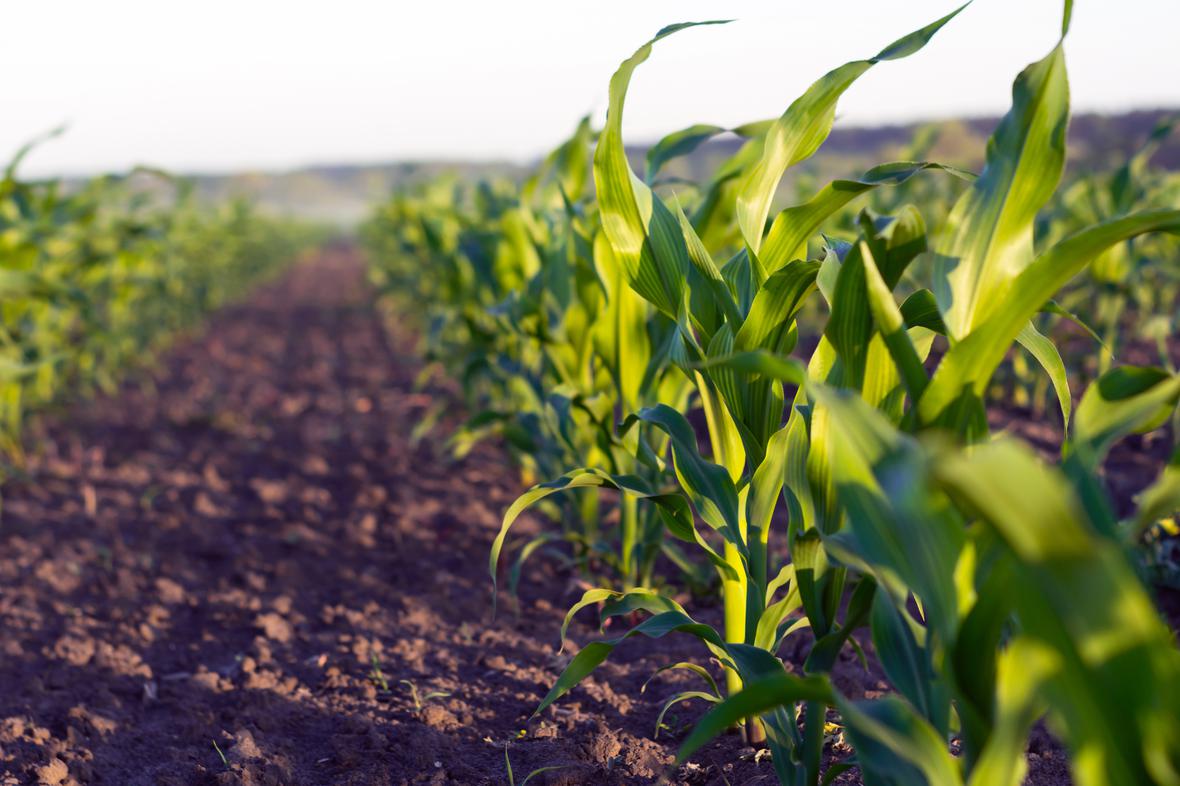 A Bio-Based Solution to Agricultural Challenges
A rising global population and shrinking arable land are increasing pressure on improving agricultural output and achieving "more from less". Add in increasingly extreme climatic events and a tightening regulatory landscape, and the magnitude of the problem becomes quite clear.
ADM's diverse portfolio of bio-based ingredients can play a pivotal role in helping the industry rise to these challenges. With global pressure mounting against the use of pesticides and biocides, using more natural and plant-based ingredients are an effective alternative. These components deliver the same functional benefits while helping to reduce the carbon footprint of the agriculture industry.
Key Benefits
Our broad range of nature derived emulsifiers, dispersants, binders and solvents are the ideal formulating toolkit to develop high performance plant protection products, fertilizers and bio-stimulants.
As well as meeting the performance challenges of the industry, our rich bio-based sourcing helps to address the critical challenge of decarbonization.
Our range of raw materials is complemented with a range of specialty oils and phospholipids that offer additional value in the final product.
Key Applications
Our plant health and agriculture solutions and technology support the following applications:
Adjuvants and carriers
Binders
Dispersants
Emulsifying
Fertilizers
Related Products
Emulsifiers and hydrocolloids
ADM provides consistent, effective, plant-based emulsifiers and hydrocolloids for a broad range of formulated products and applications.
Fertilizers
ADM offers a full line of dry and liquid fertilizers and a vast supply chain network to ensure your quality products are delivered on time.
Propylene Glycol
ADM's propylene glycol is a versatile bio-based product that can be used across a variety of markets in place of traditional petroleum-based products.
Polyols
ADM's plant-based polyols offer a range of functionalities in a variety of personal care, pharmaceutical and industrial applications.
Starches
Whether you're producing paper, wallboard or corrugated containers, ADM's range of plant-based starches includes a product that you should consider.
Industrial Oils
ADM's plant-based industrial oils can be used in a wide range of industrial applications as a viable alternative to petrochemical based oils.
This content is based on United States laws and regulations applicable on the day of publication of this content. We point out that customers are required to ensure that any labeling and claims made by customers for their finished products must be based on the regulatory requirements and scientific standards of the country in which the final products are offered for sale. Not all products are available in all regions.
Partner with us now!
For general inquires, questions or more information, please reach out to us. We are here to help.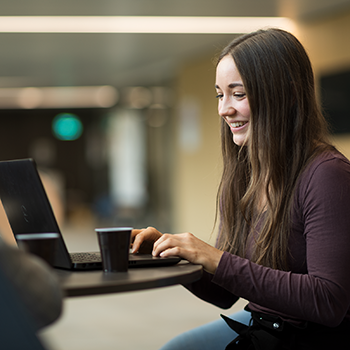 ---