Acidulants, Citric Acid and Citrates
Acidulants
ADM's acidulants leverage expertise in sourcing plant-based ingredients, market risk management and an unparalleled global supply chain.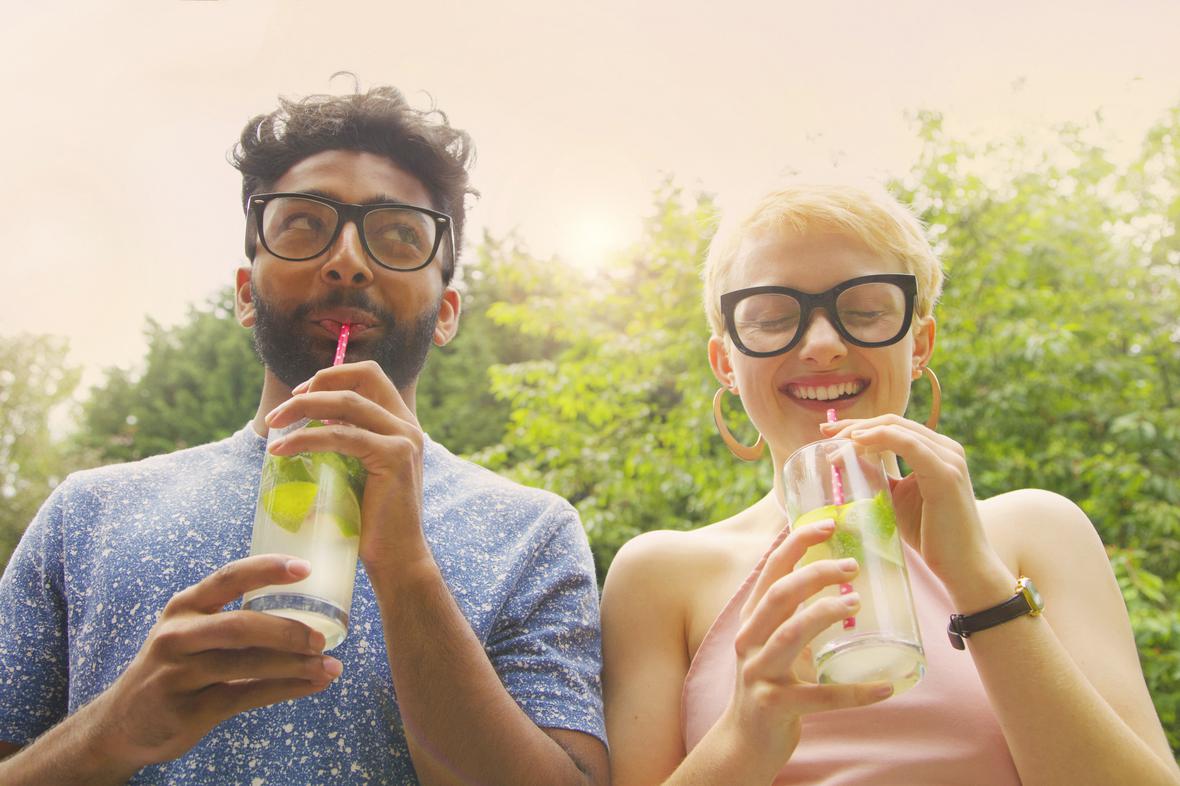 The Finishing Touch on Flavor, Stability & Moisture Control
Citric acid and citrates provide important functional benefits across a range of applications—flavor, tartness, high solubility, buffering capacity, chelation of metals and antioxidant (preservative) properties.
More Applications, More Benefits
Acidulants bring a range of functionality to applications, from providing tartness and enhancing flavor to extending shelf life by controlling pH which is an important contribution to managing growth of microorganisms.
ADM's portfolio offers acidulant solutions for any application:
Food and beverage

Carbonated soft drinks, confections, flavor systems and more

Health and wellness

Pharma supplements, excipients and more

Biosolutions

Personal care, descaling and more
Consistent Quality & Reliable Supply
In a business where scale and efficiency matter, ADM is a leader in logistics with a world reknown crop transportation network. Across the globe, we have spent over 100 years building market knowledge, reliable infrastructure, manufacturing expertise and most importantly—customer trust. In addition, our broad range of citric acid and acidulants, full-service beverage formulation and vast experience make us a leader in this space.
The Right Products
Our citric acid portfolio leverages our deep expertise in sourcing plant-based ingredients, our mastery of market risk management and our unparalleled global supply chain and logistics to bring you quality ingredients at a competitive cost.
Citric Acid*
Used for pH adjustment, antioxidant preservative, chelating agent, flavor adjustment, flavor enhancement and mineral absorption
Best for alcoholic beverages, carbonated soft drinks, bakery, dairy, culinary sauces, dressings and flavor applications
Sodium Citrate*
Dihydrate and anhydrous available
Used as an "emulsifying salt" for process cheese products, as a buffering agent with citric acid for precise pH control and as a curing accelerator in meat products
Odorless and soluble in water, insoluble in alcohol
Potassium Citrate*
Used for acidity regulation, food preservation, emulsification, as an alkalizing agent and as a substitute for sodium citrate in low-sodium applications
Citrisol®
Used to impart a clean, refreshing tartness
May also be used as a sequestrant of metal ions to contribute protection from off-flavors and off-odors
50% citric acid solution produced by re-dissolving citric acid anhydrous crystals
Versions available that meet specifications established in monographs by United States Pharmacopeia and Food Chemicals Codex.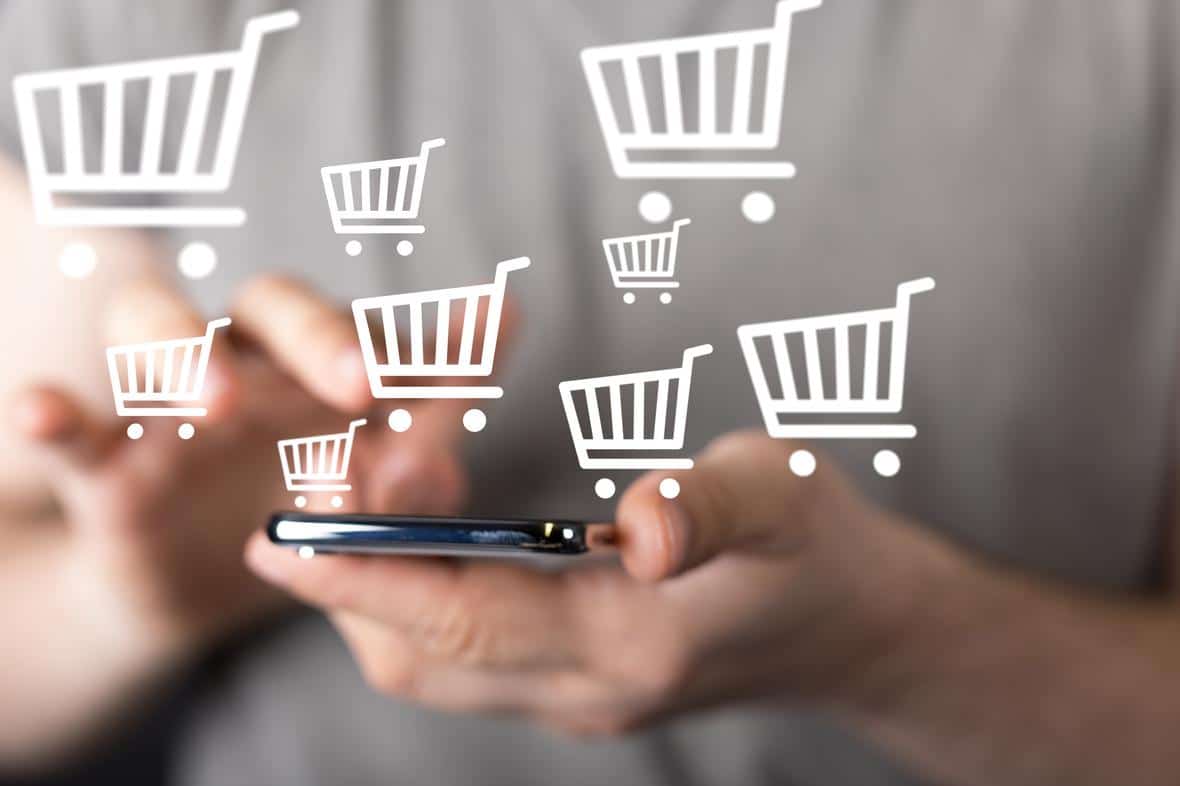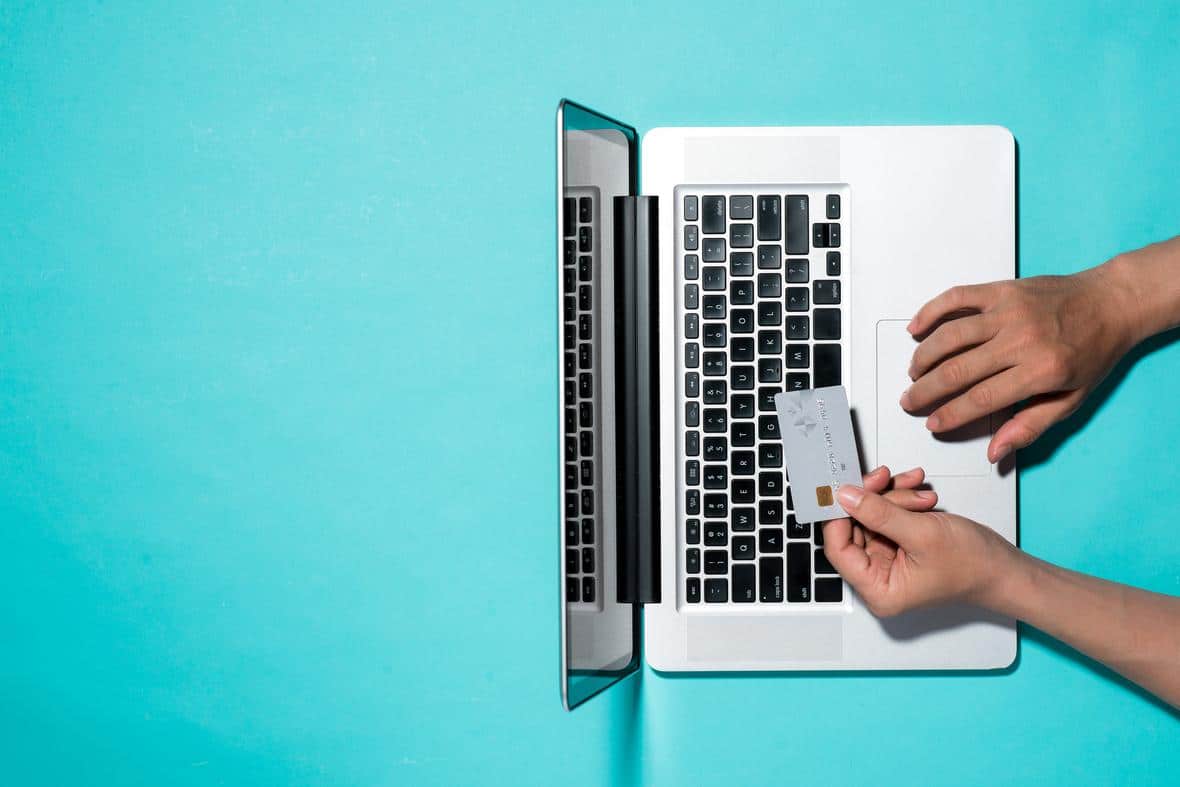 Visit Our Online Store!
For start-up entrepreneurs and smaller food and beverage companies.
Available in the U.S. only.
Partner with us now!
For general inquires, questions or more information, please reach out to us. We are here to help.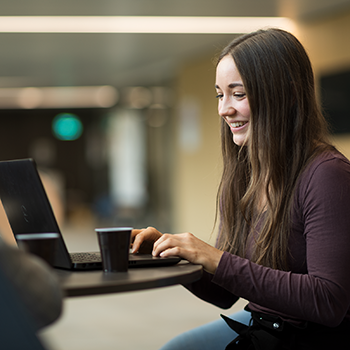 This content is based on United States laws and regulations applicable on the day of publication of this content. We point out that customers are required to ensure that any labeling and claims made by customers for their finished products must be based on the regulatory requirements and scientific standards of the country in which the final products are offered for sale. Not all products are available in all regions.
---