ADM Logistics Trucking Services
Trucking Services
ADM Logistics' trucking services give you the best of both worlds—multiple load opportunities over multiple routes.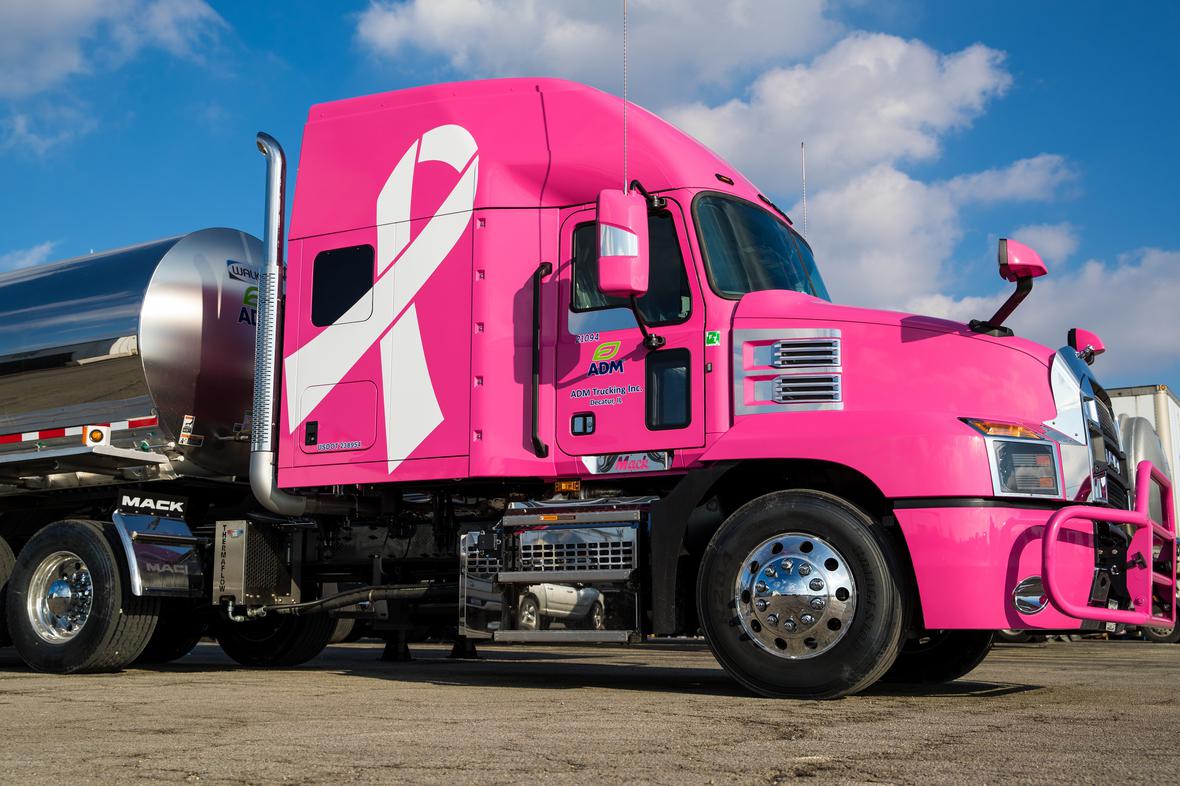 Resourceful Trucking Networks from Coast to Coast
Acting as a broker and shipper, we give carriers the opportunity to keep their trucks loaded while giving shippers access to one of North America's most expansive and resourceful trucking networks from coast to coast.
In addition, we offer a number of business tools and services that help match shippers to carriers and maximize efficiencies for both. We're committed to building relationships with asset-based carriers that provide a level of service that goes beyond your expectations. Our brokerage group has the ability to utilize ADM's asset-based trucks to maximize our supply chain solutions.
Services Offered by Logistics
Air and ocean freight
Intermodal and rail freight
Liquid tanks
LTL freight
Packaged freight and dry van freight
Pneumatic tanks and dry bulk
Temperature-controlled freight
Partner with us now!
For general inquires, questions or more information, please reach out to us. We are here to help.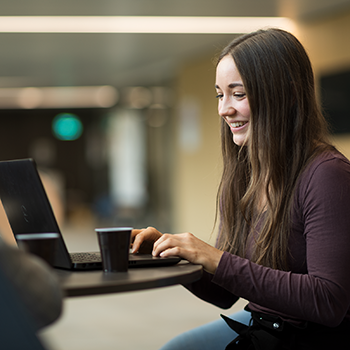 ---