Company Sustainability
Scaling impact.
ADM is paving the way with good business practices, progressive solutions and mindful actions that make a positive impact.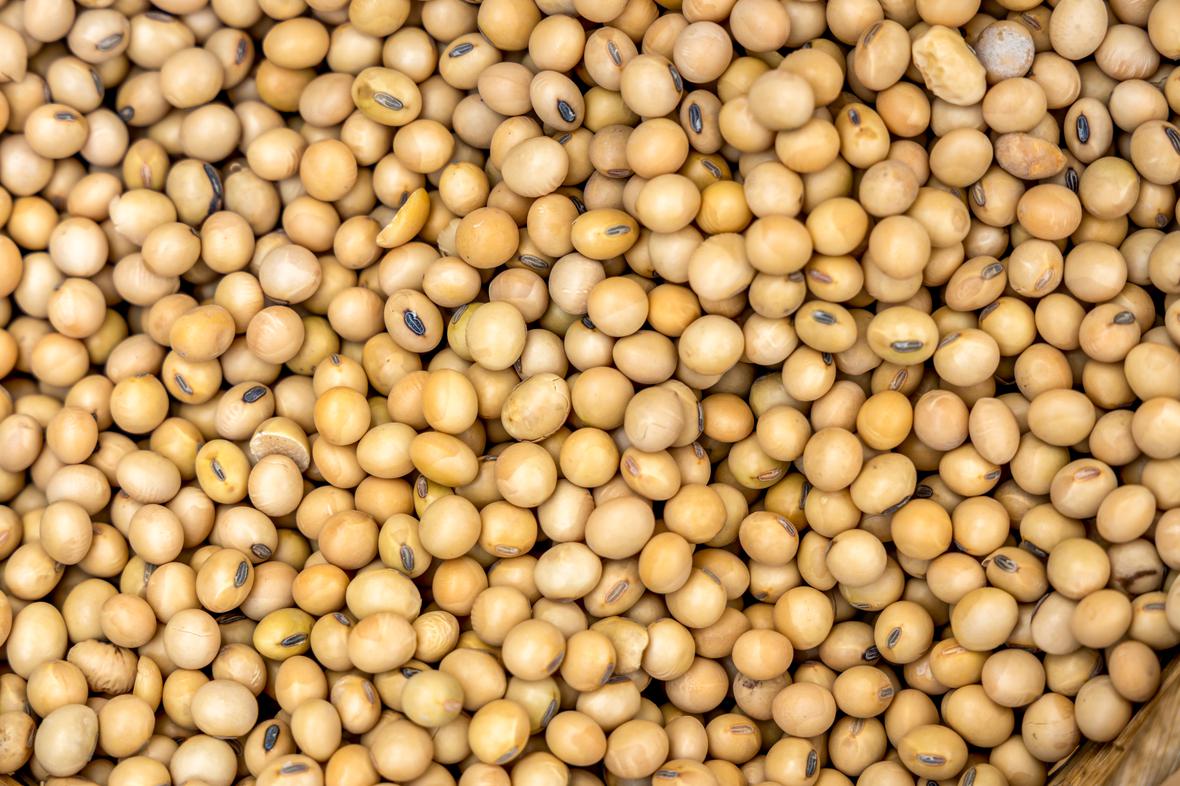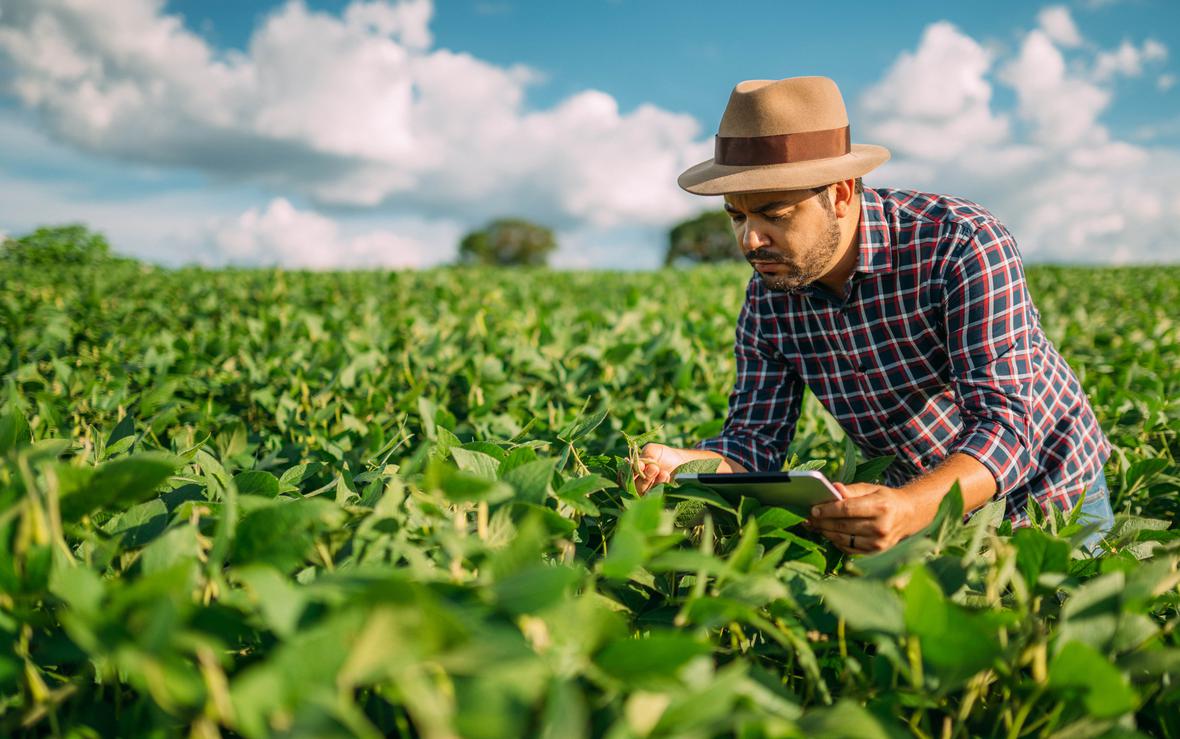 Sustainability. It's in our nature.
ADM is the bridge between the producer on the farm and the consumer-facing brands in our daily lives. Consumers around the world have made it clear that they expect the products they purchase to come from sustainable sources, produced by companies that share their values like we do.
Sustainability is one of the biggest challenges our world faces, and it's one ADM is uniquely positioned to solve. We are scaling up our sustainability efforts to meet the ever-expanding needs of global populations, and to give our customers the edge they need to navigate new consumer demands, shifting attitudes, and environmental challenges.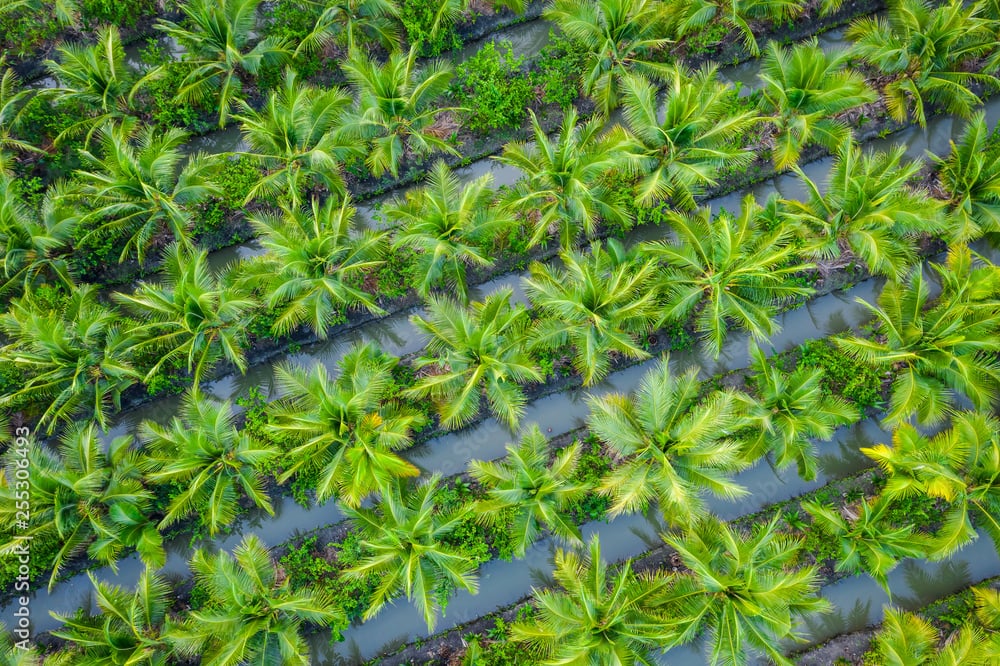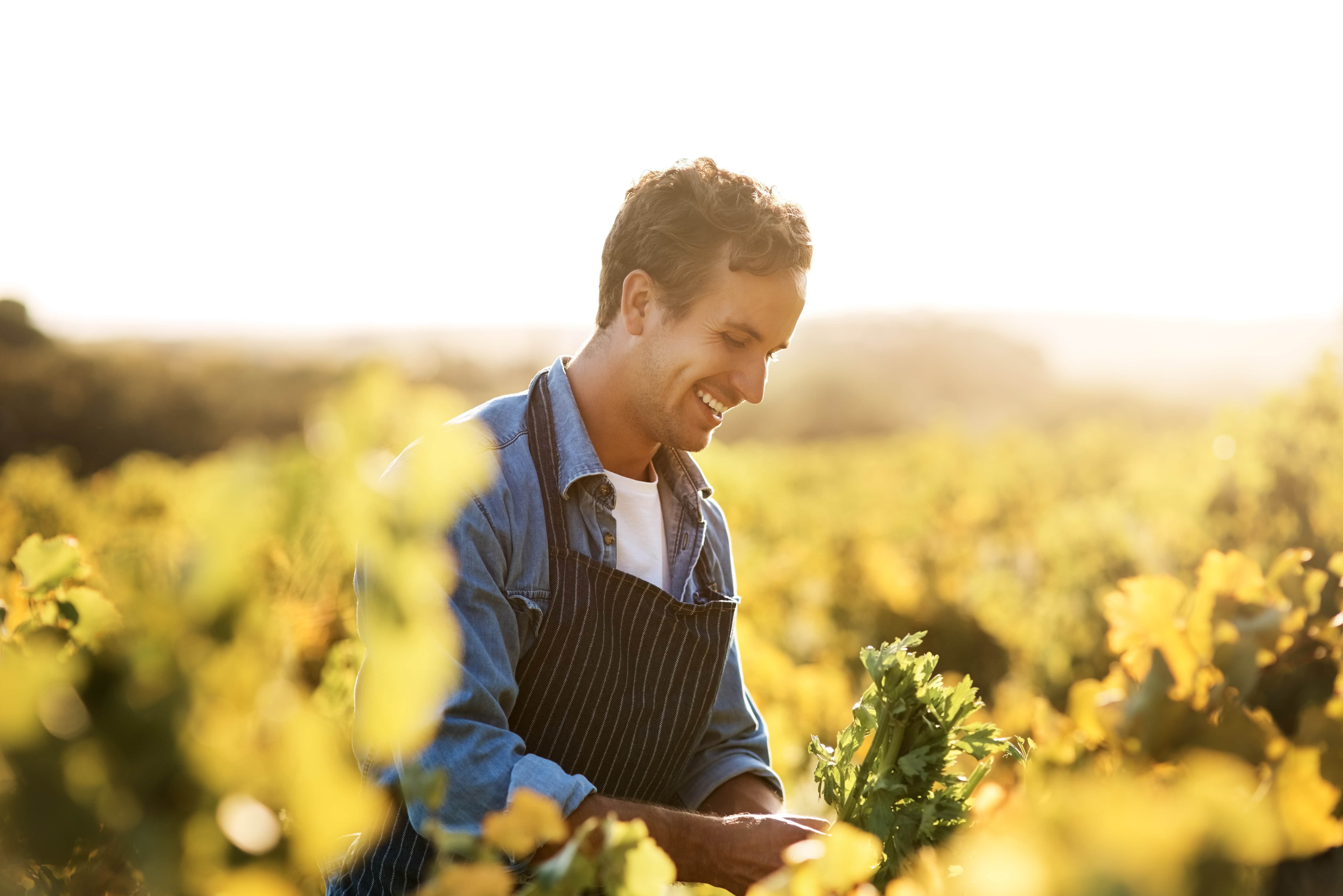 Sourcing Responsibly
ADM procures agricultural commodities around the world, and our vast supply chain has a direct impact on the land use and biodiversity of those regions, as well as the lives of individuals living and working there. Our policies and commitments related to these issues apply to our entire supply chain with implementation activities focusing first on high-risk geographies.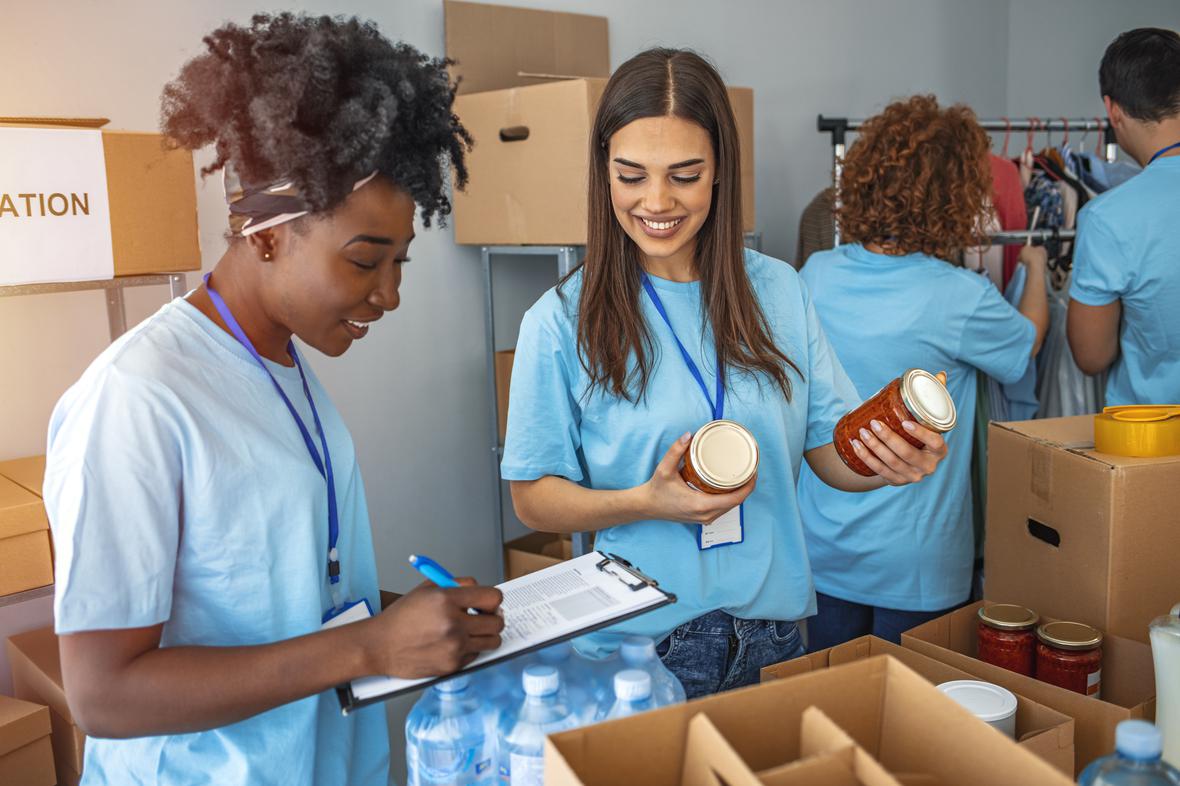 Corporate giving aligned with sustainability
Through ADM's corporate social investment program, ADM Cares, we work to sustain and strengthen communities where our ADM colleagues work, live, and operate by funding initiatives and organizations that drive meaningful social, economic, and environmental progress.