ADM Construction
ADM Construction
As the construction industry moves to a sustainable future, ADM provides nature derived and bio-based solutions to help address industry challenges.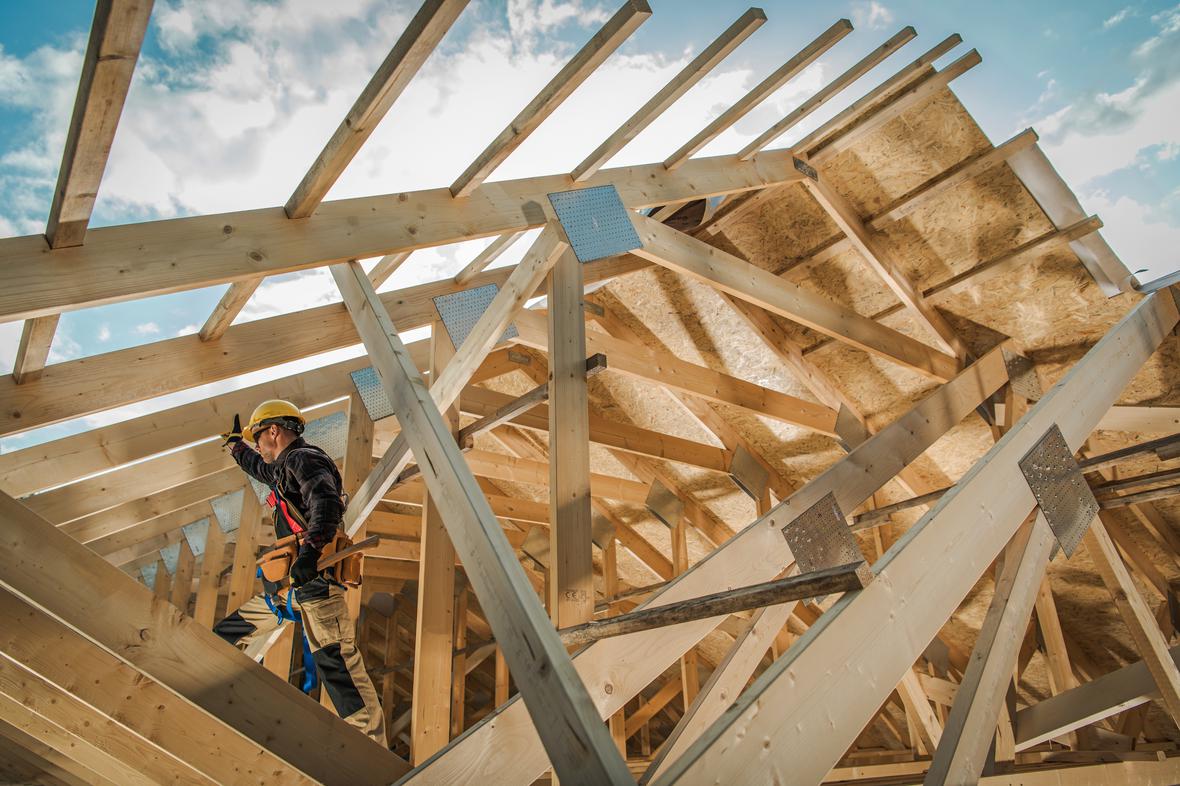 Plant-Based Answers to Construction Questions
The construction industry contains many segments that utilize applications such as adhesive and sealant production, dry mix, concrete sealing and cement modification, gypsum and wall board. A common factor across many is that they deploy a significant volume of both inorganic and organic materials to create the final building materials and products.
To be used in the construction industry, the finished products must deliver several key features, including durability, water and moisture resistance, flexibility and adhesion to a variety of substrates. The formulations and production processes to form the optimal product containing the right properties depend heavily on mixing and blending.
Growing Sustainably
The construction industry value chain is experiencing a growing need for an improved sustainability footprint. ADM's plant-based and nature derived raw materials portfolio can offer product developers and formulators a viable alternative in their efforts to balance stringent performance requirements with reducing the levels of fossil fuel based ingredients in their formulated products.
Our proven, nature derived raw materials and technologies can support reduction of petrochemical ingredients in the formulation and potentially provide the formulator with an opportunity to differentiate their product due to increased levels of biocarbon content in the final product formulation. All of our expertise and technology supports the production and application of construction products and materials.
Key Applications
Our construction solutions and technology support the following applications:
Emulsification
Natural film-forming resins and polymers
Pigment dispersion
Rheology modification
Water and moisture barrier polymers
Related Products
Emulsifiers & hydrocolloids
ADM provides consistent, effective, plant-based emulsifiers and hydrocolloids for a broad range of formulated products and applications.
Polyols
ADM's plant-based polyols offer a range of functionalities in a variety of personal care, pharmaceutical and industrial applications.
Starches
Whether you're producing paper, wallboard or corrugated containers, ADM's range of plant-based starches includes a product that you should consider.
Partner with us now!
For general inquires, questions or more information, please reach out to us. We are here to help.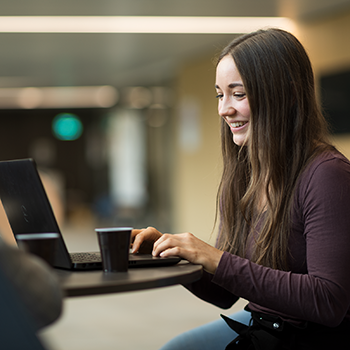 This content is based on United States laws and regulations applicable on the day of publication of this content. We point out that customers are required to ensure that any labeling and claims made by customers for their finished products must be based on the regulatory requirements and scientific standards of the country in which the final products are offered for sale. Not all products are available in all regions.
---