Sugar Reduction Solutions
Sugar Reduction
In a world where people are searching for foods and beverages to help live healthier lives, reducing the amount of sugars they consume is often the most common goal.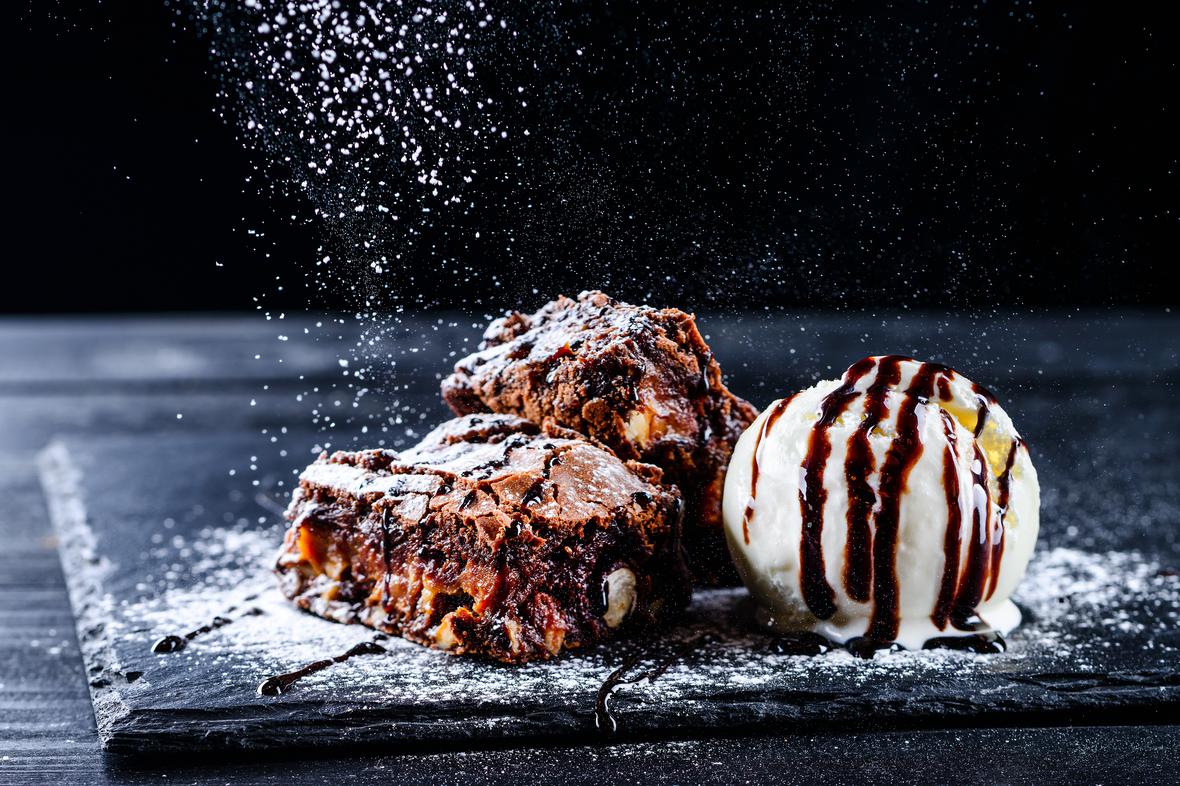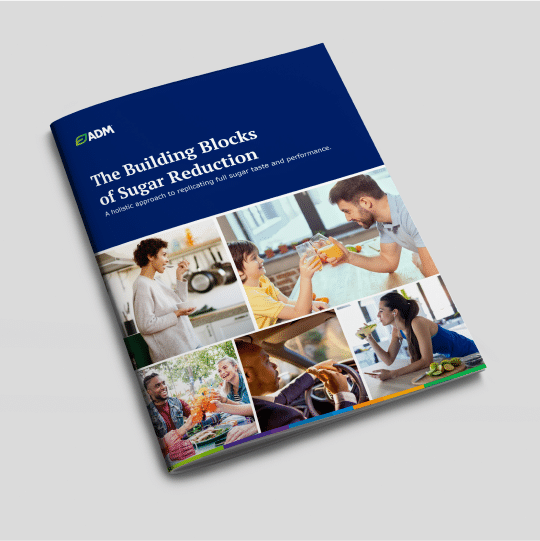 Replicate Full Sugar Taste & Performance
Ingredients must work in unison to successfully achieve sugar reduction targets. Explore how our flavorists and ingredient scientists collaborate to fully replicate full sugar taste and functionality across various pathways to sugar reduction.
Sweetness without Compromise
Consumers are limiting added sugars and searching for cleaner label solutions by checking labels, reducing consumption and seeking out products with positive claims. They are also more aware of sugar's potential impact on their bodies and take a more proactive approach towards health and wellness.
But while consumers are keen on reducing sugar, great taste and indulgence still play an important role in enjoyment and even have emotional benefits. ADM helps strike the right balance with the most comprehensive portfolio of sugar reduction solutions.
Sweet Taste of Success
Sweetening solutions play a key role in reducing sugars in your products, but there are many factors you need to consider when formulating to reduce sugars. The solution must:
Tailor to your product and brand requirements
Interact well with other ingredients
Perform with proper functionality and superior taste
Meet shifting consumer preferences
Accord with the complex regulatory and supply chain landscape
Address cost considerations
Fortunately, ADM's SweetEdge® Sugar Reduction Toolbox of sweeteners and complementary ingredients has all the right tools, backed by the technical expertise to help your products succeed.
Our ongoing proprietary market research and consumer insights anticipate changing consumer preferences, while our formulation expertise is backed by science, custom ingredient development, R&D innovation and ingredient optionality for every functional or nutrition-driven formulation need.
Responsibly sourced, non-GMO, organic and other options meet all labeling requirements, while our solid relationships with growers, suppliers and regulatory bodies around the world help you navigate the complex regulatory and supply chain landscape.
The Right SweetEdge® Solutions

SweetEdge® solutions deliver the building blocks to reduce sugar and boost appeal. These turnkey systems replace the full functionality of sugar in order to deliver an unmatched level of sweetness and label appeal for your products like never before.
Replace Sweetness
With our comprehensive sweetener portfolio, we offer core and foundational sweeteners, specialty nutritive, fruit-based and low and no-calorie ingredients to meet your sugar reduction targets.
Rebalance Flavor
Flavors with modifying properties reduce undesirable notes and improve mouthfeel perception for a high-quality sweetness that's as close to sugar as possible.
Our characterizing flavors bring profiles that complement your sweetener system and improve overall taste perception.
Rebuild Functionality
Sugars have a multitude of functional properties that maintain the texture, stability and nutrition functionlity in finished goods. When we reduce sugars in formulation we must rebuild these building blocks with enabling ingredients from our sugar reduction toolbox.
Hi! BRB
ERROR CODE: 503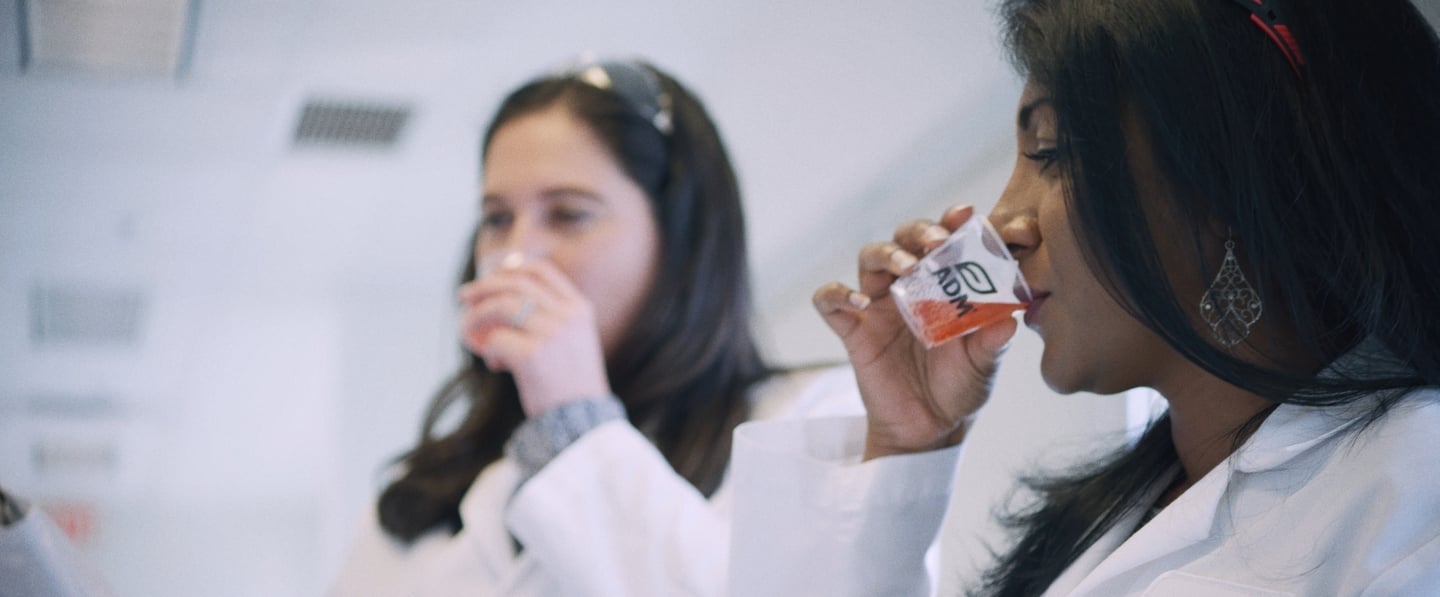 Overcome Sugar Reduction Challenges​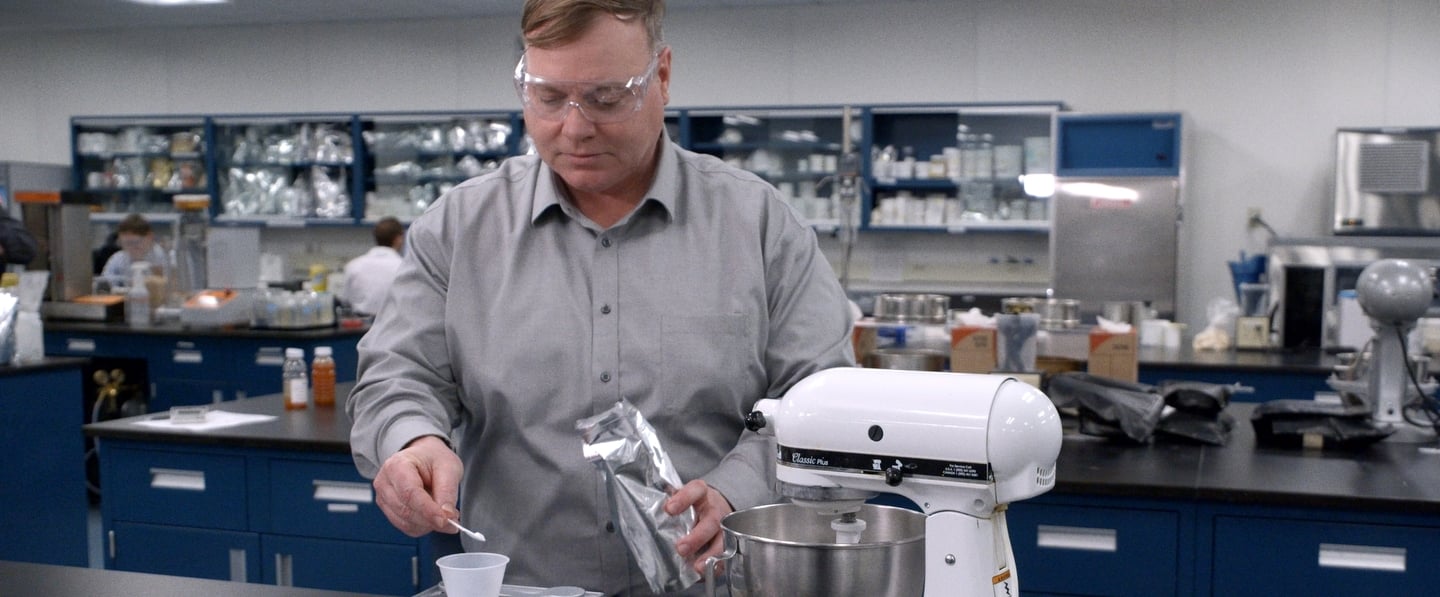 Achieving Sweetness without Compromise
Our ingredient expertise in sweetening composition allows us to create proprietary plant-based ingredients tailor-made to fit your formulation. With the advancement of sweetening technologies, we are shaping the future of sugar reduction.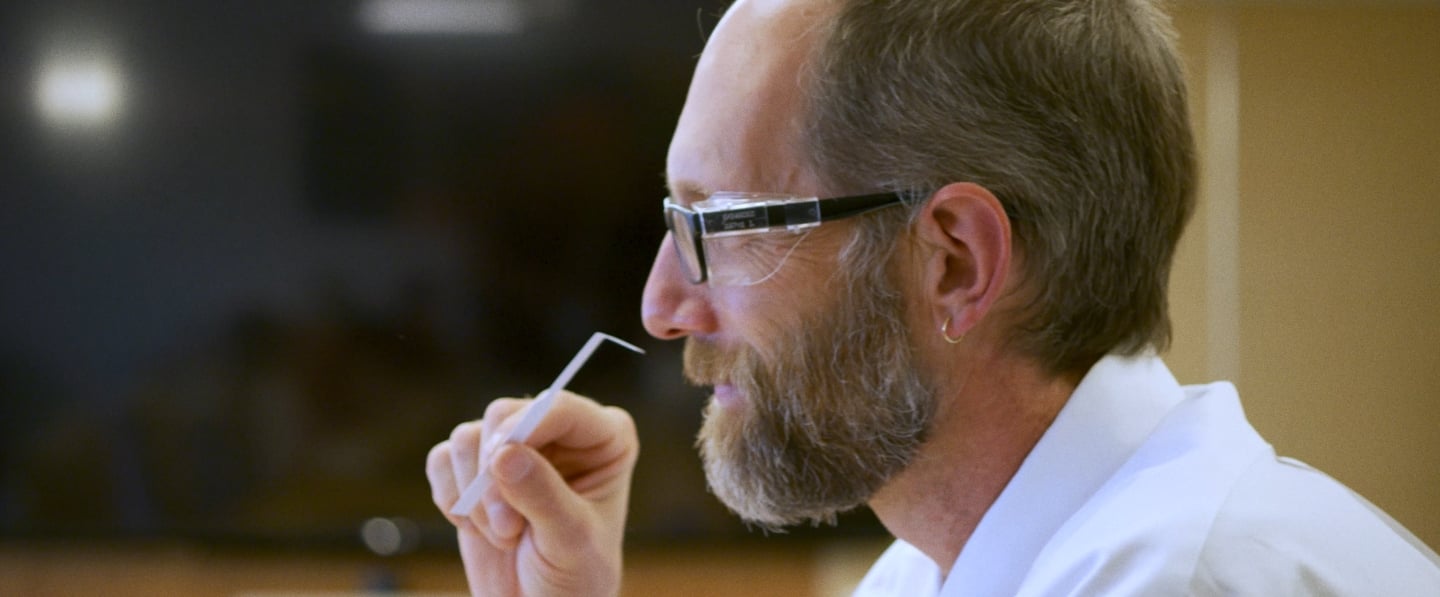 Flavor Modulation to Unlock Taste
Discover more about how flavor modulation can help overcome the challenges associated with sugar reduction. Loss of profile, mouthfeel, and the perception of sweetness affect the consumer experience, and modulation technology can help rebalance the flavor in your formulation.​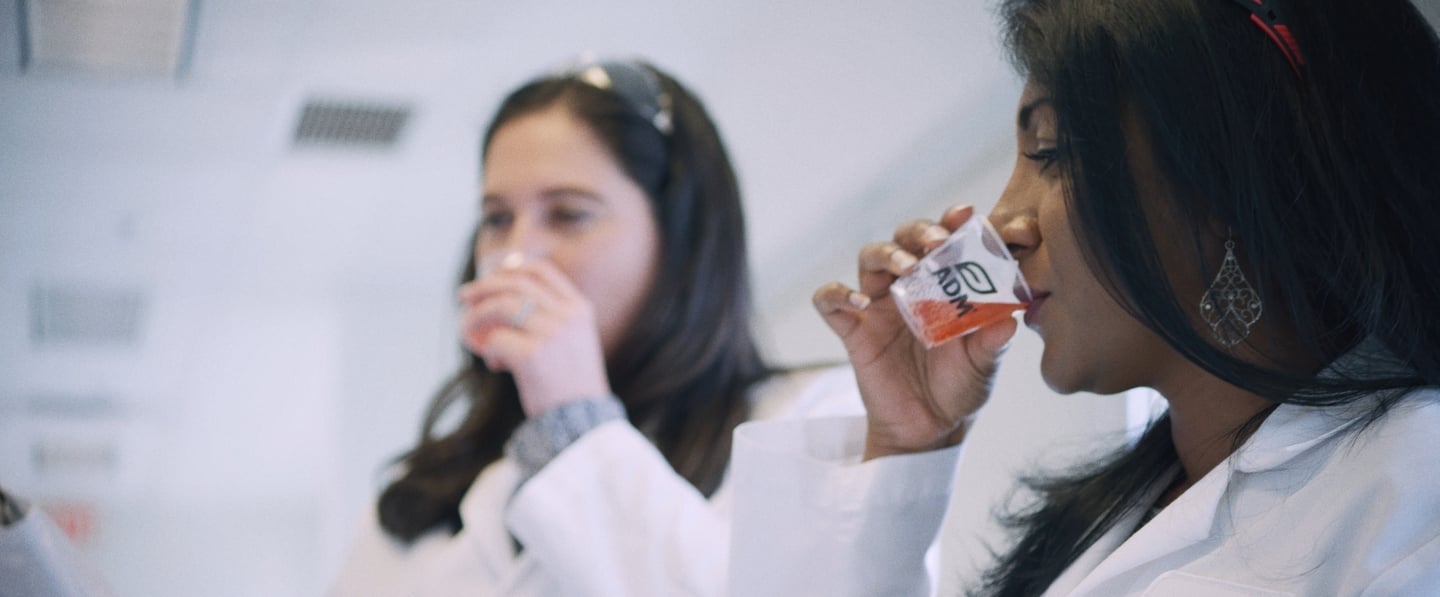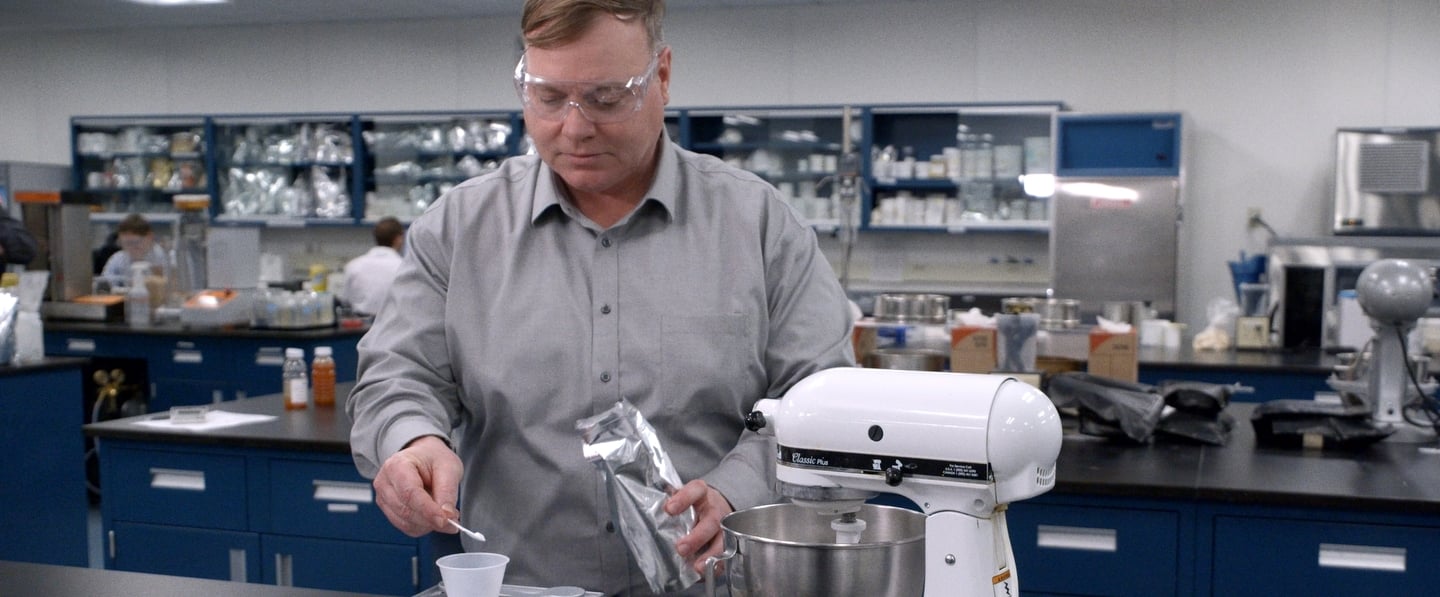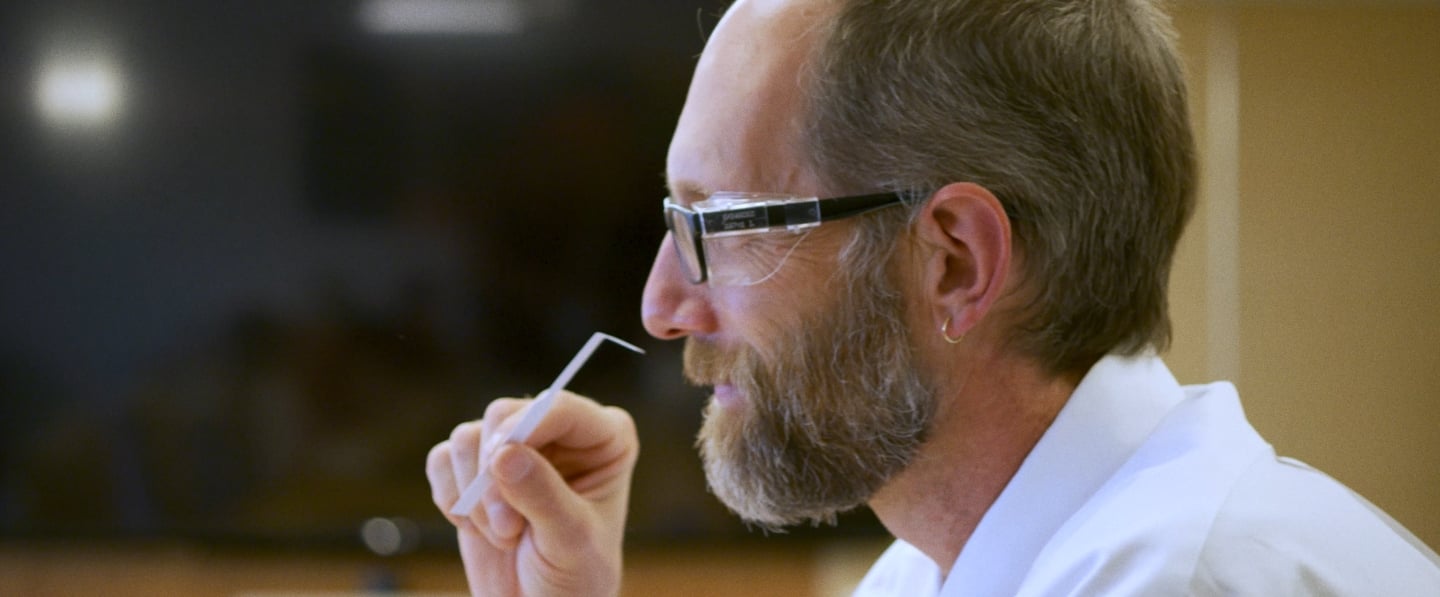 Hi! BRB
ERROR CODE: 503
About Holistic Sugar Reduction
Achieving Sweet Success Across Europe
Deep dive on European consumer needs and desires for reducing sugars, translating ingredient labels and leveraging proprietary insights into winning formulations.
Sugar Reduction Toolbox Solutions
Low & No Calorie Sweeteners
We offer the industry's most extensive and ever-expanding array of sweeteners, complementary ingredients and custom systems to meet your needs for optimizing taste, mouthfeel, aroma, appearance and cost, with just the right amount of sweetness.
Taste Modification
Our teams partner with you to help create just the right flavorful, great-tasting product that works synergistically with your product's color, texture, nutrition, packaging and shelf-life requirements.
Fibersol®
Soluble dietary fibers like Fibersol® offer low-calorie functionality that supports food structure, mouthfeel and bulking with added wellness benefits and claims.
Reduced sugar syrups
Reduced Sugar Syrups offer drop-in solutions to reduce added sugars on your label without sacrificing functionality.
Polyols
Polyols provide sweetness, humectancy and bulking for replacing lost sugar volume.
Explore More
Sugar Reduction Case Studies, interactive brochures and webinars.
Partner with us now!
For general inquires, questions or more information, please reach out to us. We are here to help.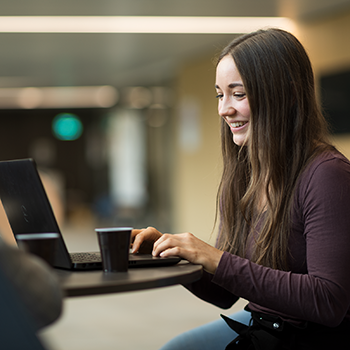 This content is based on United States laws and regulations applicable on the day of publication of this content. We point out that customers are required to ensure that any labeling and claims made by customers for their finished products must be based on the regulatory requirements and scientific standards of the country in which the final products are offered for sale. Not all products are available in all regions.
---