Optimized Animal Nutrition
Optimized Animal Nutrition
When animal feed provides strong nutrition, it significantly contributes to animal health and welfare as well as sustainable livestock farming.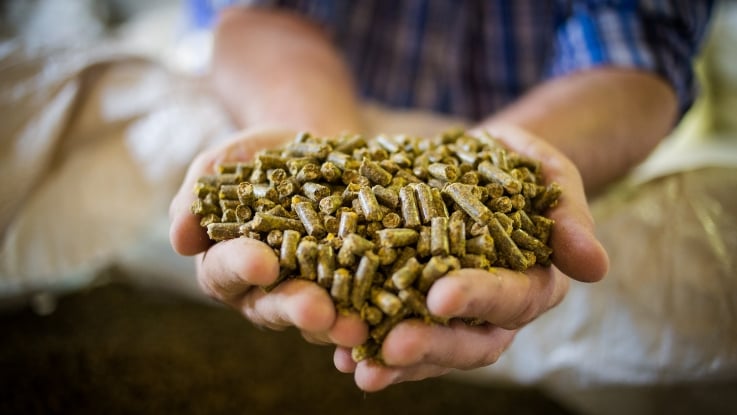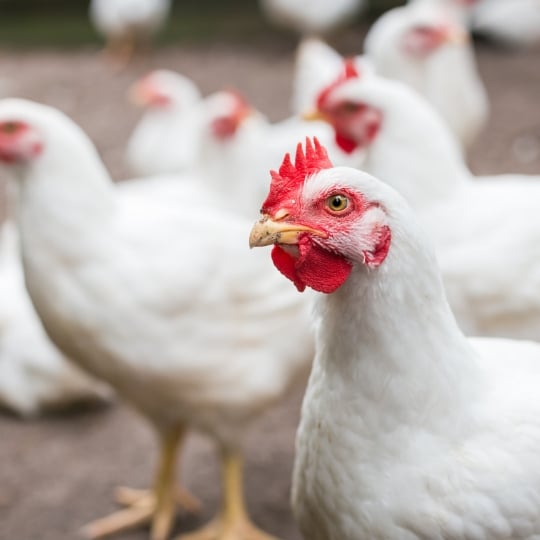 Industry-Advancing Innovations
We develop future-forward innovations by leveraging our unique, science-backed capabilities, including a global network of R&D centers and a broad portfolio of raw materials, feed additives, ingredients and nutrition solutions, and investments in digital technology.​
By leveraging our collaborations with universities, data companies, startups, clinical research organizations and others, we further our research capabilities. By doing so, we stay advanced in the market with improved outcomes for all species.​
At all times, our innovation priorities are:
Enhancing animal health through nutrition
Leveraging formulation expertise to optimize feeding costs in a volatile commodity market
Increasing animal growth and performance
We listen to the needs of customers and end consumers to prioritize our fields of innovation, which range from performance and optimization of production costs to the quality of finished animal products, sustainability and animal welfare.
Optimize Efficiency
By developing market-ready, science-based nutrition for specific animal challenges, we provide access to products that improve animal performance, enhance productivity and growth, and help meet the demand for improved animal welfare and higher-quality, more nutritious food.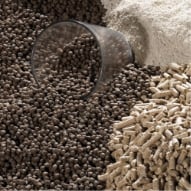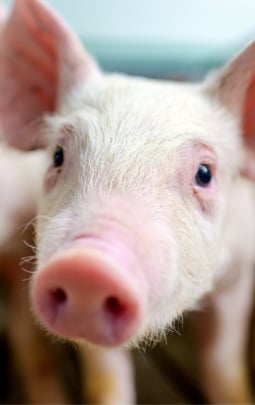 Alternatives to Non-critical Antibiotics
While some antibiotics remain necessary for addressing critical health concerns, the reduction of antibiotic growth promoters (AGPs) is becoming a consumer expectation due to the health risks they may impose. Even before reducing the use of medication became a global trend, ADM has been investigating alternative solutions that will contribute to more resilient animal production and a sustainable future.
We are recognized worldwide for our animal nutrition solutions sourced from natural and sustainable ingredients, including alternatives to antibiotics. These options still optimize animal care and comfort while enhancing resilience and robustness.​ Our priorities include enhancing animal durability and performance through nutrition solutions and delivering high-quality end products.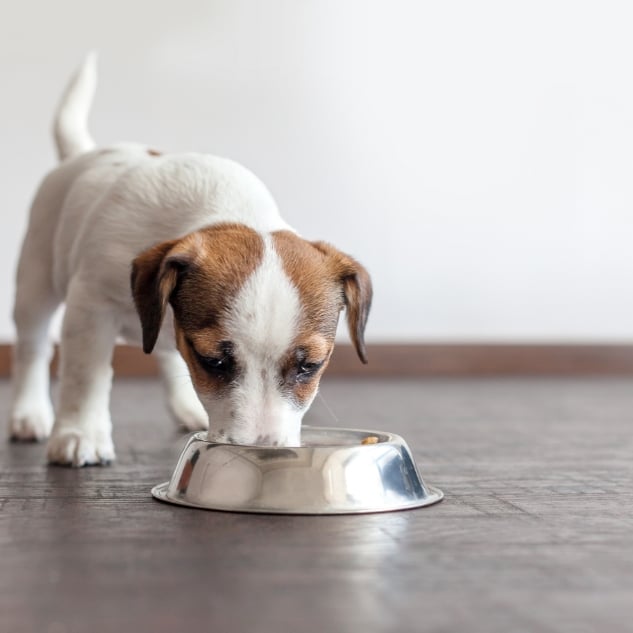 Pet Nutrition Solutions
Pet owners are increasingly concerned about their pets' health and are seeking new approaches to take care of them. ADM is the ideal partner for solutions that provide precision nutrition handling, especially with unique ingredients, such as complex proteins, flavors, colors and alternative proteins.
Partner with us now!
For general inquires, questions or more information, please reach out to us. We are here to help.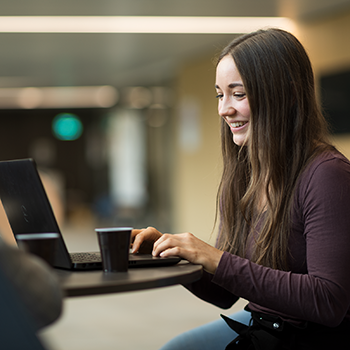 This content is based on United States laws and regulations applicable on the day of publication of this content. We point out that customers are required to ensure that any labeling and claims made by customers for their finished products must be based on the regulatory requirements and scientific standards of the country in which the final products are offered for sale. Not all products are available in all regions.
---