Savory Tastes and Ingredients
Savory
ADM has a long-standing history of introducing savory products to the market and designing tailored, on-trend Culinary Crafted™ solutions. We continually seek to help you anticipate future trends today.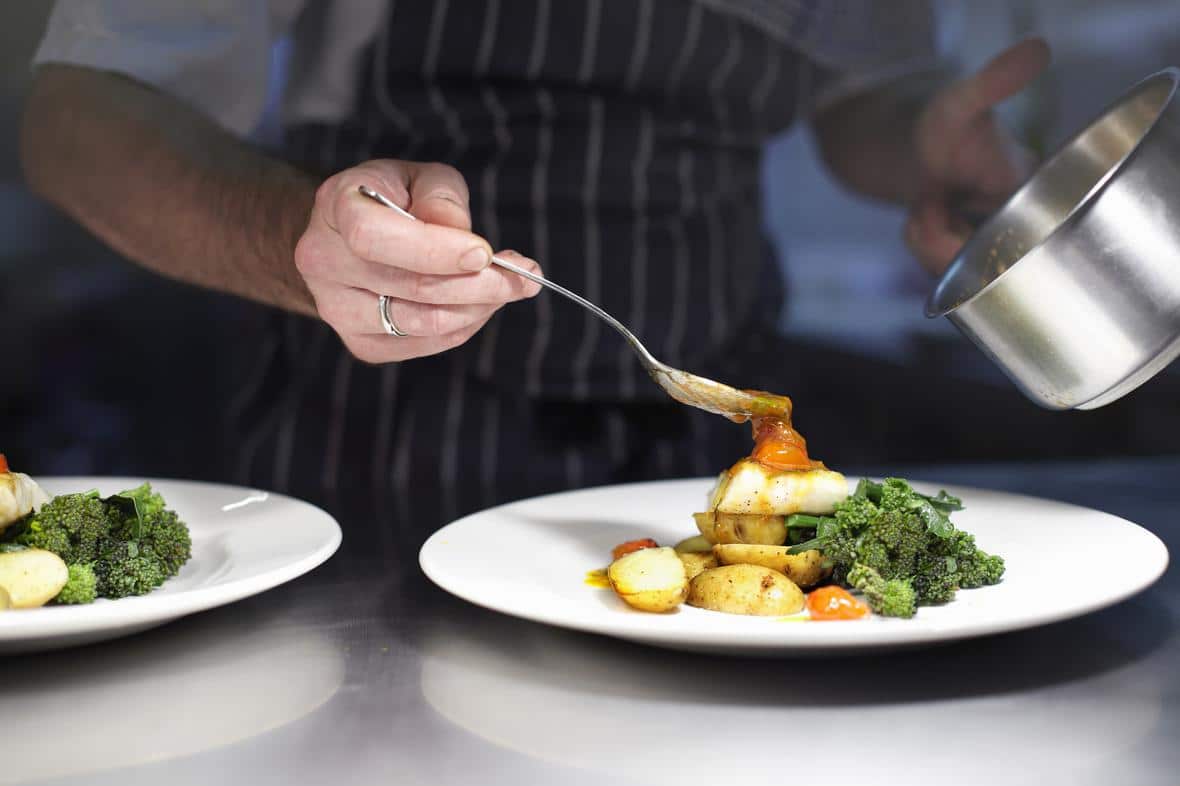 Hi! BRB
ERROR CODE: 503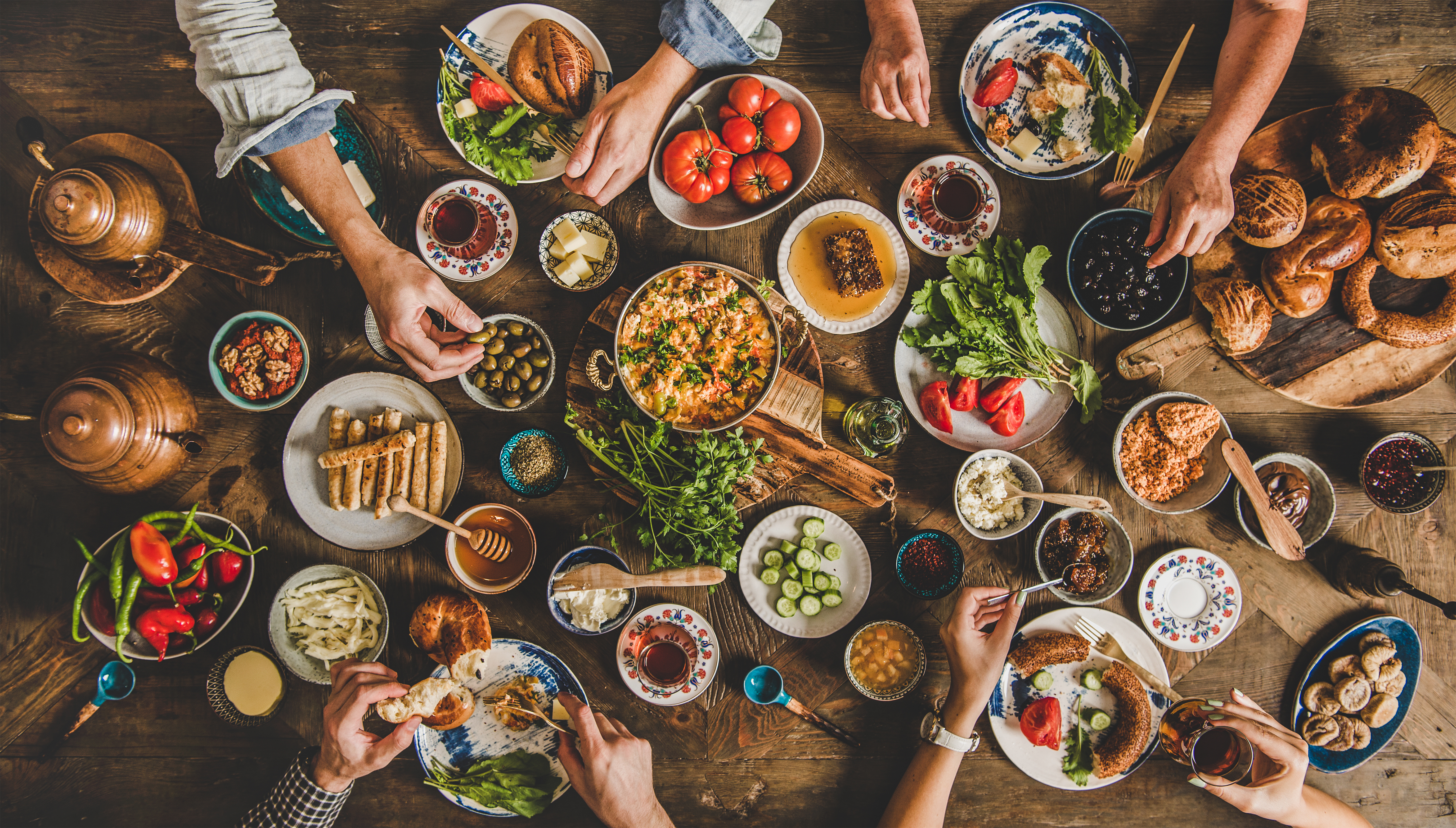 Feed customers' desire for great tasting food.
When it comes to creating great-tasting food that consumers love, nothing gives you an edge like ADM's gold standard culinary crafted solutions. Learn how our chef-to-chef program can help you create customizable, signature creations to bring winning food products to the market.
Elevate the Culinary Experience
With the expertise of a global team of chefs and culinary experts, we offer a broad and deep chef's pantry of ingredients together with convenient solutions designed with the technical ingenuity—and a deep grasp of production and manufacturing—of the industry's largest development group.
Our focus is on customized savory solutions and, as a trusted extension of your team, we work together with you to meet all types of label and nutrition needs while enabling your speed to market.
A World of Great Taste
With chef-inspired solutions that give you an edge, ADM helps you deliver memorable food experiences with everything from ethnic flavors to simple ingredients, clean labels and more.
With our decades-long expertise in customizing savory solutions to your specific needs, we can help you transform your ideas into unique trend-forward solutions. We can do so thanks to our world-class ingredient portfolio of taste, functional, texture and color solutions supplemented by our technical ingenuity and formulation expertise.
Centers of Innovation
Our team of global chefs work from our Customer Creation and Innovation Centers (CCICs) located throughout the world. These centers host combined development sessions with our customers and their experts. These sessions often solve challenges and incorporate great ideas into small-scale and batch systems, with the end goal of upscaling the process in our customers' factories.
The work done at our CCICs combines the expertise of ADM and the knowledge of our customers, together with state-of-the-art technologies, to enable productive engagement and speed to market.
Formulation Solutions and Consumer Trends
Clean label
When developing clean labels, ADM provides expert guidance and solutions to make your product stand apart.
Sugar reduction
Consumers are more aware of sugar's impact on their health and are seeking products with either low sugar, no added sugar or no artificial sweeteners.
Taste modification
Shifting consumer demand has made formulation ingenuity and taste modification critical. We partner with you to create great-tasting products.
Clean & transparent sourcing
Consumers are increasingly expecting narratives and verifiable assurances that their products were sourced and produced responsibly.
Nourishment for the whole self
Consumers are seeking nutrient-dense, delicious whole foods to support their physical health, mental health and emotional well-being.
Plant-based lifestyles
As plant-based lifestyles become mainstream, consumers are actively adding functional and wholesome plant nutrition to their flexitarian lifestyles.
Savory Pantry Solutions
ADM's consumer insight experts always aim to be at the cutting edge and will search for the consumer needs and trends of today that will help you develop the nutrition solutions of tomorrow.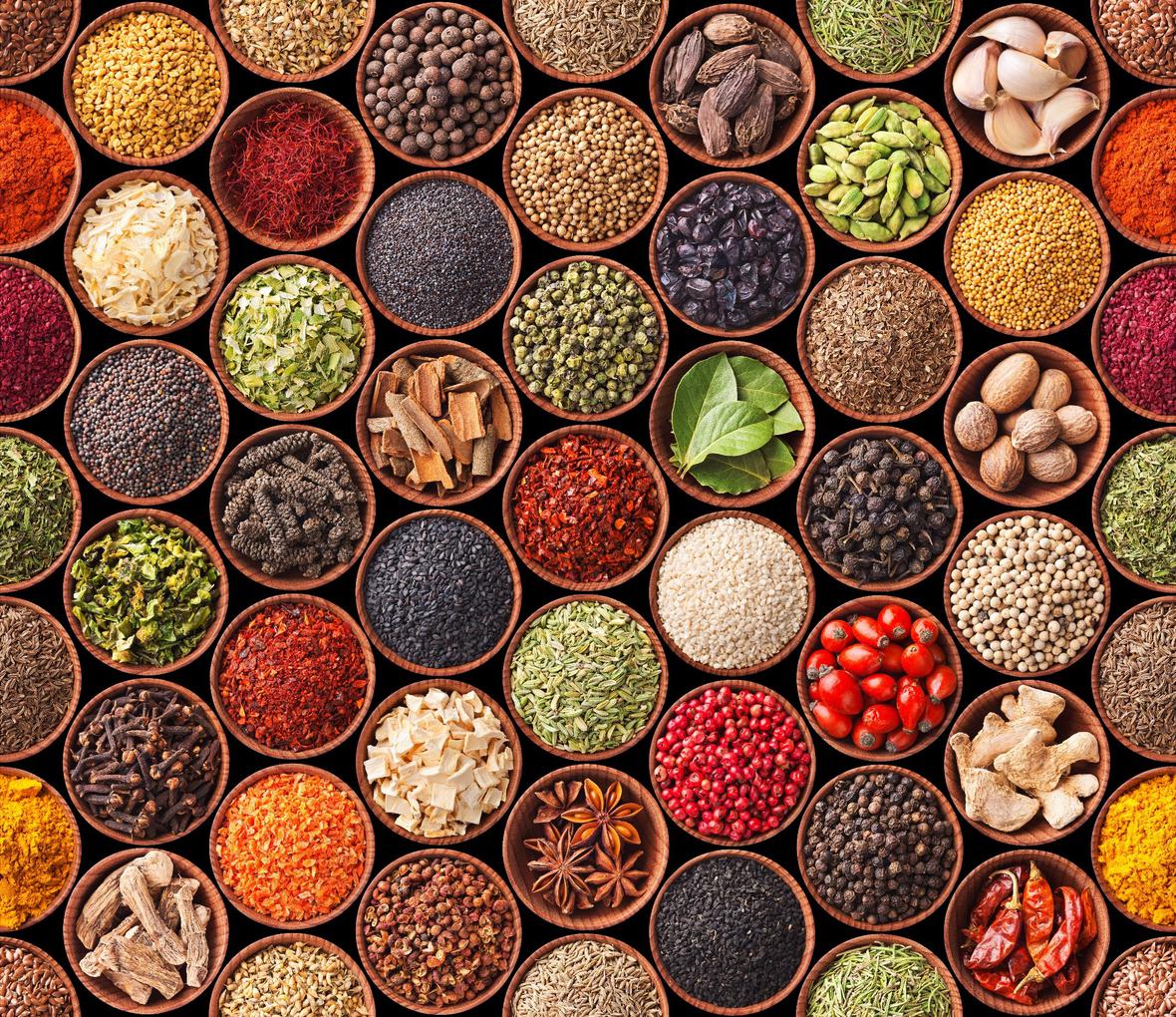 Flours
Oils and fats
Pulses, seeds and nuts
Starches
Sweeteners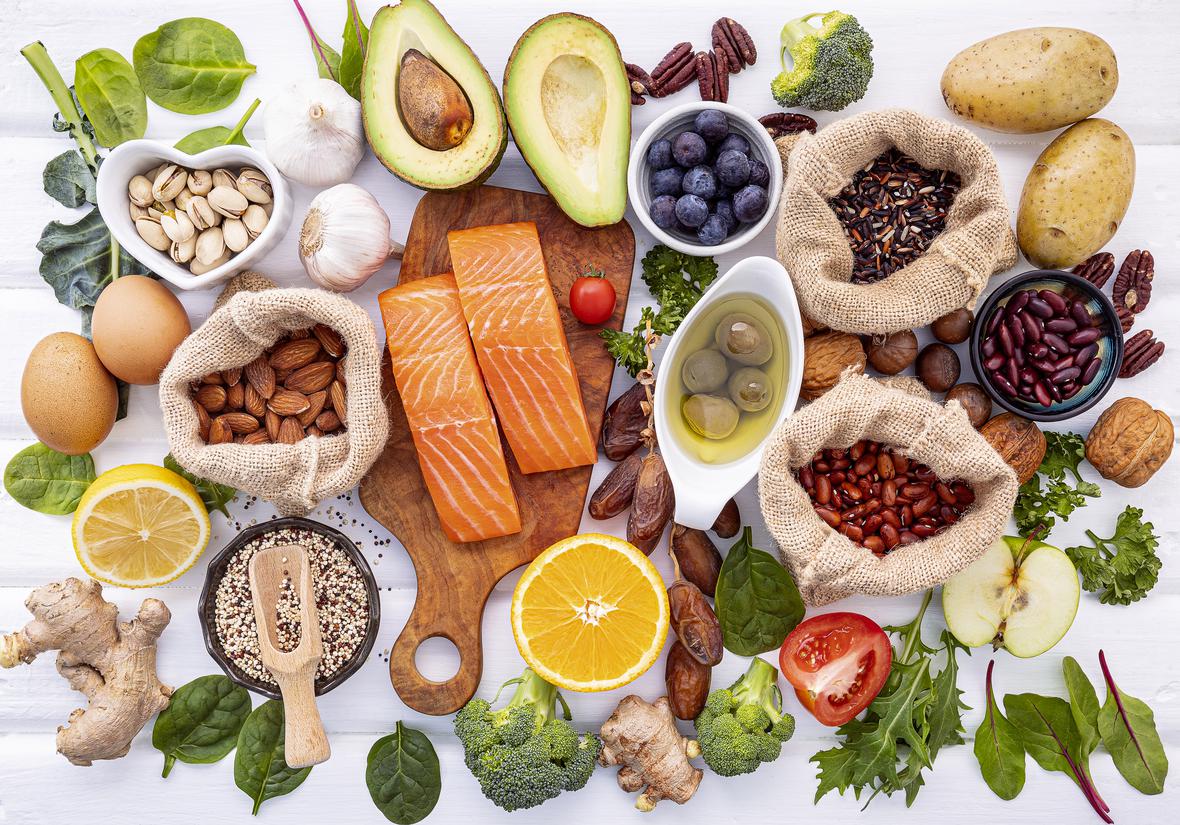 Acidulants
Distillates and extracts
Food bases, gravies, marinades and spice pastes
Fruit and vegetable powders
Natural flavors
Oils and fats
Sweeteners
Taste modifiers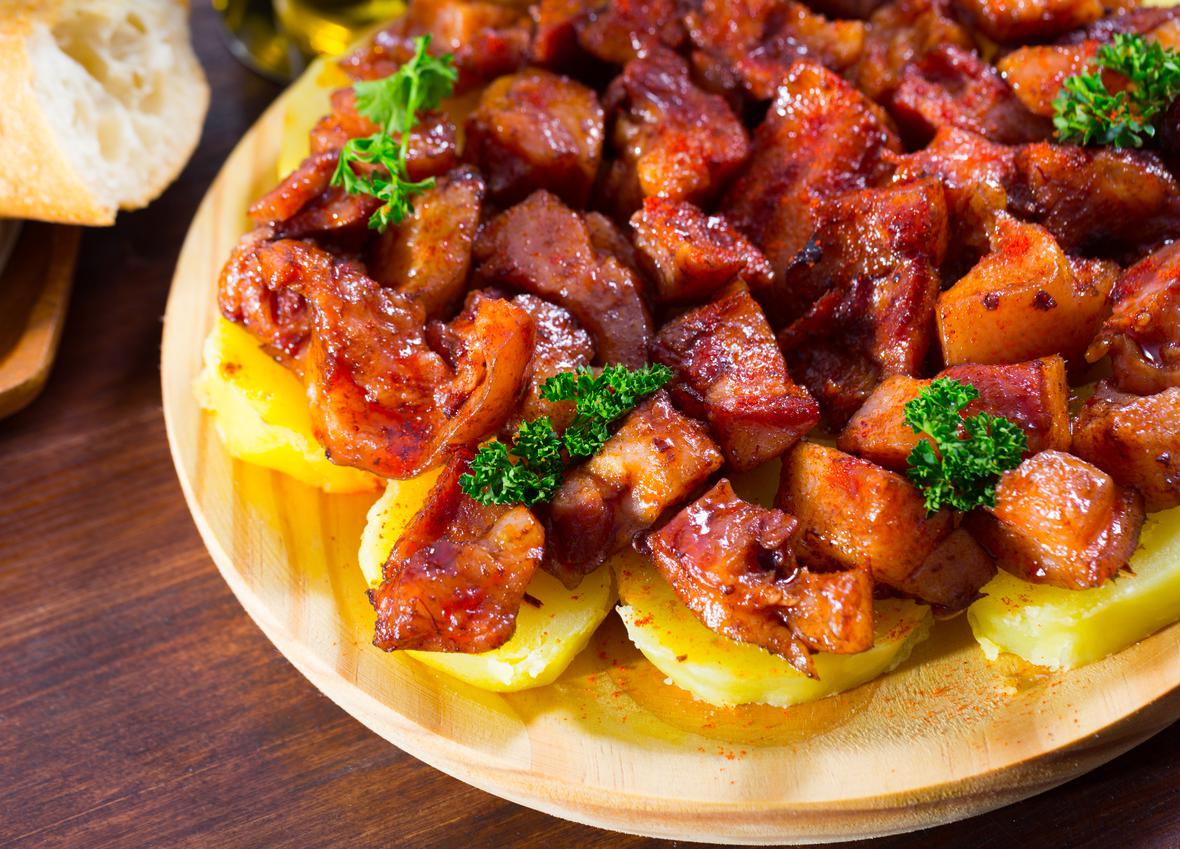 Alternative proteins
Ancient grains
Fruits
Fruit and vegetable powders
Health and wellness
Natural antioxidants
Pulses, seeds and nuts
Salt reduction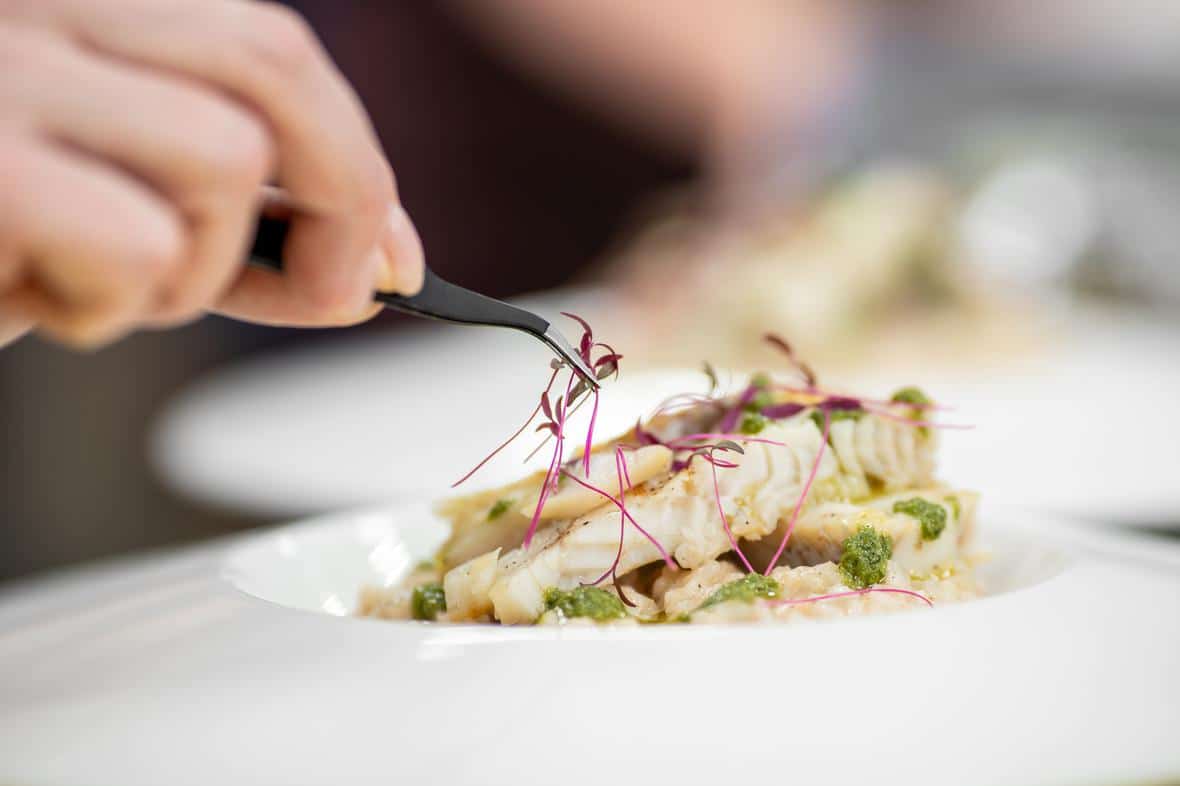 Alternative proteins
Coloring foodstuffs
Colors from Nature™
Emulsifiers and stabilizers
Flours
Oils and fats
Starches
Partner with us now!
For general inquires, questions or more information, please reach out to us. We are here to help.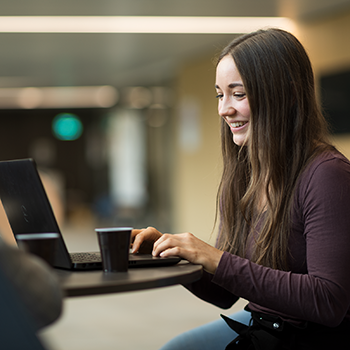 This content is based on United States laws and regulations applicable on the day of publication of this content. We point out that customers are required to ensure that any labeling and claims made by customers for their finished products must be based on the regulatory requirements and scientific standards of the country in which the final products are offered for sale. Not all products are available in all regions.
---