Industrial Starch
Starches
Whether you're producing top quality color copy paper, gypsum wallboard or corrugated containers, ADM's wide range of plant-based, plant-based starches includes a high-quality product that will meet your needs.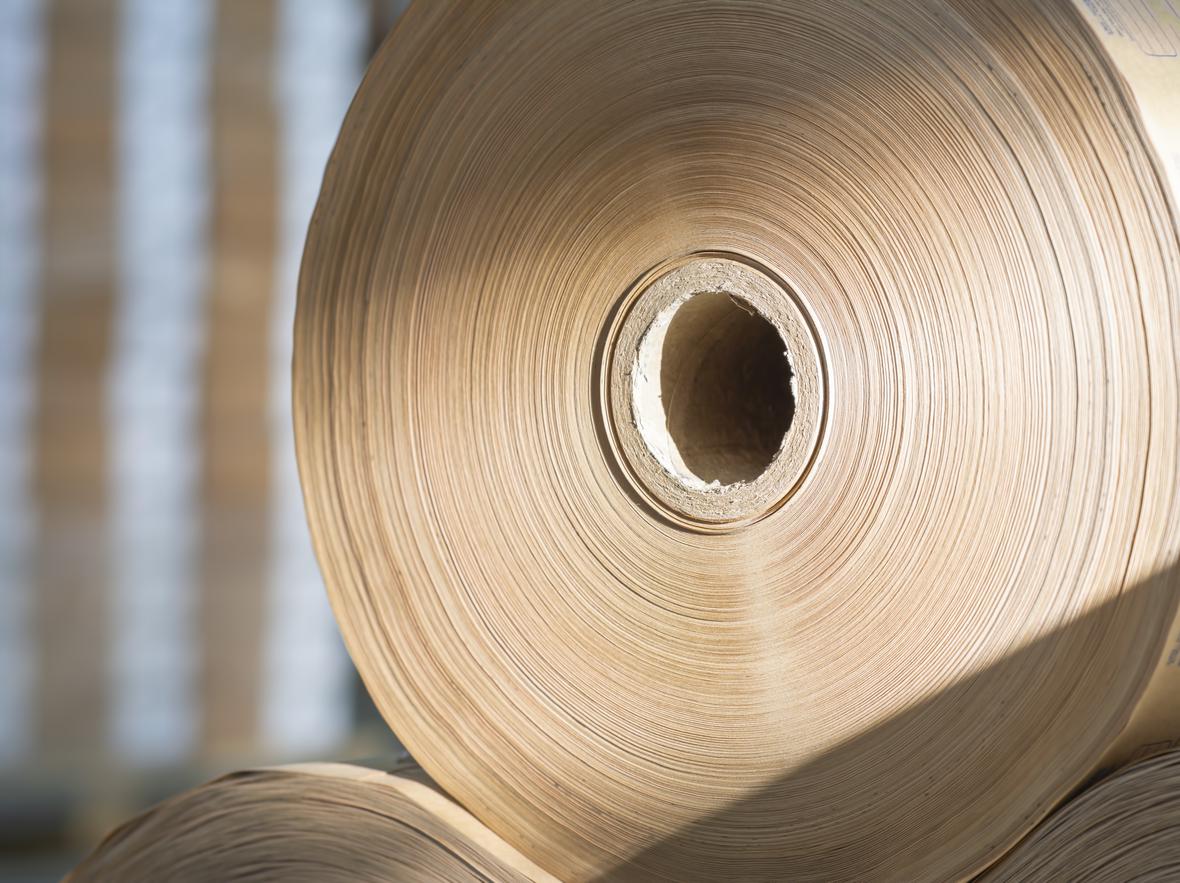 Strengthen Your Products with Starches
All our products are starches solely derived from plant based feedstock like corn or wheat crop. In addition to providing a comprehensive portfolio of starches for everything from papermaking to wallboard construction, ADM offers specialty EnviroStrip® products tailormade for advanced dry stripping applications.
Global Distribution and Technical Support
With transfer stations strategically located throughout North America and multiple production facilities, you can count on ADM to deliver. When you buy ADM starches, you can be confident in our extensive distribution system of railcars, tractor-trailers, ships and barges. This network ensures dependable supply—you get the right product at the right place and the right time.
ADM's starches are backed by our comprehensive global technical support network. Our scientists, researchers and technical representatives can help with product development or work with any of your formulations. From technical support to application assistance, we have the skills and expertise to contribute to your efforts.
Applications
Advanced Dry Stripping
Our EnviroStrip® line of dry stripping products includes wheat starch media, corn hybrid polymer and a starch graft acrylic copolymer. Each offers an alternative to chemical or labor intensive, time consuming mechanical grinding, hand sanding or scraping.
Papermaking
Papermaking is the largest non-food application for starches globally, consuming millions of metric tons annually. Wet-end cationic starches increase your paper's dry strength to allow for the addition of more fillers or secondary fiber. They are fully compatible with all papermaking systems: neutral, alkaline and acid.
Corrugated Boards
Excellent adhesive strength helps our starches perform well in corrugating and solid-fiber applications. ADM offers a line of modified and unmodified starches to assist you in developing a stable and consistent viscosity that will help achieve optimal corrugator efficiency.
Other Applications
ADM starches perform well in a variety of other applications including:
Adhesives
Lamination and wallpaper
Mining
Size press coating
Textiles
Wallboards
ADM Starch Portfolio
ADM starches are derived from renewable sources. Our portfolio offers versatile corn and wheat starch products, as well as specialty products such as EnviroStrip®, EnviroStrip XL® and eStrip® for a variety of applications.
Corn Starch
Acid-modified
Cationic wet-end
Hydroxyethyl
Oxidized
Unmodified
Cross-linked
Wheat Starch
Acid-modified
Dextrin
Oxidized
Phosphate
Pre-gelatinized
Acetylated
Unmodified
Sorghum Starch
Other Starch Products
EnviroStrip® (wheat starch media)
EnviroStrip XL® (corn hybrid polymer)
eStrip® GPX Type VII (corn starch grafted acrylic copolymer)
Partner with us now!
For general inquires, questions or more information, please reach out to us. We are here to help.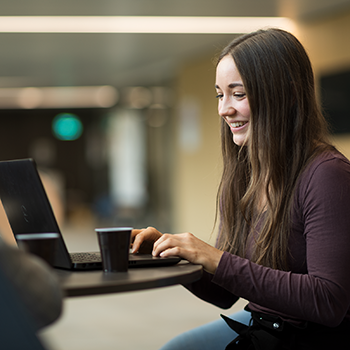 This content is based on United States laws and regulations applicable on the day of publication of this content. We point out that customers are required to ensure that any labeling and claims made by customers for their finished products must be based on the regulatory requirements and scientific standards of the country in which the final products are offered for sale. Not all products are available in all regions.
---