Biosolutions to Give You an Edge.
Biosolutions to Give you an Edge
Climate change and a desire to reduce the use of fossil fuels mean there is increasing demand for plant-based solutions.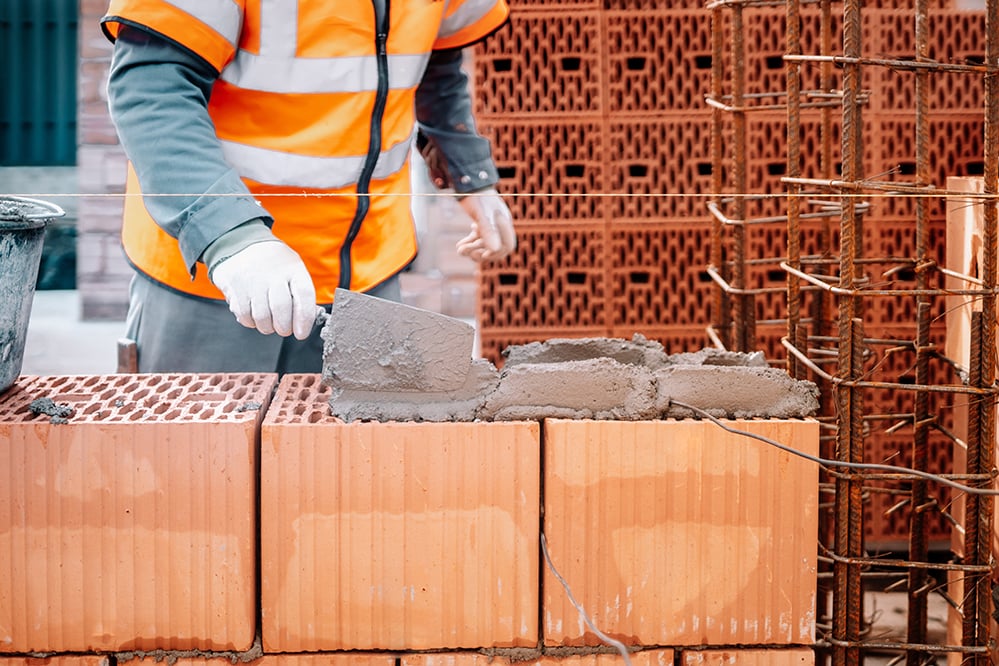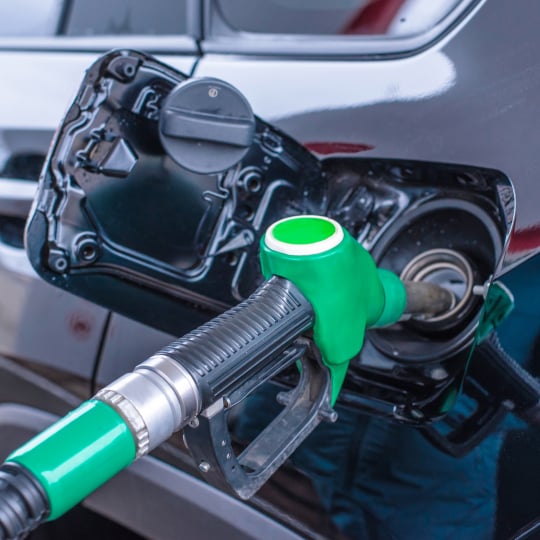 Enhancing life with plant-based biomaterials.
ADM's industrial biomaterials are made from plant-based feedstock. Our innovative new platform enables formulators to replace petrochemical ingredients, and gives product development engineers the ability to increase plant-based content in the final products they develop—all while maintaining or improving standards of performance.
As a global leader and innovator in biomaterials, we have the R&D expertise and technical ingenuity to develop world-class solutions. Starting from the producer in the field, our value chain spans crop origination, processing, manufacturing and delivery of our biomaterials. We are committed to responsible sourcing and regenerative agriculture practices, and will collaborate with you to drive measurable reductions in your environmental footprint, and help you achieve your sustainability and ESG goals.
Read more about our industrial biosolutions below:
More Environmental Focused Solutions
ADM is focused on delivering solutions that help you achieve more while also increasing your sustainability goals.
Partner with us now!
For general inquires, questions or more information, please reach out to us. We are here to help.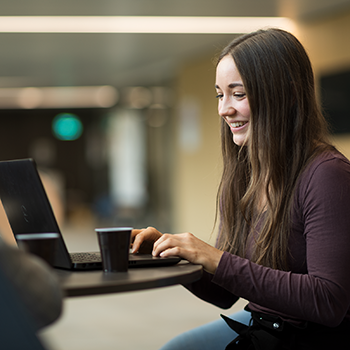 This content is based on United States laws and regulations applicable on the day of publication of this content. We point out that customers are required to ensure that any labeling and claims made by customers for their finished products must be based on the regulatory requirements and scientific standards of the country in which the final products are offered for sale. Not all products are available in all regions.
---