Sustainable Paper and Packaging Solutions
Sustainable Paper & Packaging
Today's consumers are demanding more sustainable technology and products when it comes to paper and packaging.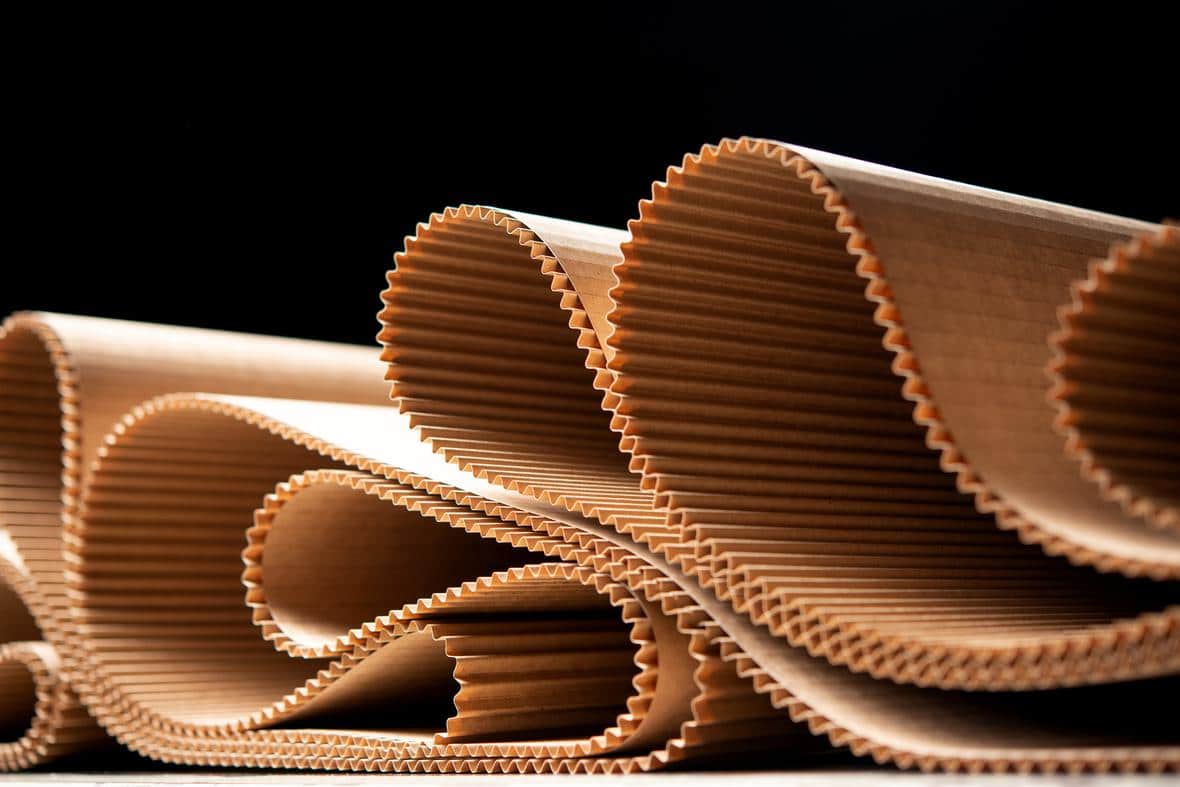 Renewable Raw Materials for Quality Solutions
With consumers making the switch from plastic wrapping and packaging, paper products made with renewable raw materials are fast becoming the ideal solution. ADM delivers sustainable solutions by focusing on recycling, pulpability efficiency and utilization and maximizing the use of renewable ingredients.
Traditionally, paper and corrugated cardboard is produced using cellulosic fibers like wood fibers, cotton linters and various other sources, all of which have an impact on the quality of the paper and the production process. Raw materials are often added to enable efficient processing and formation of the final paper stock. The use of emulsifiers, binders and other functional additives are instrumental to the final paper quality and, with the increasing demand for paper and cardboard, ADM is providing plant-based additives, binders and ingredients to support the sustainability goals of the paper production process.
A broad solution provider
The pulp and paper industry has seen some major changes lately, including the rise of low-priced imports, an increase in online purchasing and more diversified paper demand.
ADM is well suited as a partnering supplier of raw materials and production expertise that can support your manufacturing needs whether recycled paper or high-end fine and glossy stock. We recognize that price competitiveness drives success in the domestic packaging materials industry. ADM is committed to providing high quality materials supported by world class production facilities and logistics.
Key Applications
Our sustainable paper and packaging solutions and technology support the following applications:
Emulsifiers
Renewable binders
Starches
Acidulants
Solvents
Hydrocolloids
Related Products
Emulsifiers & Hydrocolloids
ADM provides consistent, effective, plant-based emulsifiers and hydrocolloids for a broad range of formulated products and applications.
Polyols
ADM's plant-based polyols offer a range of functionalities in a variety of personal care, pharmaceutical and industrial applications.
Starches
Whether you're producing paper, wallboard or corrugated containers, ADM's range of plant-based starches includes a product that you should consider.
Partner with us now!
For general inquires, questions or more information, please reach out to us. We are here to help.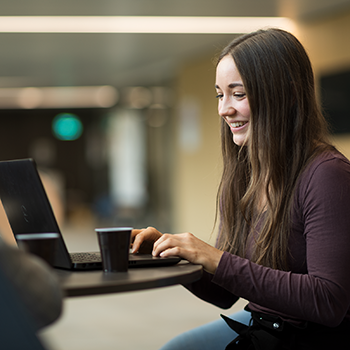 This content is based on United States laws and regulations applicable on the day of publication of this content. We point out that customers are required to ensure that any labeling and claims made by customers for their finished products must be based on the regulatory requirements and scientific standards of the country in which the final products are offered for sale. Not all products are available in all regions.
---