Natural Pet Food Colors and Flavors
Pet food colors and flavors from ADM
Solutions powered by nature and unlocked by science.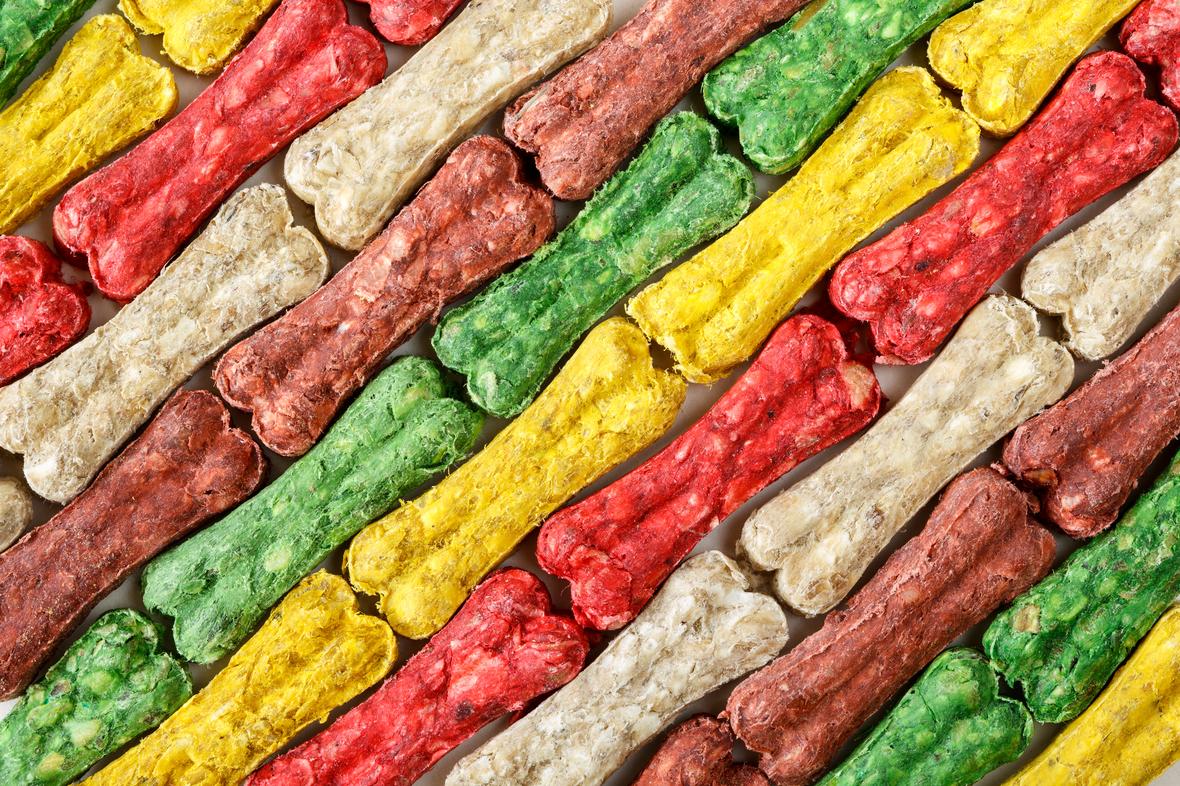 Flavor, aroma, and colors
Colors from Nature® are made with the highest quality food-grade coloring ingredients. They are available in AAFCO compliant varieties and include customized blends and colors made from patented technologies. Individual colors and their sources include:
Yellow—Turmeric, Beta Carotene
Orange—Paprika
Red—Vegetable Juice, Paprika
Purple—Fruit & Vegetable Juice
Green—Fruit & Vegetable Juice, Beta Carotene
Pink—Vegetable Juice
Blue—Fruit & Vegetable Juice
Brown—Fruit & Vegetable Juice, Paprika, Turmeric
Black—Fruit & Vegetable Juice, Turmeric
Customized Flavors are created using taste and flavor modulation technologies and culinary food bases to encourage healthy consumption. AAFCO natural and compliant solutions are available.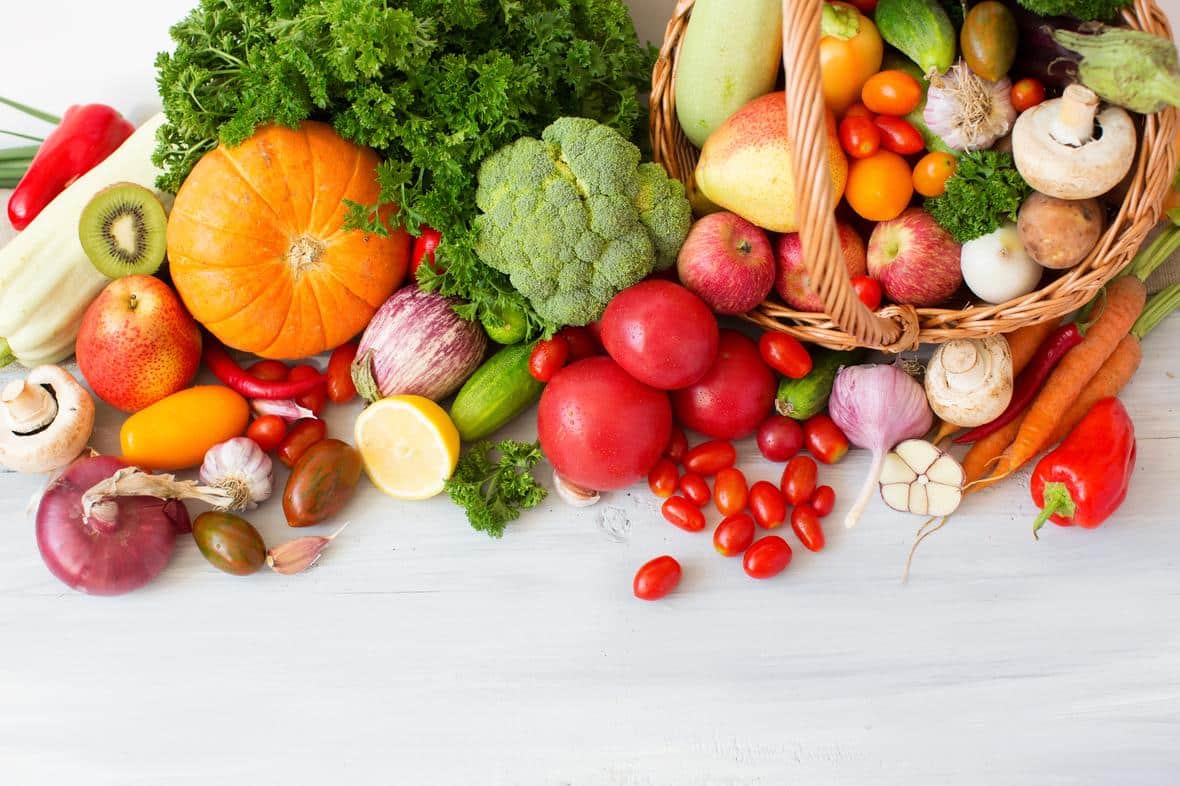 Our expertise
Apply our knowledge to help enhance your products.
We offer two AAFCO compliant solutions:
Colors from Nature®
Customized Flavors
Partner with us now!
For general inquires, questions or more information, please reach out to us. We are here to help.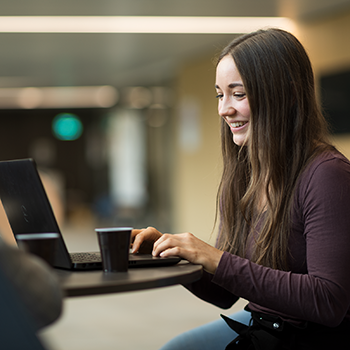 This content is based on United States laws and regulations applicable on the day of publication of this content. We point out that customers are required to ensure that any labeling and claims made by customers for their finished products must be based on the regulatory requirements and scientific standards of the country in which the final products are offered for sale. Not all products are available in all regions.
---