Formulation Challenges
Meet your formulation challenges with ADM.
With our formulation expertise and extensive portfolio, we bring ground-breaking creativity to your product formulation.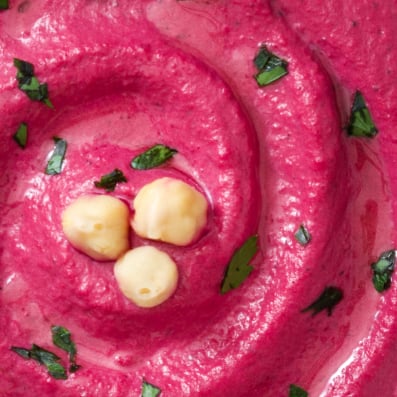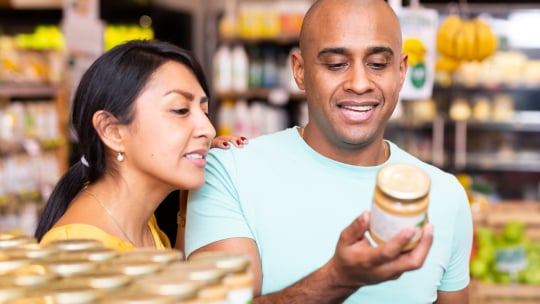 Explore the Challenges we Solve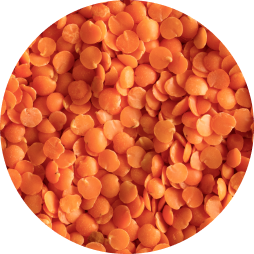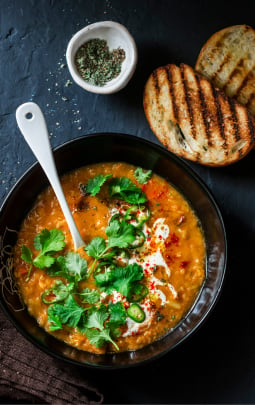 Technical ingenuity and culinary inspiration.
With ADM, you benefit from the expertise of some of the world's top food and beverage engineers, scientists, technologists, chefs and flavorists, who all work together to bring ground-breaking creativity to your product formulation.
We understand both your consumers' needs and your formulation-specific challenges. Our extensive portfolio of ingredients, combined with our deep formulation expertise and insights into consumer expectations and global trends, gives you an edge in today's highly competitive marketplace.
This content is based on United States laws and regulations applicable on the day of publication of this content. We point out that customers are required to ensure that any labeling and claims made by customers for their finished products must be based on the regulatory requirements and scientific standards of the country in which the final products are offered for sale. Not all products are available in all regions.
Partner with us now!
For general inquires, questions or more information, please reach out to us. We are here to help.