Science & Technology
Science & Technology
Tailored Nutrition Enabled by Science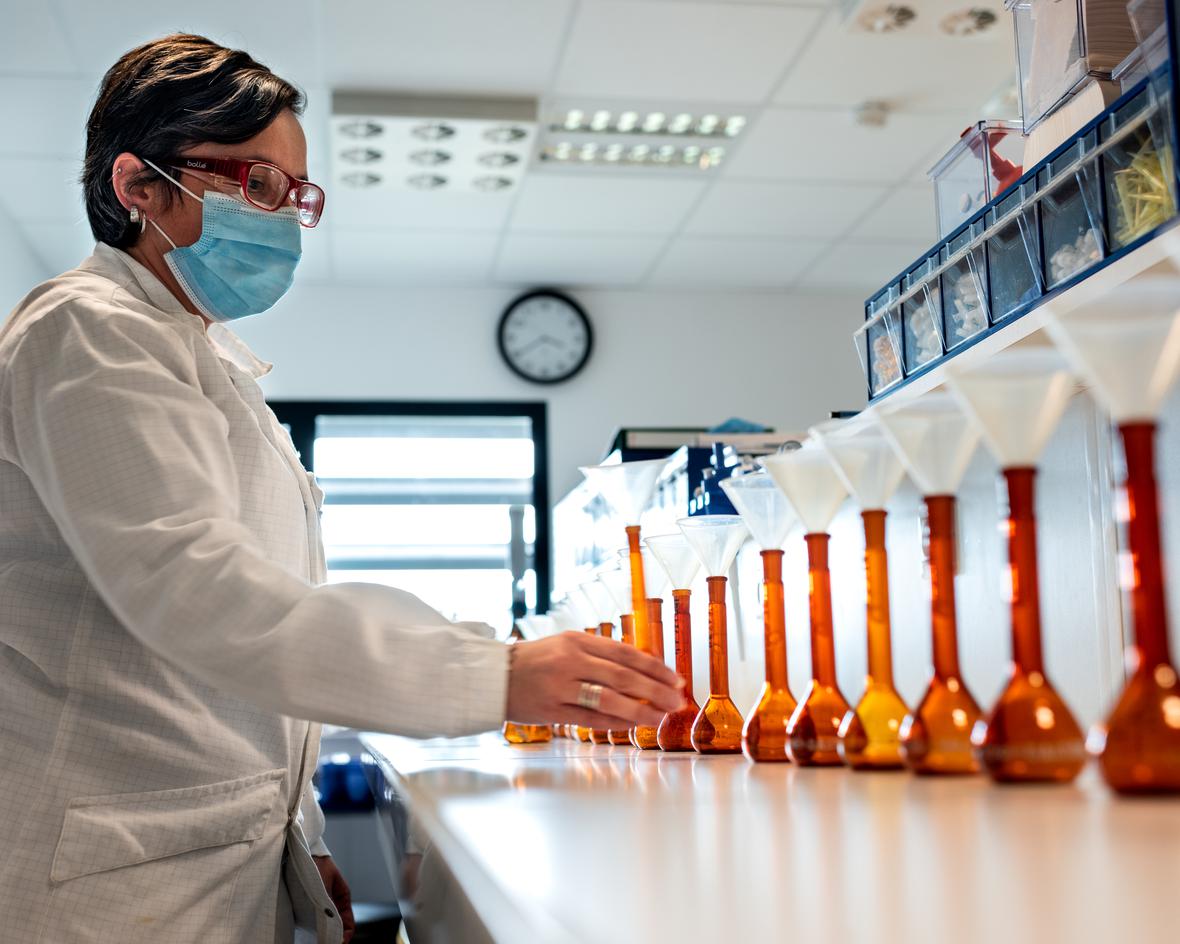 A Global Leader in Innovative Solutions
With over 100 years of transformative innovation, ADM is a global leader in human and animal nutritional solutions, including pharmaceutical expertise. We provide a science-backed, customized approach to human nutrition and have the resources and capabilities to bring your product vision to life. At ADM, we recognize that nutrition is not one size fits all, and that's why we've developed systems to address a breadth of nutritional needs and health aspirations of consumers. Our product developers can customize the functionality and performance of individual formulations to achieve specific nutritional requirements and solutions.
Powered by Science
It all starts with our extensive nutrition research expertise, from epidemiology to preclinical model development to human clinical trial design and execution. We have the technical capability to discover novel nutritional ingredients, characterize samples and conduct functional evaluations—all vital steps in developing and designing an ingredient that works for your application. ADM's scientific expertise allows us to not only understand ingredients on a molecular level, but also how those ingredients effectively fit into a broader solution. This understanding, coupled with our specialized technologies, enhances product development efficiency and consumer experience.
Your Partner in Innovation
We are an extension of your team, creating differentiated experiences by connecting trends, consumer insights and brand lifestyle patterns with cutting-edge science to unlock your future growth.
Our team of highly skilled experts enable us to pursue publication of our health and wellness research in high impact, peer-reviewed journals, and achieve market access through successful regulatory submissions to health agencies around the world. It takes dedication to turn ideas into products, and we're committed to helping you from from the lab all the way to commercial production.
Our Science & Technology at Work
ADM has an industry-leading portfolio of products across a variety of food, beverage and wellness spaces that showcases our science and technology capabilities at work. Our alternative proteins are a prime example of how ADM is able to effectively transform ingredients into a tailored solution that appeals to consumers. We were able to leverage our portfolio of plant-based proteins, in conjunction with science-based ingredient development and functionality, to formulate alternative proteins that delivered in taste, texture and nutrition.
In the health and wellness space, our proprietary microbiome research brought BPL1 to market. This is an award-winning probiotic strain with clinically documented results showing a positive impact on markers of metabolic health, including BMI. The development of this strain took more than nine years of research and development, including proprietary, patent-protected science and over 50 microbiome-related publications, as well as human clinical trials. Further research led to HTPBL1, a postbiotic derived from the BPL1 strain. In both cases, randomized, double-blind, placebo-controlled clinical trials were conducted to better understand the role of ADM's BPL1/HTBPL1 in markers of metabolic health. The development and launch of these microbiome supporting solutions illustrate ADM's commitment to delivering science-backed solutions, from cutting edge pre-clinical research all the way to commercialization.
Partner with us now!
For general inquires, questions or more information, please reach out to us. We are here to help.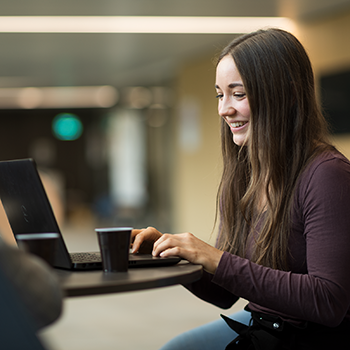 ---