Home Care & Cleaning Solutions
Home Care & Cleaning Solutions
ADM has a portfolio of plant-based ingredients that help create novel products in the Home and Personal Care market.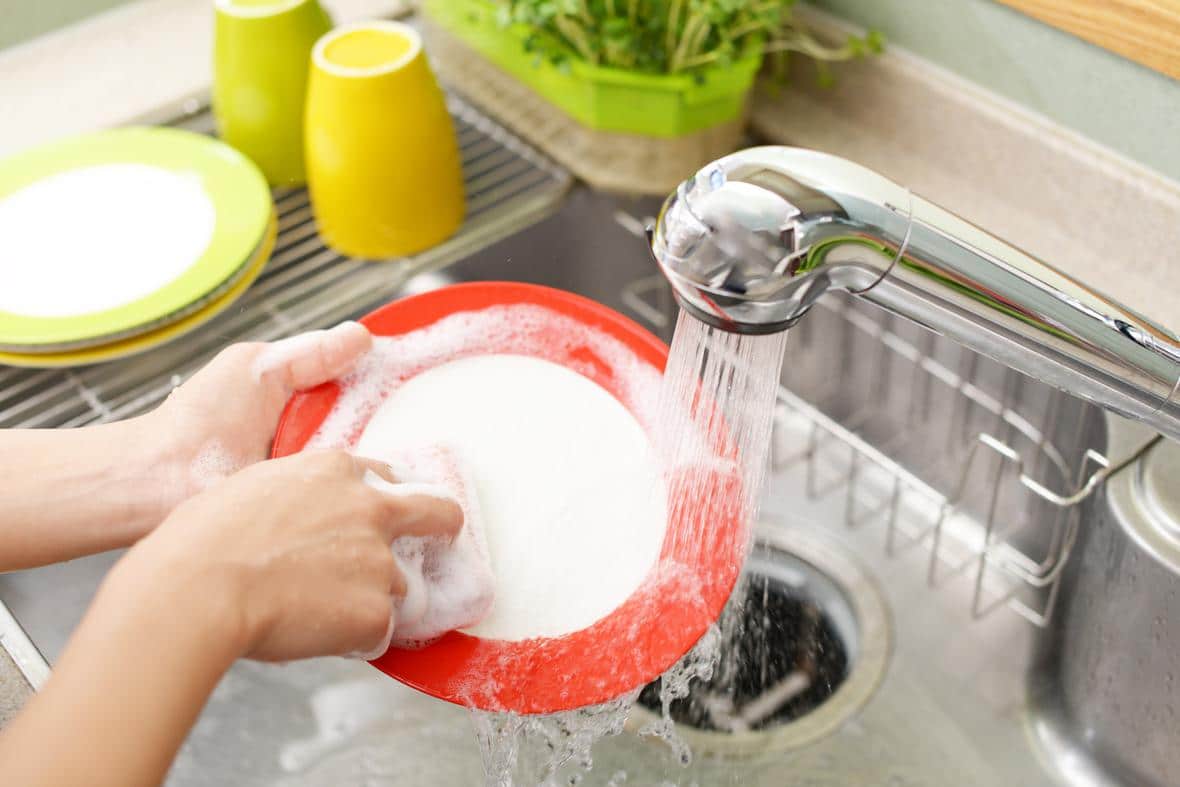 Plant-Based Solutions for Your Products
Whether you need a solution to create novel products for dishwashing, sanitizing or cleaning or have the need to replace fossil fuel based ingredients with nature derived material, ADM has a portfolio of plant-based ingredients that balances functionality with performance and increased level of natural ingredients in your formulation. Home care and cleaning products include both consumer and professional products, yet they all have in common the need for high performance combined with an increasing need for naturally-derived ingredients.
To increase the nature-derived content of your final product formulation, we offer plant-based products and solutions that are designed to support your performance needs coupled with the need for increased levels of nature derived materials in your formulations. The use of plant-based ingredients in your formulated products can offer options to meet your internal sustainability goals and possibly provides for product differentiation and repositioning claims.
Our product and solution portfolio can be applied in the production and application of home care and cleaning products.
Key Applications
Our home care and cleaning solutions and technology support the following applications:
Carrier solvents
Descaling
Emulsification
Hydrocolloids
Rheology modification
Related Products
Acidulants
ADM's acidulants leverage expertise in sourcing plant-based ingredients, market risk management and an unparalleled global supply chain.
Ethanol
ADM ethanol is derived from corn to produce cleaner burning fuel that can be added to gasoline to increase octane rating and reduce harmful emissions.
Polyols
ADM's plant-based polyols offer a range of functionalities in a variety of personal care, pharmaceutical and industrial applications.
Starches
Whether you're producing paper, wallboard or corrugated containers, ADM's range of plant-based starches includes a product that you should consider.
Terpenes
As one of the world's largest processors of citrus oils and ingredients, ADM offers a broad portfolio of citrus terpenes to suit any application.
This content is based on United States laws and regulations applicable on the day of publication of this content. We point out that customers are required to ensure that any labeling and claims made by customers for their finished products must be based on the regulatory requirements and scientific standards of the country in which the final products are offered for sale. Not all products are available in all regions.
Partner with us now!
For general inquires, questions or more information, please reach out to us. We are here to help.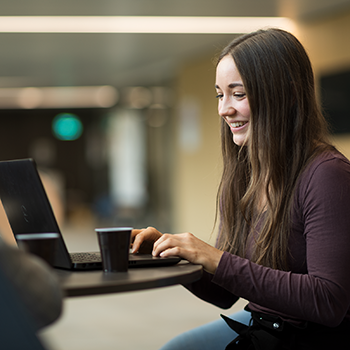 ---