Natural-Source Health Solutions
Specialty Health Solutions
ADM delivers the broadest portfolio of natural health solutions to help you meet consumers' evolving functional nutrition needs.
Specialty Health Opportunities
As consumers look at more plant-based and clean label opportunities to support their own health and wellness, ADM offers a broad portfolio of plant-based ingredients that can offer clean and clear label solutions. Our nature-based health opportunities are customizable and deliver superior quality and performance.
Our natural health solutions are supported by ADM's high-quality and reliable supply, dependable customer service and expertise in taste, nutrition, and functionality. These nature-based health products are part of our extensive industry-leading portfolio of nutrition, taste, texture and functional solutions. They include prebiotic dietary fibers, plant- and algal-based nutritional oils, mixed tocopherols and vitamin E, sterols and sterol esters, soy isoflavones and natural preservation systems.
The Right Products
ADM offers a wide portfolio of plant-based, naturally sourced ingredients.
CardioAid® Plant Sterols
More than 50 years of scientific study has proven that plant sterols can significantly lower cholesterol levels. In fact, the FDA has allowed a specific health claim for plant sterols that states:
Foods containing at least 0.4 gram per serving of plant sterols, eaten twice a day with meals for a daily total intake of at least 0.8 gram, as part of a diet low in saturated fat and cholesterol, may reduce the risk of heart disease.
Incorporating CardioAid® plant sterols into foods and beverages, particularly health and wellness products, is a naturally sourced way to help consumers reduce heart disease risk by helping to lower serum total and LDL cholesterol concentrations.
Fibersol®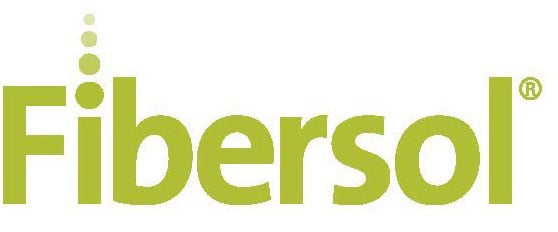 Fibersol® is a well-tolerated soluble prebiotic dietary fiber that can deliver benefits beyond traditional digestive health. In today's market, consumers are looking for foods and beverages that provide a range of positive and proactive nutritional benefits. Fiber fits with what consumers want, including satiety and microbiome support, even calorie and sugar reduction. With our highly-dispersible, neutral-tasting Fibersol®, you can formulate easily while worrying less about consumer acceptance.
Our Fibersol® has demonstrated superior levels of tolerance versus other fibers such as inulin.
NovaSoy® Soy Isoflavone Concentrates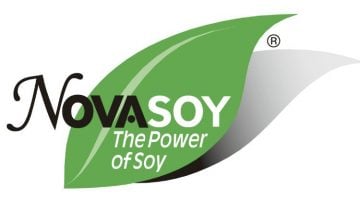 Soy isoflavones are commonly referred to as plant estrogens given their consideration as selective estrogen receptor modulators. Our NovaSoy® products have drawn interest from women during mid-life transition known as menopause. Genistin, the main isoflavone in Novasoy, is converted to genistein which has been associated as being most impactful for decreasing hot flushes. Additional science has shown that isoflavones help maintain healthy bones and may evenplay a role related to skin health. You'll even find research trying to understand if soy isoflavones play a role in how arteries function.
We operate one of the world's largest soy isoflavone facilities, producing the greatest variety of isoflavone supplement products sourced from identity-preserved, non-GM soybean varieties as well as non-GM, PCR-negative products.
NovaTol® Vitamin E & Tocopherols
Mixed tocopherols are powerful antioxidants found in nature. Dietary antioxidants are associated with skin, eye andheart health. They are used in fats, oils and in a wide range of fat-containing food and feed products. Mixed tocopherols contain mixtures of d-alpha, beta, gamma and delta tocopherols as found in nature.
As a major producer of naturally sourced vitaminE and mixed tocopherols in our NovaTol® product, we offer a broad vitamin E product line, with alcohols, acetates and succinates in a wide range of manufacturer-friendly forms for capsule, tablet and compounding applications, including powder formulations specifically designed for better flow and compressibility.
Onavita™ Omega-3s

Onavita™ offers high-quality, non-GMO omega-3s made in the U.S. and supported by an innovative and reliable partner who can help you optimize taste, texture, nutrition and function in your supplement, food and beverage products. Our high-quality, plant-based flaxseed source of Omega-3 provides clean-label alternatives to fish-sourced omega-3s.
Hi! BRB
ERROR CODE: 503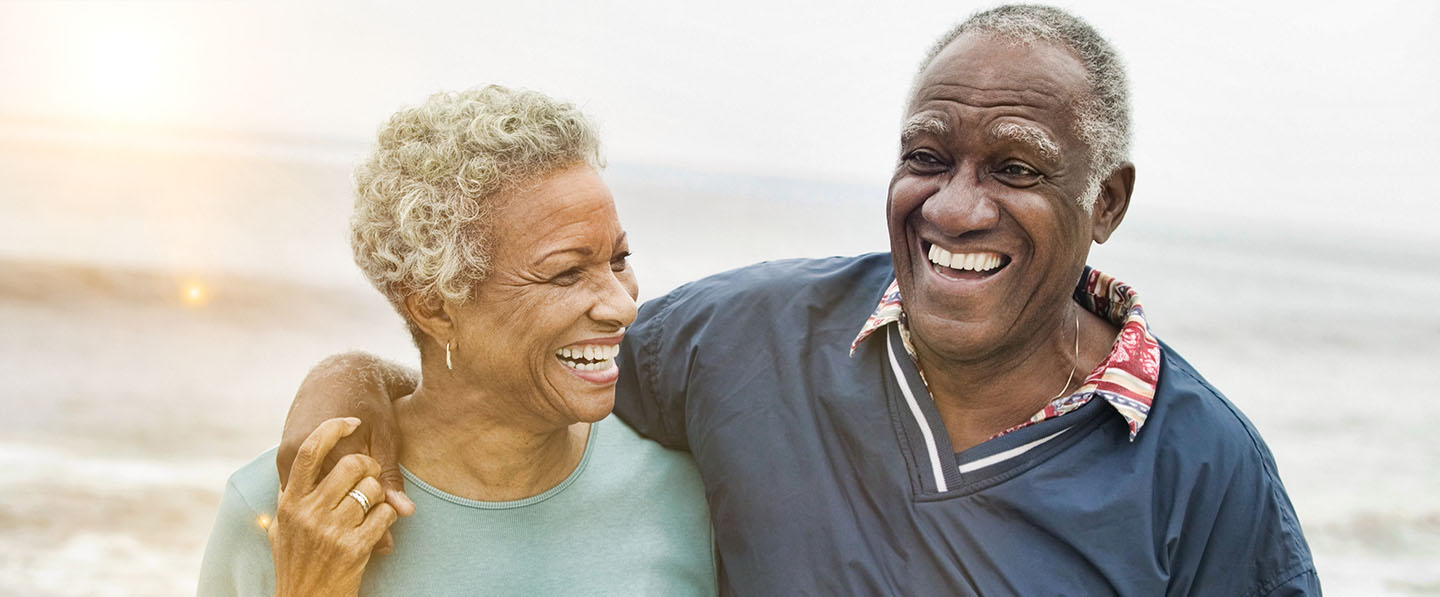 Health Solutions
ADM provides a range of functional health solutions, nutrition-plus capabilities, technical ingenuity and proprietary consumer insights, designed to give your brands an edge.
Partner with us now!
For general inquires, questions or more information, please reach out to us. We are here to help.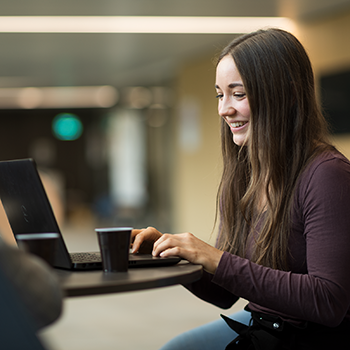 ---