Fertilizer Supplier
Fertilizers
ADM offers a full line of dry and liquid products as well as anhydrous ammonia from our terminal distribution network.

High Quality Products for Cost-Effective Approaches
By leveraging our internal supply chain assets, including vessels, vessel stevedoring, barges, fertilizer and grain terminals, trucks and railcars, we have positioned our business to be a cost-efficient fertilizer distributor in North America. By partnering with low-cost global fertilizer manufacturers and utilizing our logistical supply chain, we are able to pass on this cost value to our diverse end-user customer base.
Delivering Opportunities
ADM Fertilizer has created a variety of fertilizer risk-management strategies to assess market risk and help our customers understand many variables that impact profitability. The timely execution of fertilizer delivery continues to be one of the biggest challenges facing our industry. ADM Fertilizer has invested in supply and demand research, assets and people to help our customers address this challenge. We are committed to producing high-quality products that are delivered on time.
Partner with us now!
For general inquires, questions or more information, please reach out to us. We are here to help.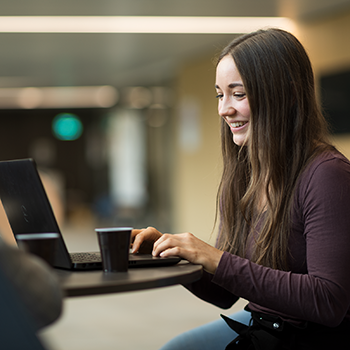 This content is based on United States laws and regulations applicable on the day of publication of this content. We point out that customers are required to ensure that any labeling and claims made by customers for their finished products must be based on the regulatory requirements and scientific standards of the country in which the final products are offered for sale. Not all products are available in all regions.
---