Supplements
Pet supplements
Fuel your success with our unique mix of solutions.
Advanced microbiome solutions
We offer a complete and science-backed portfolio of prebiotics, probiotics and postbiotics.
Prebiotics
"Prebiotics are substrate[s] that [are] selectively utilized by host microorganisms conferring a health benefit" – ISAPP, 2017 (Source).
PreforPro®
A next-generation ingredient, PreforPro utilizes bacteriophage technology to help good gut bacteria. It's clinically documented to support digestive health in humans and is currently being studied for similar effects in companion animals.
Probiotics
"Probiotics are live microorganisms that, when administered in adequate amounts, confer a health benefit on the host." – ISAPP, 2014 (Source)
BPL1™ Probiotic
This award-winning Bifidobacterium animalis strain, is AAFCO listed and has been clinically documented to improve measures of metabolic health in humans, with canine and feline clinicals being prepared for publication.
DE111® Probiotic
This spore-forming probiotic strain, Bacillus subtilis DE111, remains viable under wide temperature and pH ranges when compared to conventional lactic acid bacteria, providing application versatility. It is an AAFCO listed species that has been shown in human clinicals to support healthy digestion, regularity, and immune function. Clinical studies showing DE111's effect on canine health are currently being prepared for publication.
ES1 Probiotic
This Bifidobacterium Longum strain is AAFCO listed and has been clinically documented in humans for microbiome support, as well as gut and digestive health support.
Mental well-being blend (bifidobacterium longum ES1 + lactobacillus casei BPL15)
In an aquatic model of anxiety, zebrafish treated with Bifidobacterium longum ES1 and Lactobacillus casei BPL15 demonstrated significantly altered swimming patterns and mean swimming speed, and strongly reduced their bottom-dwelling behavior. All of these behaviors are indicative of a lower state of anxiety with probiotic administration.
Postbiotics
Postbiotics definition: "Postbiotics are a preparation of inanimate microorganisms and/or their components that confers a health benefit on the host" – ISAPP, 2021 (Source)
BPL1™ Postbiotic
This postbiotic is the heat treated version of the award-winning Probiotic BPL1, an AAFCO listed species. It has clinically documented effects on aspects of metabolic health in humans and similar canine and feline clinicals being prepared for publication.
Overview of Current and Future Health Areas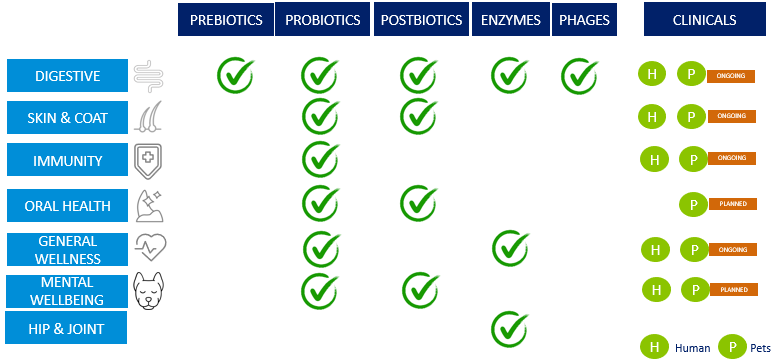 Advanced enzyme solutions
Supplemental enzymes can help promote digestive and systemic health in companion animals through a more efficient break down of various dietary components.
Digestive enzymes—Enzymes can help support digestion in dogs and cats, especially during aging, by supporting a more complete breakdown of dietary fats, carbohydrates, and proteins into smaller substances that can be effectively absorbed and utilized. They can be especially effective when matched to a specific diet, such as high protein.
Systemic enzymes—Certain enzymes can help break down proteins in the body to support functions such as normal circulation.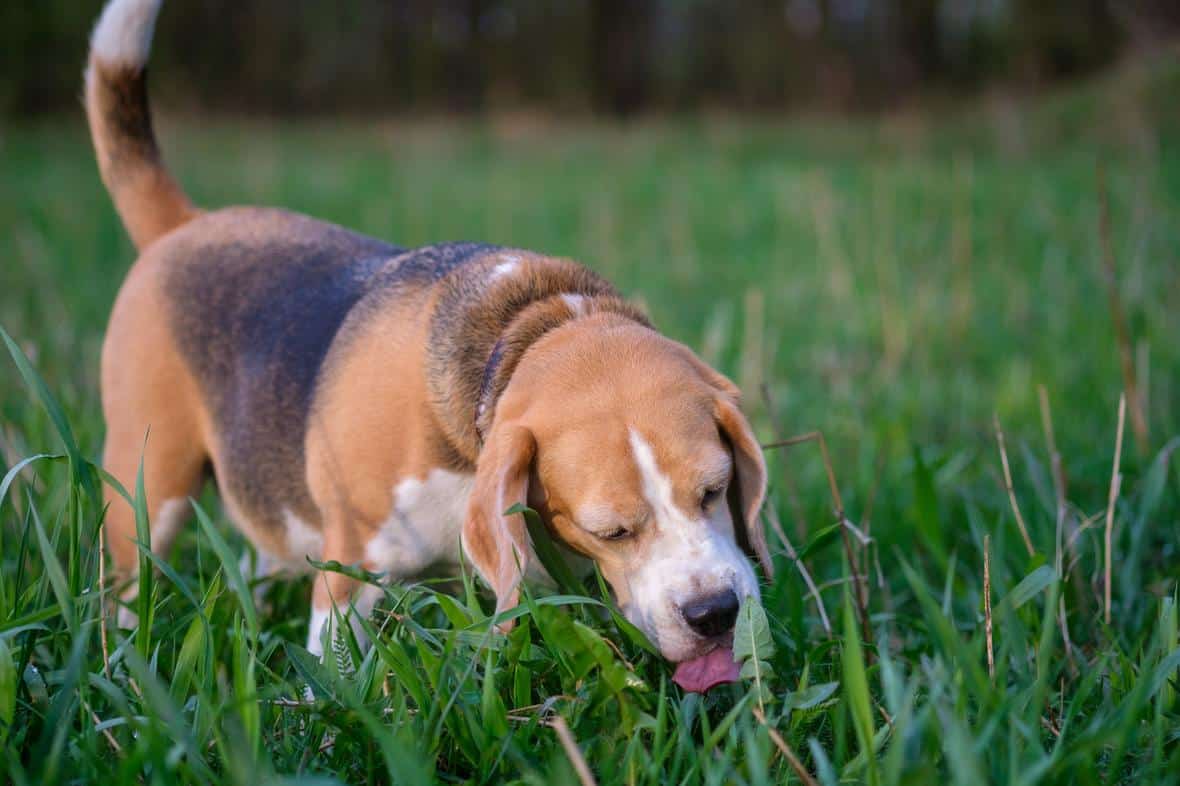 Innovation backed with science
ADM Biopolis uses a rigorous R&D screening process to identify and select bacterial strains for development as probiotics and postbiotics. Caenorhabditis elegans is a nematode that is being used as a cutting-edge in vivo research model to identify biologically active biotic bacterial strains. The use of C. elegans offers many unique advantages, like its short life span (21 days), ease of cultivation, and having a fully sequenced genome. ADM Biopolis has successfully demonstrated that C. elegans is particularly beneficial for the identification of potential probiotic and postbiotic strains that may be associated with various health areas. Once a bacterial strain demonstrates its potential benefits in the C. elegans model, the probiotic or postbiotic is selected for additional research trials in murine models, humans, dogs and cats.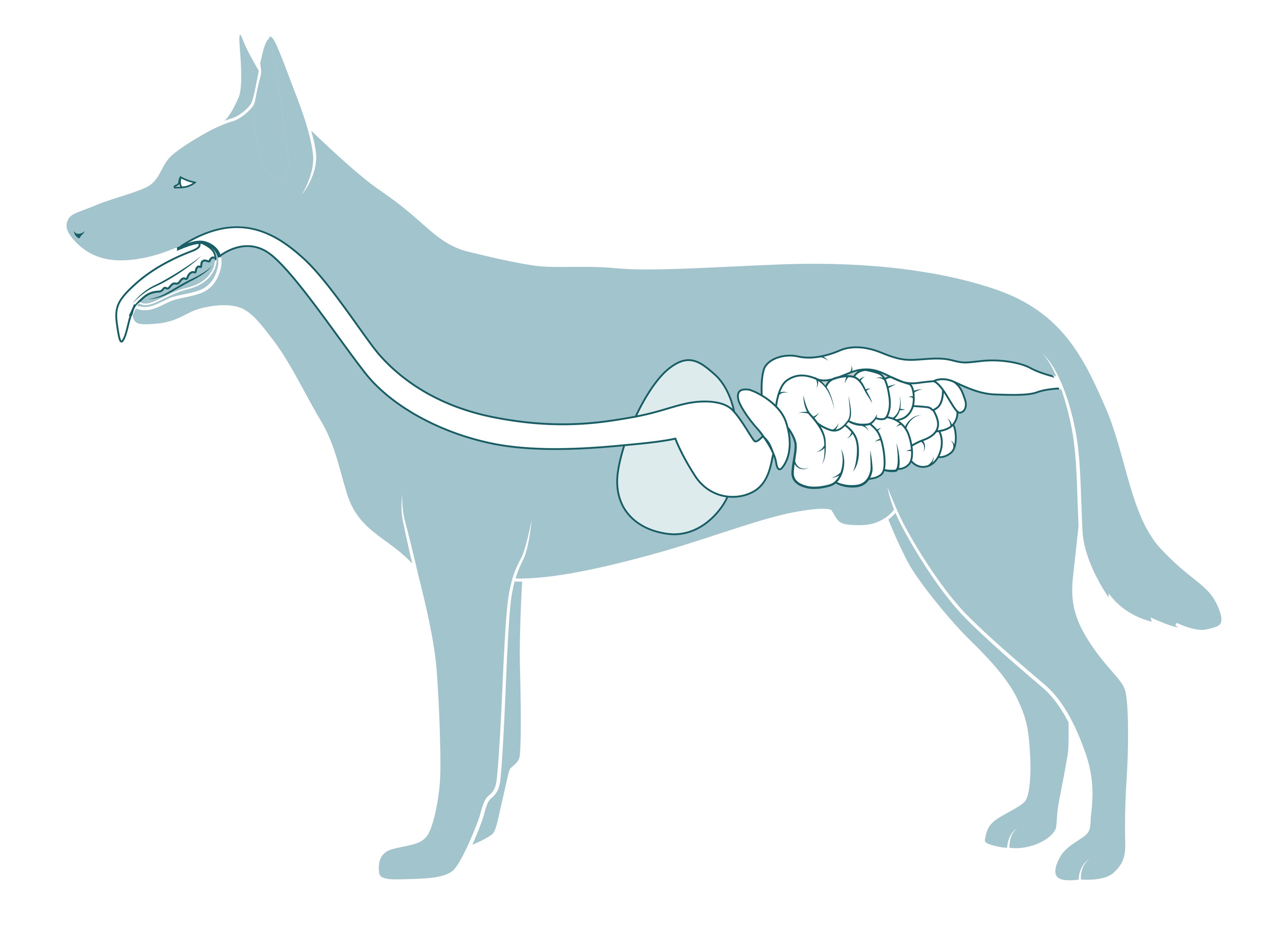 DE111®, MuniSpore® and PreforPro® are registered trademarks of Deerland Probiotics & Enzymes, Inc.
BPL1™ is a trademark of Biopolis.
Partner with us now!
For general inquires, questions or more information, please reach out to us. We are here to help.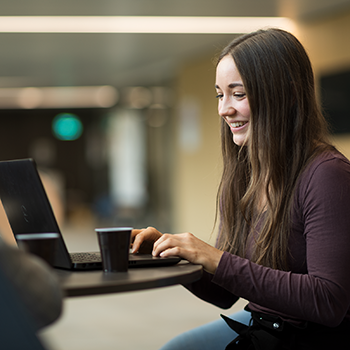 This content is based on United States laws and regulations applicable on the day of publication of this content. We point out that customers are required to ensure that any labeling and claims made by customers for their finished products must be based on the regulatory requirements and scientific standards of the country in which the final products are offered for sale. Not all products are available in all regions.
---