Lifestyle Diets
Lifestyle Diets
Today's consumers are focused on living healthier lives and making a strong connection between what they eat and how they feel.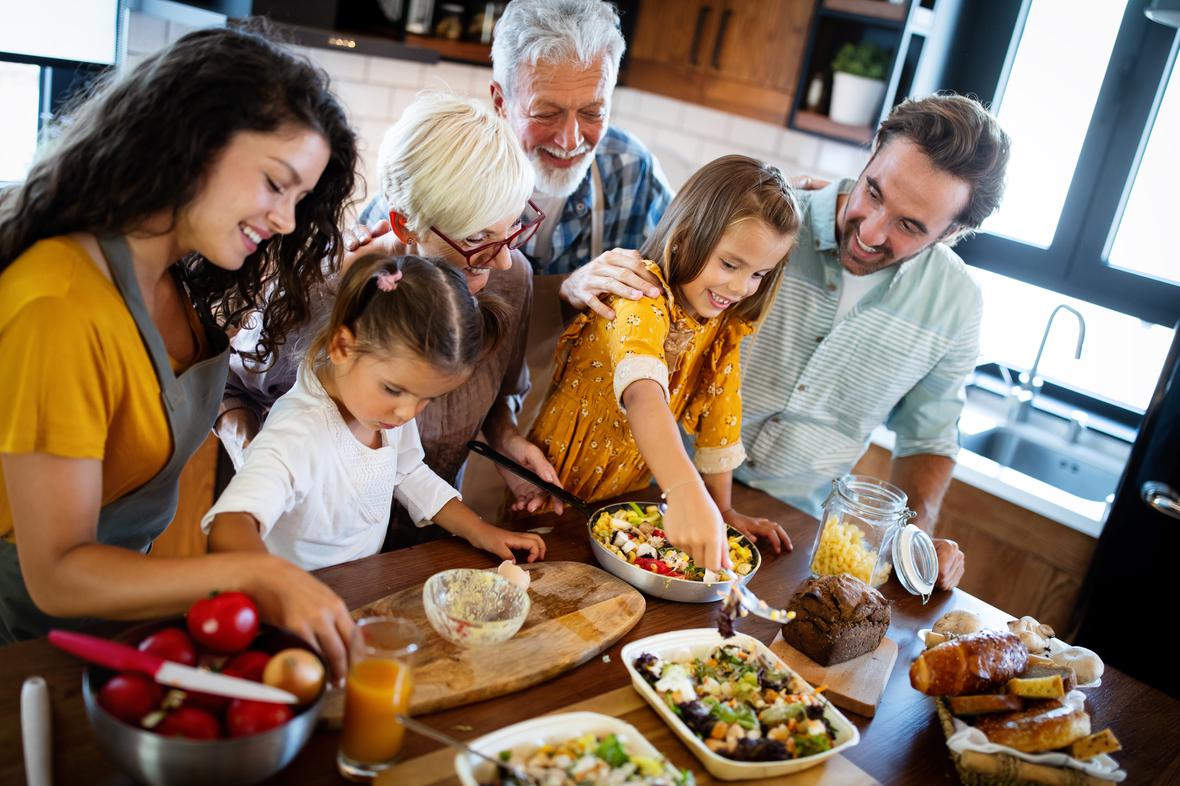 You Are What You Eat
Consumers want to know what is in the food and beverages they consume, their source and how their choices align to the lifestyle diets they follow.
No matter the reason or the lifestyle diet they are following, people want quality nutrition and great taste with every bite or sip.
Gluten-Free
Consumers expect gluten-free products to check a lot of boxes. They have to taste great, meet expected nutritional requirements and be a solid substitute for their conventional counterpart. Offering traditional favorites in gluten-free form is also necessary to keep up with today's health-conscious consumers.
ADM offers an extensive foundation of gluten-free ingredients to tailor your solutions for taste, performance and nutrition. This includes non-GMO flours, starches, texturizers, wholesome ancient grains, seeds, beans and pulses, functional alternative proteins like soy and pea and plant-derived texturants like xanthan gum and lecithin.
We use our proprietary, dynamic market research and consumer insights to anticipate evolving consumer demands and preferences, including evaluating micro and macro global trends, analyzing consumer behavior and studying product sensory perceptions.
Our formulation know-how and technical ingenuity gives us deep expertise in consumer preferences for taste, mouthfeel, color and nutrition, and our vast library of market-ready solutions accelerates your speed to market.
Additionally, our relationships with growers, suppliers and regulatory teams around the world help you navigate the complex regulatory and supply chain landscape with confidence.
Plant-Based Diets
There is growing consumer intrigue and adoption of various plant-based diets. This popularity has been cultivated by the consumers' approach to proactive health, clean eating and the pursuit of sustainable, enviro-friendly and animal welfare-friendly choices.
Half of U.S. consumers follow some form of a plant-based lifestyle ranging from flexitarian to vegetarian and vegan (ADM OutsideVoiceSM Survey, Nov 2019). Approximately 85% of global consumers committed to plant-based lifestyles consider themselves flexitarian—those who incorporate more plant-based foods and beverages while still consuming animal-based proteins like meat and dairy.
Many of today's plant protein consumers are seeking better, more optimized alternative protein products, ranging from meat and dairy alternatives to specialized nutrition snack and beverage options.
Every meat alternative, dairy alternative or specialized nutrition product we create is a perfect combination of taste, nutrition, texture, functionality and color – and today's consumers continue to raise expectations. We optimize our approach to product formulation accordingly, crafting solutions that check sensory boxes for consumers and are a dream for formulators to work with.
At ADM, our expertise and broad portfolio allow us to operate on another level than our competitors, and we unlock the harmonious combination of ingredients to aim to get our customers to market quicker.
Our vast portfolio of plant proteins and wholesome ingredients spans across more than 30+ distinct sources, including functional alternative proteins (soy, pea and wheat) and wholesome, on-trend ingredients (beans, pulses, ancient grains, nuts and seeds). These are the building blocks of our proprietary plant protein systems that can create everything from easy-to-use nutritionally-enhanced powdered blends to fully-realized turnkey plant protein solutions.
We complement our unmatched pantry with our 75+ years of formulation expertise and leadership in the plant protein industry. All of this comes together to create culinary-forward, multi-sensory experiences to help accelerate product developers' growth and innovation goals, and entice global consumers with what's next in plant nutrition.
Lower and No-Carb
Most people reducing their overall carbohydrate consumption are doing so to achieve their goal of healthier living, weight management and aging.
Consumers associate eating more protein with reduced appetite and even perceived benefits to metabolism and muscle health. As a result, diets such as keto (ketogenic), Atkins, paleo and others are designed to provide more calories from protein and fat and fewer from carbohydrates.
From sugar and calorie reduction to specialized nutrition solutions, ADM has the products and expertise to assist consumers in reaching their food lifestyle goals.
Hi! BRB
ERROR CODE: 503
Learn More about Lifestyle Diets
This content is based on United States laws and regulations applicable on the day of publication of this content. We point out that customers are required to ensure that any labeling and claims made by customers for their finished products must be based on the regulatory requirements and scientific standards of the country in which the final products are offered for sale. Not all products are available in all regions.
Partner with us now!
For general inquires, questions or more information, please reach out to us. We are here to help.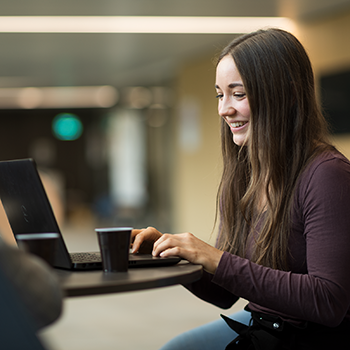 ---