Poultry
Poultry
ADM's high-quality poultry products provide proven benefits for chicks, pullets, layers, broilers, turkeys, ducks and geese.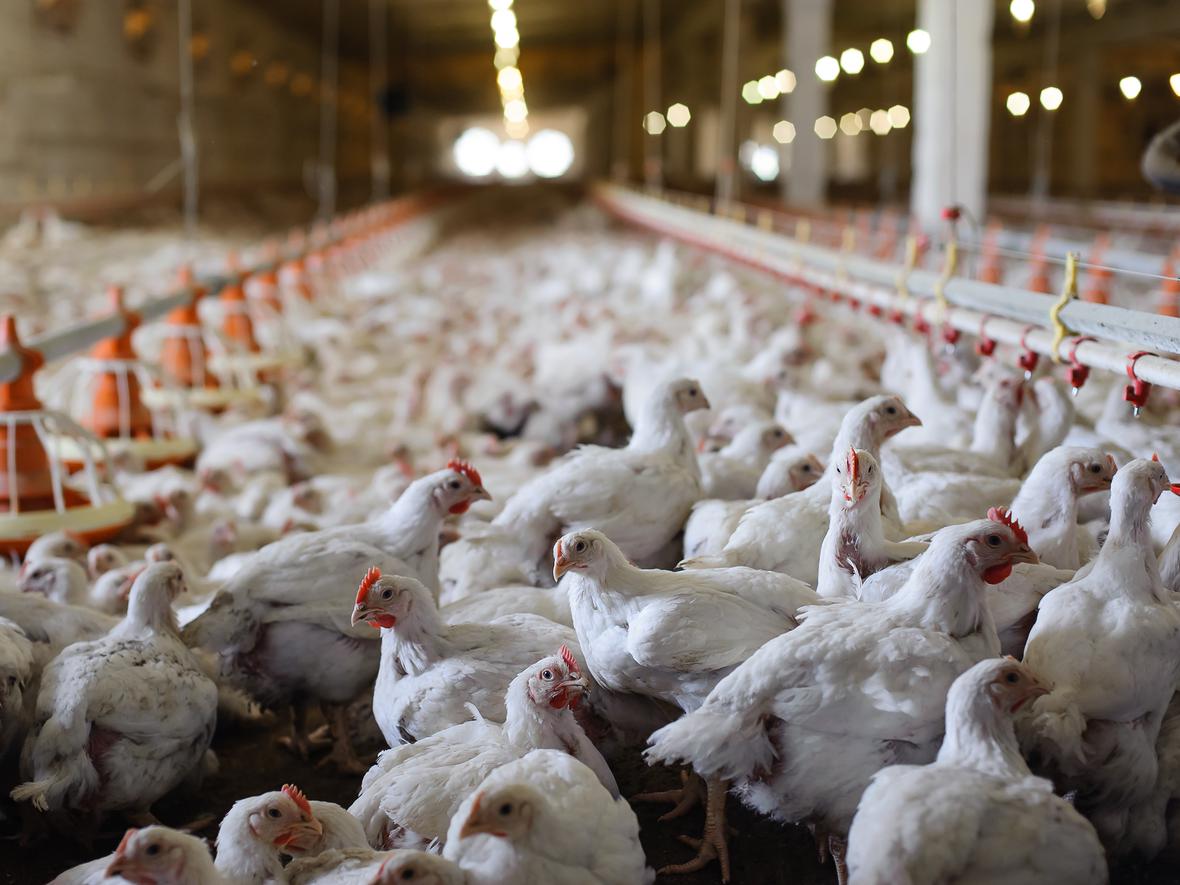 For Wholesome Hens and Roosters
ADM's poultry feed products are designed to cover your flock's essential needs and more. You can choose from a variety of reliable, high-quality formulated feeds, supported by more than a century of feed formulation experience and expertise. ADM's high-quality ingredients provide proven benefits for your chicks, pullets, layers, broilers, turkeys, ducks and geese.
From protein quality to accurate energy level, you can rely on poultry feed formulations from ADM.
We offer different solutions for your poultry, including layers and broilers. You can read more about our poultry nutrition products.
We offer a global variety of poultry product brands:
Our Global Poultry Products
Our dry, wet and treat technologies deliver on major market trends, with consumer brands for cat, dog and companion animals.
This content is based on United States laws and regulations applicable on the day of publication of this content. We point out that customers are required to ensure that any labeling and claims made by customers for their finished products must be based on the regulatory requirements and scientific standards of the country in which the final products are offered for sale. Not all products are available in all regions.
Partner with us now!
For general inquires, questions or more information, please reach out to us. We are here to help.