Sweetening Solutions
Sweeteners
Unparalleled sweetening solutions & expertise.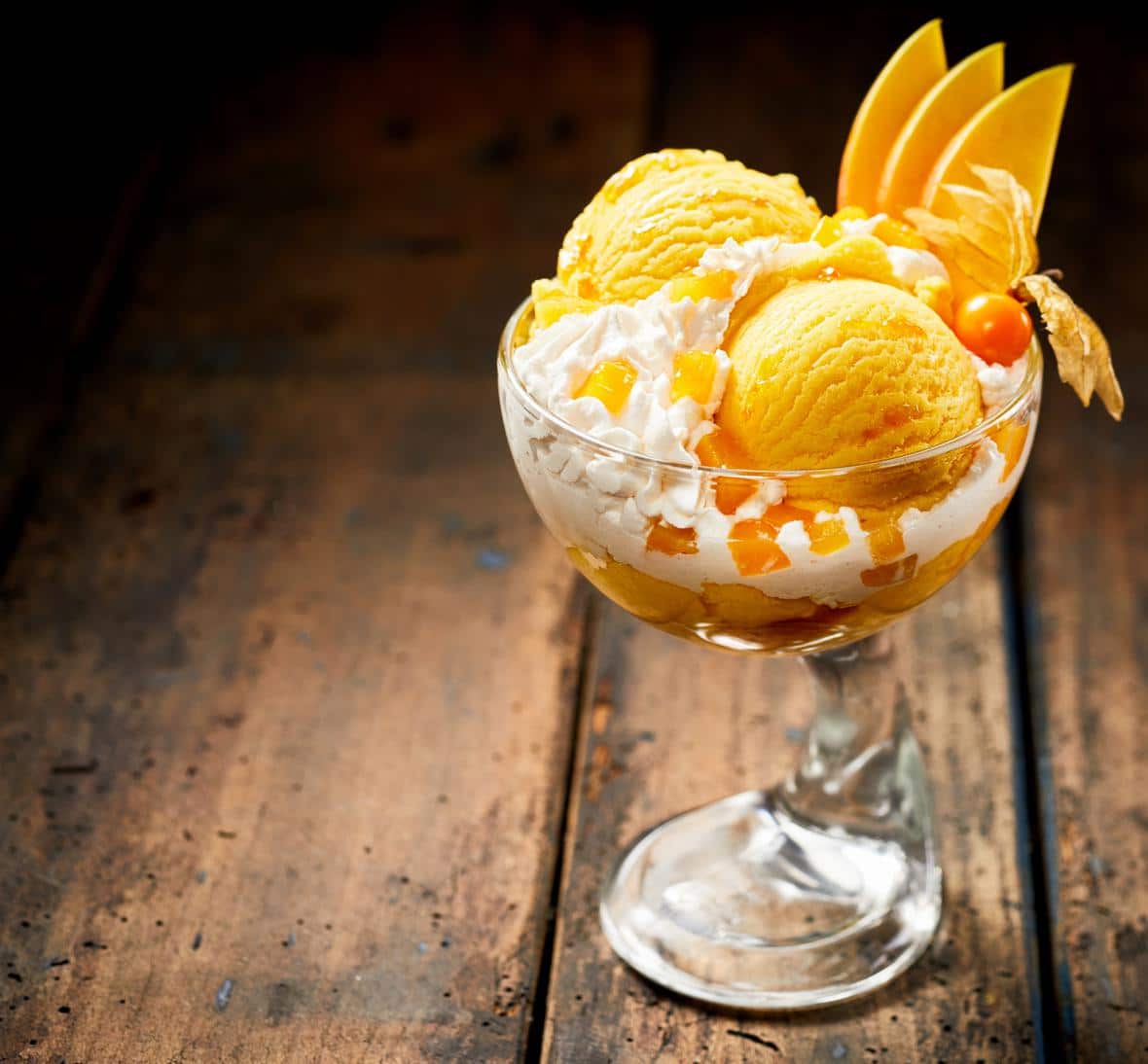 Explore Sweetening Solutions
The Sweet Taste of Success
With the industry's most comprehensive portfolio of sweeteners and sweetening solutions—and an unparalleled reputation for reliability and quality—ADM offers a vast and ever-expanding array of sweeteners, complementary ingredients and solutions, allowing you to optimize taste, mouthfeel, aroma, appearance and cost while providing the perfect balance of sweetness. But it takes more than ingredients to create successful foods and beverages. It takes deep know-how and savvy.
SweetSavvy® Expertise & Ingenuity
At ADM, we use our SweetSavvy® approach to solve everything from simple sweetening to the most complex of sugar reduction challenges. This holistic process incorporates every facet, from technical performance to commercial viability and consumer appeal.
SweetSavvy® serves to:
Tailor to your product and brand requirements
Anticipate changing consumer preferences
Navigate the complex regulatory and supply chain landscape with confidence
Accelerate your innovation for performance, speed-to-market and success
Full-Circle Sweetening Solutions
We deliver the fundamental building blocks of winning foods and beverages with best-in-class taste and texture solutions for your sweetening and sugar reduction needs. ADM offers the following portfolios:
GrainSweet®
Our GrainSweet® brand provides nutritive sweeteners that the world relies on.
Corn-based
Sucrose-based
Wheat-based
SweetRight®
ADM offers solutions that go beyond sweetness to address the changing needs for fewer calories and added sugars as well as consumer-friendly labeling.
Low & no calorie
Specialty nutritive
FruitUp®
For a clean and clear label, you can rely on our unique fruit-based nutritive sweetener.
Natural sweetness from fruit
Low glycemic index
SweetEdge®
Turn to ADM for optimized solutions and systems that leverage our technical ingenuity and formulation know-how with tailored, turnkey offerings.
Replace sweetness
Rebalance flavor
Rebuild functionality
Holistic Sugar Reduction
With our unparalleled sugar reduction toolbox, we create systems that replace sweetness, rebalance flavor and rebuild functionality in foods and beverages for great taste without compromise. Read more about our sugar reduction capabilities.
Find the Right Solution
Explore our comprehensive portfolio of sweetening solutions.
Hi! BRB
ERROR CODE: 503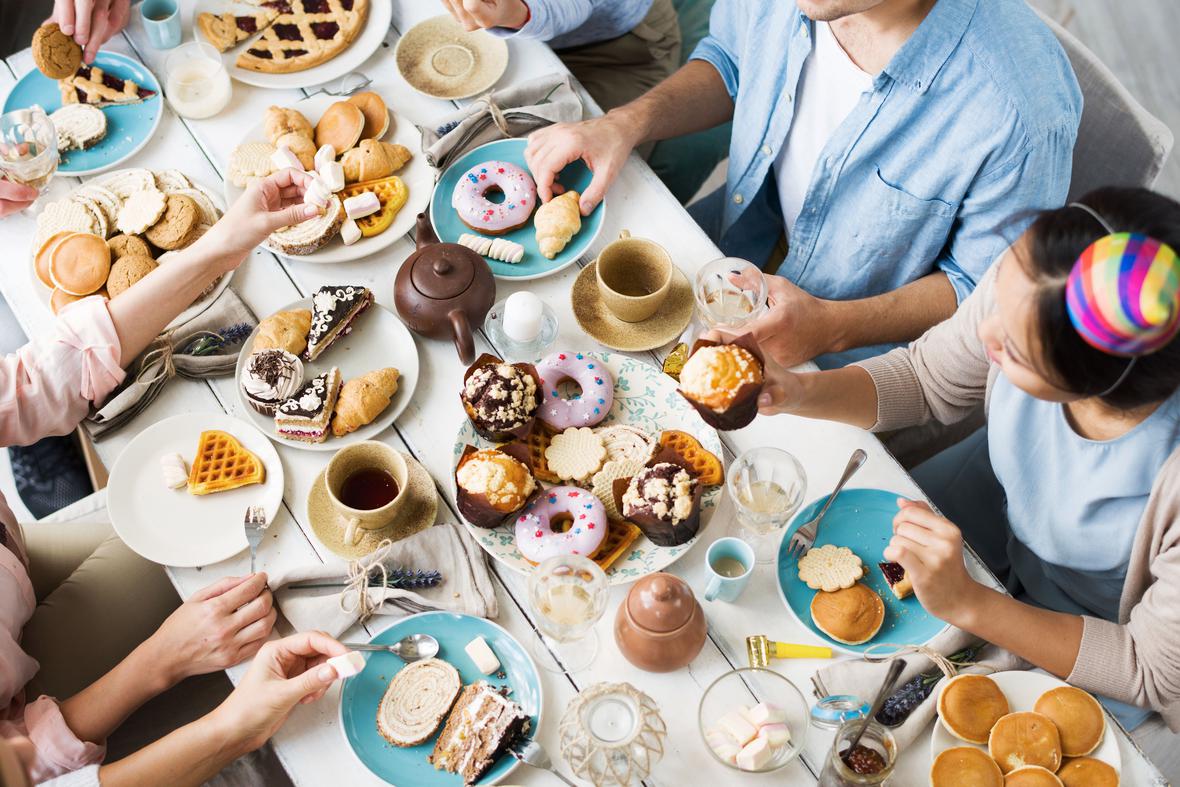 Sweetening Solutions
ADM offers an unparalleled array of sweetening solutions designed to help you optimize taste, mouthfeel, appearance and cost, with just the right balance of sweetness. Find out more about how we can help you achieve sweet success.
This content is based on United States laws and regulations applicable on the day of publication of this content. We point out that customers are required to ensure that any labeling and claims made by customers for their finished products must be based on the regulatory requirements and scientific standards of the country in which the final products are offered for sale. Not all products are available in all regions.
Partner with us now!
For general inquires, questions or more information, please reach out to us. We are here to help.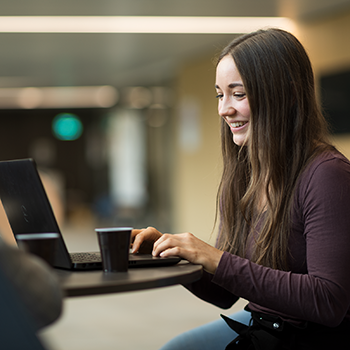 ---